Hi there readers new and returning!
I am addressing both because there are different concerns to older readers returning and newer readers' first visit, to make the site easier on the eyes whether a new or returning visitor. There are two messages to be conveyed, regarding both the new and returning readers. For more, If you're a returning reader/visitor, click here.

If you are a new visitor…
Welcome to the home page of Faceshapes 101, where you can establish by observing and describing, find/discover, figure out/configure to demonstrate and finally discover someone's shape of face, whether your own or someone else's…

for whatever reason in more specifics of shape covered in more depth throughout this blog.
Getting Started
So what is the 411/where are the tutorials exactly?
I have yet to post tutorials for drawing a person according to his/her shape because there are a lot of posts to edit, so little time but they will be available in the future. But, you can view what face shape a famous face has diagrammed for future reference in the face shapes gallery here.
New or returning, if you are a frequent visitor…
Most Recent Updates–

This page is a listed archive.

It features the links to the more recent posts themselves and not the so much the status of them. There are about 16+ pages.
(For the status, and a more depth of info of updates whether most recent, or month-month, you can find that on the monthly newsletter below).
Also, if you are having trouble with email notifications I have no control over that, but have a good idea how to stop them. (For more about that, click here).
Waiting for new posts?
There are also activities/visual exercises here.
This also includes new polls including face matches
yet to be taken on the a-z combination pages here. 
Some new and further developments…
People have been inquiring what can be done about receiving 4 extra notification emails after registering an account for wordpress…
(For more about this, click here).
 Here is a preview for a new post regarding face shape readings. The full post is coming soon. You can also see my timeline showing face matches combined here.
Also, here is a new poll where I am debating what to call one of the working title pages regarding the process of looking at the shape and making unified examples (which can be found in the bottom menu "A-Z combinations"). I am looking forward to others perspective including this concept as well.
Finally,
here is a report including the most current polls taken including the A-Z combinations page.
and one more here including the October/Anniversary/Halloween post

Too much to keep track of?
Also, all of these features are available on the bottom menu as well.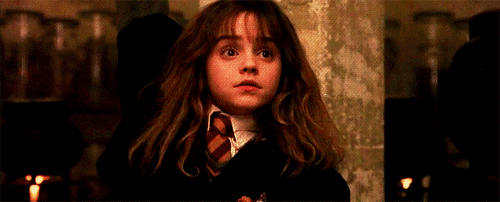 Any lingering questions? Feel free to ask.
For starters, there is a FAQ page answering your questions.
The lines of communication are open. Where?…
For more about that click here.
Finally, all of these features/links previously listed/mentioned are available on the bottom menu as well…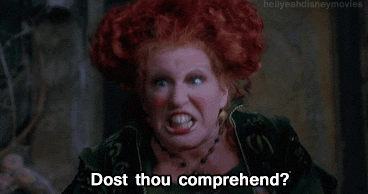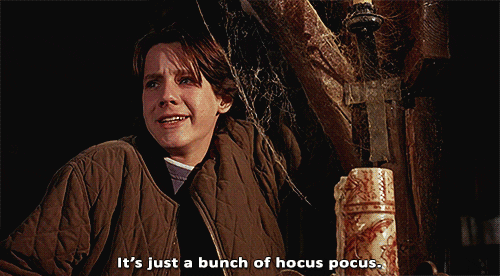 Yeah, it started out that way for me too at first. Originally, I myself have had drawings lost in translation

and have tried to figure out someone's face shape later realizing others have had the same trouble and in a frustrated matter, and what I thought would be the final confrontation, in the end, up executing the concept while cursing to the death by using the words, "Taboo". 
For that reason, I hope I shed a little light on the subject

making the concept a little easier and a little less, "Taboo". 
Please, let me know what you think and I will respond via comment, address the issue on the newsletter and/or a post a.s.a.p.
Or, feel free to take a poll as well. If interested, the survey page and/or combinations a-z page featured below.  The more feedback on the polls, the more, better idea I have from my readers' perspective.

So, that's it for now and I hope I made the navigation throughout your journey a little easier.
Thanks for visiting.