Here is the list of newsletters below so far, of shown progress of posts…
For now, you can access each by month post-post if you click the link. I will display the links for all of the newsletters soon. Also, in the side menu below, you can access every post by month in retrograde that way as well.
2018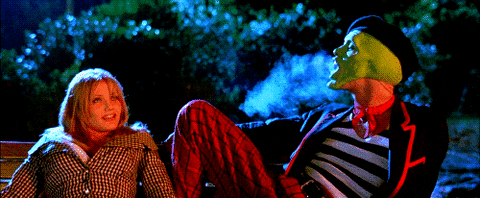 2017
2016











---
2015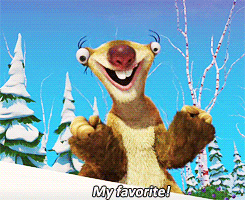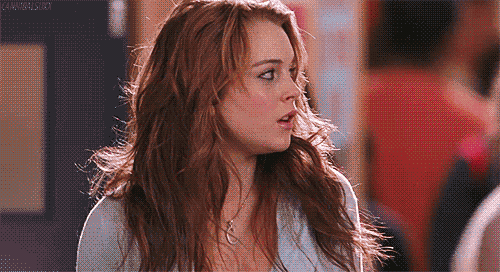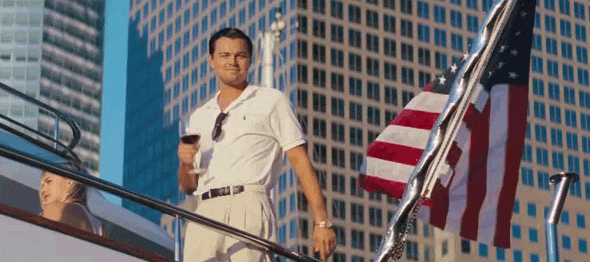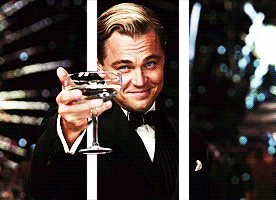 ---
2014 (Coming Soon)
Kinda stuck at this part for this particular year here. But, will track down the rest and put the links below here. For now…
---
Who's up for part 2?

I will finish the linked lists below as soon as I can. Thanks for visiting.
May
April
March
February
January