I am keeping the pages but gradually rearranging the page so this site starts to flow better. More about that below…
Found by the 100s or maybe 101, for the most part I have used Disney/101 Dalmation animated gifs
to demonstrate this concept, hopefully more black and white and easily spotted-more about it below…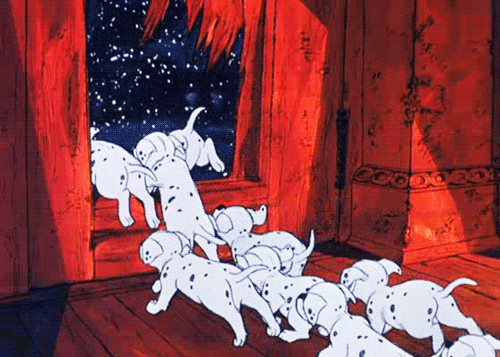 Hey everyone! This site is getting too crowded with all the uploaded examples I have been doing, so am going to have to break them up into lists of links. On the deviations pg, which I am currently working on has a bunch of "Combinations".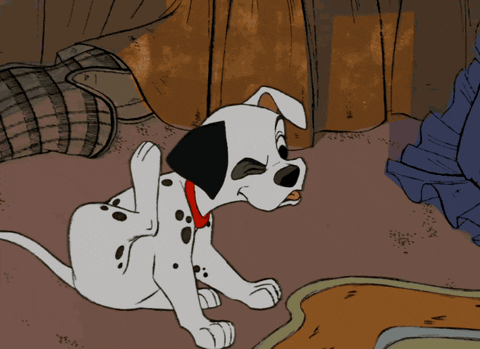 Just a quick heads-up. That being said…
---
---
Here is a quick preview with 50/50 results.
I am awaiting 20 more 50/50 resemblance of results, according to more than 90% of the polls,  for the video. There are about 80 here and I am waiting for the new ones to have results, to add 20 more to the video. I hope you enjoy, let me know what you think and enjoy the video! Also, here is a full list of the ones used within the video above.
You can go straight to the examples by scrolling below. Or read more about how I found them below…
---
From face to face…
Ever wondered what two characters/people would look like together,
or in this case specifically who?
It all comes down to the shape, matching what I like to call a basic Starbucks (or whatever other prefered brand) order half and half,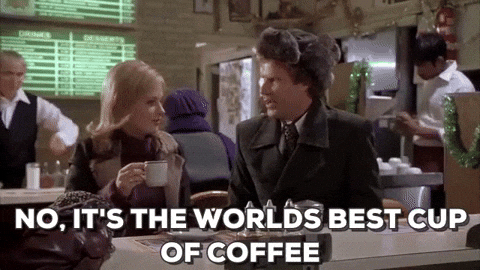 of what may seem like a tall order but your basic facemath (without the math part) comparing and contrasting faces, looking at the length and width of shape  and both finding someone falling in between. Here are some more recent ones…
This slideshow requires JavaScript.
Once you know the shape of face, it's a lot easier than it sounds not to mention fun in these hypothetical examples I have found of female and/or male of two people using celebrities, unknowns and even animated characters, even my own to personalize the concept.
More about the whole process below…
Facing the concept…
Basically, sometimes when I have observed, even glanced at a person (male and/or female),
I see familiarity by one gender before the other (whether male or female) at first.

Then, by looking closer comparing the shape of two different genders, male and female.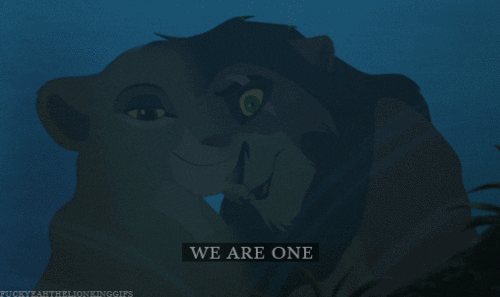 How do I compare?…
Length (of one person) + Width (of another person)=Newfound face
that looks like half of both (Whether of male and/or new female match).
First,

I compare the length and the width of the shape of two people (whether the same gender or not, the one I find they look like somewhat at first glance).
Then,

I find at the same time how that person differs in shape and starts to look like someone else

in shape (in length/width) just as much, the other missing half (of dimensions of face shape).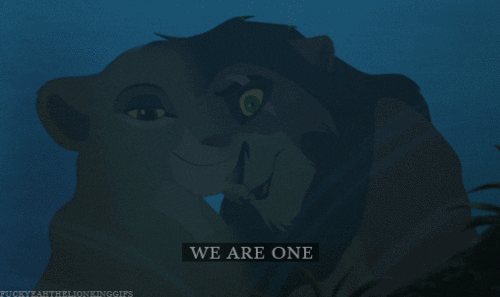 After the fact altogether, I look back and verify how close they look by comparing at length with one and width with the other matched face I found.
In addition, I also draw the left side of the nose of one who I spotted first. Then, the right side of the nose of the second person I found afterwards. If it forms the same shape of nose shaped to the face of the person I found, 100% proportionate, then it is a verified match. (Here are more, older examples I have done to demonstrate x + y=z).
This slideshow requires JavaScript.
Basically in more elaborate terms, looking at the shape of nose and face I spot combined similarities and differences or, "Combinations", mostly from could-be love children, in films-and sometimes even off-screen including unknown (including my face) faces as well.(In addition, I have even found matches of past and present real-life Hollywood couples who have been together/married as well).
As a result, afterwards together the findings conclude the same time 50/50 of both of those people unified altogether making up a whole new identified facial infrastructure.
So here above are some of the readers' picks, examples basically of a "Love child", or if so and so (in this case, in show business/a movie,) had a kid this is what they would look like.
---
Here are some examples to start, that are most in favor by the readers featured throughout the list…
Slipped up? 

Lost your place?

 Furthermore,  if you lost your place, or forgot the name, page it was on, you can browse the updates page or start at the May working your way to recent/browse under List of Newsletters which is available on the bottom menu. So, take a look around at what's here and enjoy!
 Here is the list from A-Z below…
---
Part 2?… More about that below…
Hungry for more? LOL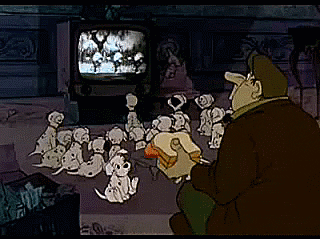 Stay tuned in when there are enough poll results posted I will display the out come of results, showing if the likeness really is more than meets the eye at first, and at a more in depth observation as well. More about that below…
 The polls relating to each example should be under each link for each example or on the linked page itself at the bottom. If not, I will fix it asap. In conclusion, I have found in the past-most recent. After viewing some of these maybe you'll come across one of these and think back,

"I always wondered what so and so's kid would look like?…

(Combined likeness, differences, of structures,) two translucent, parents forming a newfound structure.
Basically x & y=z, or mother and father=son/daughter.

  This pg will take the longest to make and will be elaborated as much as possible, so understood from this sort of perspective. It's the most depth part of this blog.
Speaking of depth, in terms of a deeper perspective, I would love to know what my readers think on the topic-who do you think resembles who more for each post, under each letter being A-Z?   
I would love your personal perspective, feedback by taking a poll if interested. (More about that below)…
Regarding these examples from the

A-Z

list
Who do you think they resemble?…
Uncovering the concept looking at resemblance of each example of face, be the first to let me know in the polls and mention in the comments that you voted and you may just receive an honorable mention from me on the comments page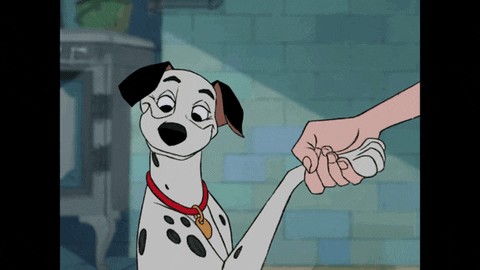 for your noble deeds are worth being noted.
Please, take the polls because if there are enough results I will be able to elaborate on how accurate the match is in a part 2 post.

Here

is one to start regarding the concept of this main page if interested.
Here

is a report of the most current polls taken

, the results and demographics.
So, that's the end of the road for this list of examples showing Combined lookalikes (conceptually conceived of both male & female gender at the same time) aka;

"Combinations." 

Thanks for visiting!