Let's get right down to the point: There are 28 here which are a lot, much more specific.
But, hey so is the alphabet which almost the same number and almost just as many to remember. Therefore, they can be named and found  just as easily after a while.
These face shapes I found are grouped , listed by how they are formed more about that below…


List of face shapes based on…
Regular Formed Geometric & Irregular formed,  Semi Geometric

What Geometric shape it is shaped most like

It's Dimension of Length, Width, Depth

On a scale of how round-flat 
Circular Shapes (100% Round-Eliptic/Round-Roundish): No certain amount of sides (of angles) of formation
Apx Round-100 % Round:Most round
1) A completely round/ 100% ellipse- With Josh, I emphasized the point because this is a rare shape. In this case, to be well-rounded is a rare thing, special, a big deal.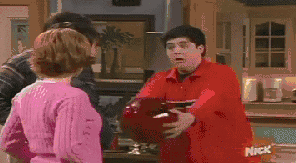 2) Round Heart With Belated Chin-slightly more elongated, more heart shaped and every round-wide. Closest to round (In b/t 1 & 3)

3) Elipse with the slighest flatness on bottom, "A round heart"
Eliptic (Elipsoid-Elipsoidal):Somewhat round and slightly more elongated/foreshortened
4) Elipsoid (Long Oval w/ Excessive Depth/Capital O)

Elipsoidal/Egg-Shaped- It Is slightly wider than an oval shape, has a more square form on top. Then, it gets narrower and rounder on the bottom. Both males and females have this shape of face.
5) Foreshortened Egg shape (very wide and round appearing, like square, but rounder)
 6)(Regular) Egg shape: Equally balanced and not too dominant in length, width or depth.
7) (Regular) Oval:Egg shape, slightly longer and flatter than egg shaped faces. This shape is only found in females hence the prefix, "Ov-".
(Egg-Oval Elongated/ Extensive Length)
8) Semi-Long Egg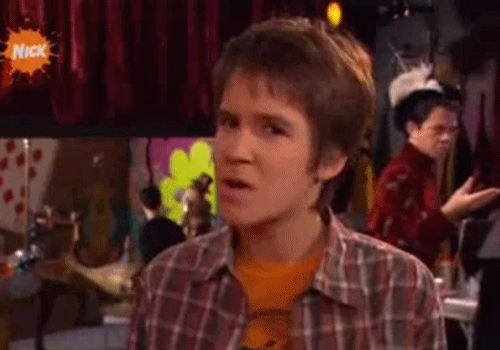 9) Long Egg (Long Oval in Egg form)
10) Semi Long Oval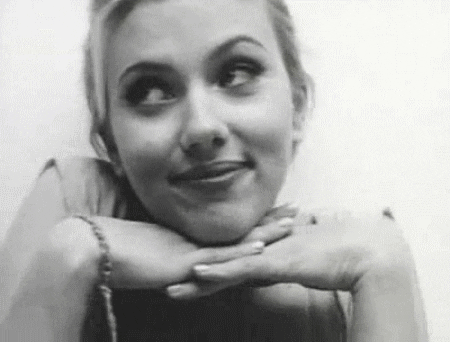 11) Long Oval
12) In b/t: Inversed version of Belated, Excessive depth in width, side to side, very full, no excessive depth on bottom.
(In b/t full heart & round heart)
See the difference? If you flip either upside down, you get the other, inversed. Angelina's is much wider, fuller and Jennifer's is more belated, much longer.
Trilateral/Heart Shaped (Not Triangular/Triangle):3 Sided Figure
Round Heart Shaped (See Round Heart Shape)
13) Cone/Skinny Heart-Almost more heart shaped, Slightly elongated and somewhat round
14) Long-Angular-Long & Angular. Very Long, forming a v shape. The sides of angle (of face) go up and away from each other.
15) Full Heart/Apx Eliptic (Either Oval, Egg or Round-Like/Appearing in these ways)- This is the most common face shape found primarily refereed to as round-egg, or round-oval depending on gender. However, is a common mistake because if you look closer, the shape is slightly more heart shaped, elongated. It is a literal close call, but is indeed trilateral, heart shaped.
Here are three different examples (Least-most elongated,flat…
"Round"(-Like):
"Round-Egg/Oval"(Like):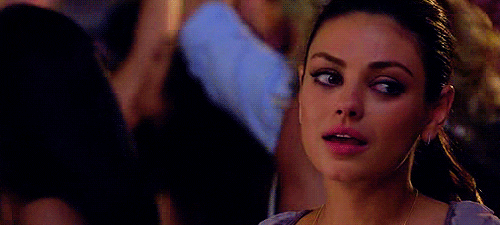 18) Semi-Long Heart (Semi Long on left side, Round on right side)-Left side of angle (of face) is long and continuous while the right is slightly wider-rounder, almost more egg shaped. 19) Equally Dominant (In Length Width and Depth)/Regular Heart-Equally balanced, not too long, wide or round. Like an oval shape,but of a more trilateral, heart shape form.
Extended-Shape with Extended Depth on top of shape/Elongated:
20) Diamond-In b/t Trilateral & Quadrilateral. It is not quite oval and it is not a heart-square shape.
21) Kite-It is slightly more elongated than a diamond shape. Not quite oval, heart-rectangular shape.
Vastly Flat & Wide/Long
22) Wide Heart-b/t heart-square shaped. It is very wide, but somewhat round (opposite of round heart shape-See round heart shape for more).
23) Long Heart-Continuously long on both left and right sides of angles (of face). Both sides are almost parallel, counterpoints of each other. The bottom is somewhat round. It is almost more quadrilateral. Due to being long and narrow somewhat round, it almost has a more oval quality to it. If the shape's form is slightly wider, it appears almost more diamond-kind shaped.
 Quadrilateral:4 Sided Figure
24) Rectangular
25) Square
Semi-Geometric:Belated-Geometric Shape with Excessive Depth on Bottom of Shape
Eliptic (being egg oval or almost 100% round/round heart)
26) Egg (Similar to)-See the difference of how one is more belated (far left) and how one is right in the middle, more regular formed shape of egg?…
27) Oval (Similar to)
See the difference between the regular formed below and the belated one above it?…
Trilateral (3 sides, heart shaped)
28) Heart (Similar to)
Round Heart (See # 2 Round Heart with belated chin)
I hope this helps, I will go back and edit this, provide links for elaboration of each example given. It took me a while to organize these shapes as long as I figured them out and figured out if there were any other possibilities based on the characteristics described above: It's Regular/Irregular form, what geometric shape shaped like, it's dimensions of length, width and depth, on a scale of how round-flat. These very characteristics help me figure out what shape a person has including mine (Long Heart). So, let me know what you think and there is also a quiz and a narrowing down your face shape link available as well in relation to this. Let me know what you think and  thanks for visiting.