Sorting through the answers…
Hmmm, I'm getting something…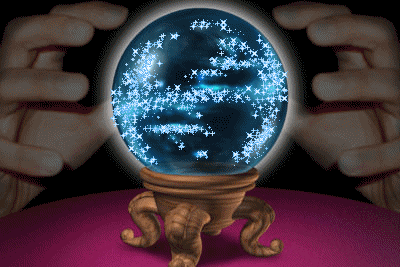 I see…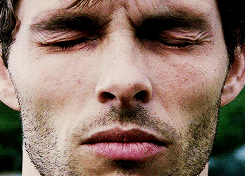 (App. Elliptic in this case Egg), Heart  Shaped face.
For starters, James has a very "Round appearing" face shape–so where to start with if you wanted to draw it right? 
Image Credit: http://www.imgrum.org/media/1063135681152779041_2127952527
First, it helps to narrow down the "Round-like" face shape by asking this question:
Is it egg/oval or ellipse or heart appearing egg/oval shaped?
Now, the reason I ask this is because James has a "Round appearing shape."
However, I have found people range from a round-flat shape. In this case of "Round" it helps to narrow it down.
Some are almost elliptic and more trilateral Whereas some are actually continuous and circular including…
Egg Shaped (Continuous all around-almost wider-square).
Oval Shaped (Continuous all around-almost narrower to longer).
So, what is it exactly?…
You can visually determine to answer both previous questions above with a simple technique I have found how?…
It's quite simple really and I will demonstrate here with James' face shape.
 
At first glance, you think James would have a "Round appearing or Egg appearing" shape because that would be the case because James' face appears round-like in general.
However, if you were to trace your finger around the unit of the formation…notice how it stops short, but is close to going round and round?…
More specifically, it appears round-like, not as wide-egg shaped, almost narrow to longer,  in this case, egg appearing.
If it were slightly rounder and a little more wide and rounder it would be equivocal and circular, egg shaped, very close which is a close call,
but not the case and is why I like to call it,  "Heart shaped, App elliptic."
Now, there are different ways they can appear to be which include: Round/Egg/Oval like and James, in this case is closest shaped therefore appearing to egg.
So, basically you can see the difference and how round it appears, but stopping short while tracing your finger around the formation of the face you can see it is slightly narrower-longer, flatter and more heart shaped or as I like to refer to as App. Elliptic (In this case egg shaped).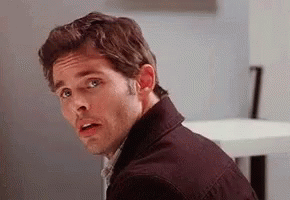 If you are still a little confused about this face shape and/or how I found it you can see other examples here. In addition, a timeline for another reference below showing his long-round shape. More about that below…
Whether younger or older, James shape appears almost rounder to somewhat longer to heart to square shaped.
Here is a timeline from the 80's-now…
Early 1990s in Saved By The Bell
Between Early-Mid 1990s in the Nanny
Almost mid-1990s in Blossom
Between Mid-Late 1990s in Disturbing Behavior
Between Late 1990s-Early 2000s in X-Men
Between Early-Mid 2000s During Xmen 2
About Mid 2000s in The Notebook
During Mid 2000s in Superman
Between Mid-Late 2000s in Hairspray
About Late 2000s in Enchanted
About Late 2000s in 27 Dresses
Between 2009-2010 in Death At A Funeral
Between 2010-2011 Post Hop
Between 2012-2015 Post 2 Guns
About 2014-2015 Post Anchorman 2
About 2015 During Unfinished Business
About 2015
About 2015 -2016 Post Best of Me
Now
So, basically you can see over the years how it appears from a range of long to almost rounder, egg appearing but really,
heart shaped appearing face. Sometimes appearing longer-egg shaped. Whereas, other times appearing much wider, heart-almost more square shaped.
But, if you trace your finger around the formation of the face, you can see it is not a completely round unit.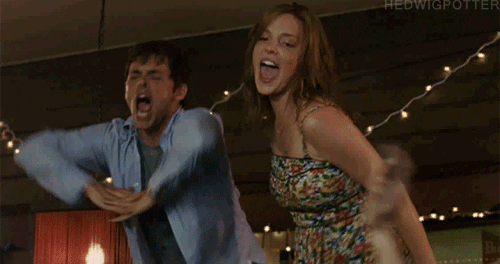 So one down
a million to go
and your crystal ball question hopefully answered.
Thank you for reading. Let me know what you think and enjoy!