Sorting through the answers…
Hmmm, I'm getting something…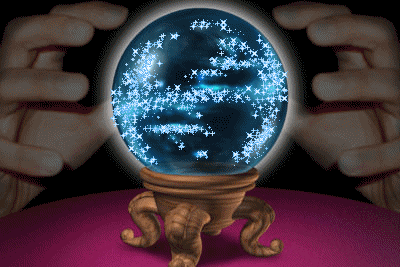 Square shaped.
For starters, Jack has a very wide appearing face shape–so where to start with if you wanted to draw it right? 
More about this face shape. Whether younger
or older,
sometimes it appears slightly rounder and longer or almost wider to square-shaped
From the beginning Jack appears to have a longer-egg, now much wider-almost more wider to square-shaped at times.
Allow me to show you a quick film timeline to see how his face shape appears to change over the years below from young age to Early 1990s to now…
During Early 1980s
During Mid 1980s 
Between Late 1980s-Early 1990s in Bob Roberts
About Mid 1990s in Neverending Story III
The mid-1990s in X-Files
Between Late 1990s-Early 2000s During Mars Attacks
About Early 2000's in High Fidelity
During 2000-2001 During Shallow Hal & Ice Age
Between 2001-2002 in Shallow Hal
Between 2002-2004 Post Anchorman
Between 2004-2005 During King Kong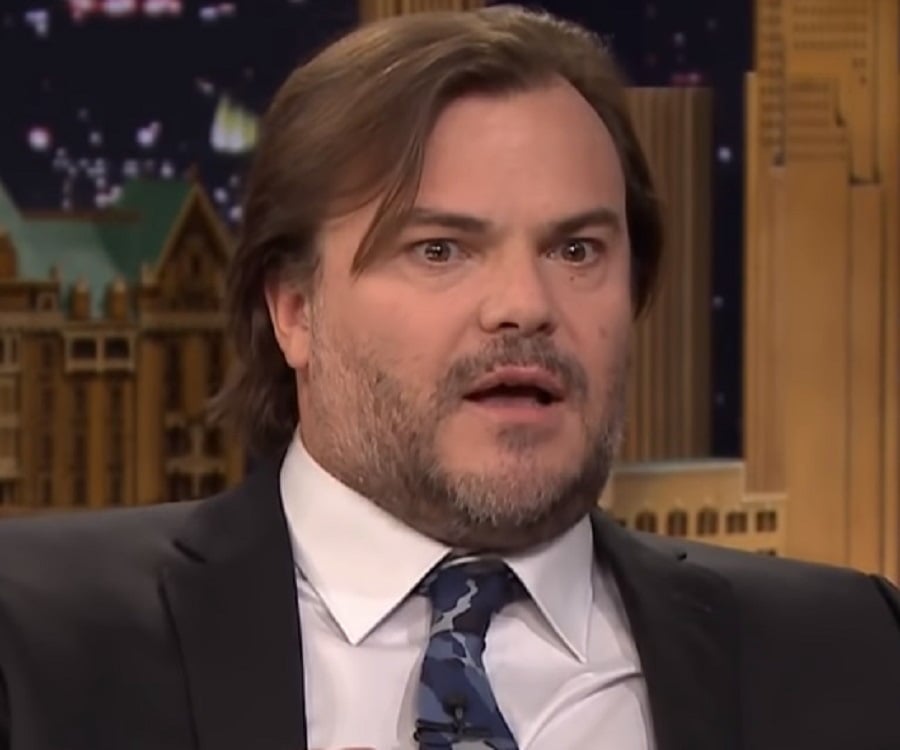 Between 2005-2006 During The Holiday
Between Mid-Late 2000s Post Margot at the Wedding
Between Late 2000's-2010 Post Kung Fu Panda
About 2009- 2010 During Guliver's Travels
About 2010 During Bernie
Between 2010-2012 in The Big Year
About 2012-2014 Pre-During D-Train
About 2015-2016 Post Goosebumps
Between 2016-2017 During Jumanjji
Now
You can see how the shape starts to appear much wider to more square over the years.
More about the shape below…
I have found in the past that shapes of faces can be identified by:
First, figuring out if it is elliptic, trilateral or even quadrilateral (and in some cases semi-geometric/free formed).
Second, by length and width
Finally, how round-flat it is.
First, looking at Jack's shape the first thing you may notice is how wide and flat it is.
You may see that at first,
However, do you see how the chin is also flat and square too?…
The reason why I ask is that not all wide shapes are always completely flat all the time.
Some have more of a slightly elongated, rounder trilateral chin which I like to refer to as a wide heart shape.
But is it wide heart shaped or…
Is the chin along with the top part of the shape, altogether wide and flat, square?
How can you tell the difference?
If you were to trace around the face you may notice something about the chin itself…
That instead of the chin having more of an elongation and trilateral quality the chin starts to 
connect along with the rest of the square form finishing the square form?
Allow me to elaborate on that…
First, looking at the top to bottom part of the shape of face
you may start to notice how there is no protruding, elongation or roundness of chin at all.
Then, looking back at the whole shape of face how box-shaped it is with the chin connecting around it,
like flat, folded in corners, finishing the Box shape",
finishing the bottom half, closing it and
connecting the unfinished top part of shape before the chin.
Finally, tracing your finger around it looking at the chin
and the shape together, you can see
how box-like it is with a square form, vastly wide and flat 
with a square form, vastly wide and flat aka; Square shaped it is.
If the chin/whole shape itself was longer and not completely flat but vastly wide, it would be a wide heart shape,
which is a very close call.
However looking at the chin to the whole shape it is formed even flatter and vastly wide aka; square shaped.
So, basically, you can see the difference and how wide and flat it appears at first. 
Afterward looking at the chin to the whole shape itself finding it is box-like, 
vastly wide and flat aka; square shaped.
If you are still a little confused
about this face shape and/or how I found it you can see other examples here.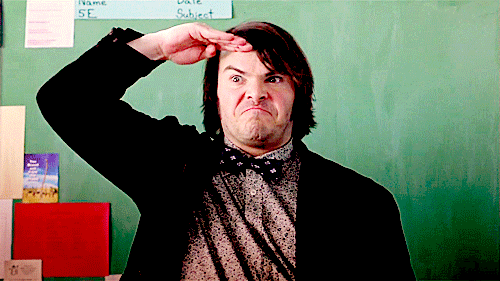 So, one face shape reading down
a million to go
and your crystal ball question hopefully answered.
Thank you for reading. Let me know what you think and enjoy!