First comments have been pouring in
and I almost had 100 hits/views before 6 am! Wow!
On a related note of stats comments have been pouring in which is why I have not
been replying to the comments on the comments of the week pgs recently.
But, I am working on responses for those as well as finishing linking to the new posts released for this month.
They should be available by the end of the week along with some new face shape readings.
Also, don't forget tumblr is open to request. I am checking in on break from updating and making new posts previewing finds you can
find on this page in terms of top 10 lists/previewed posts.
Second, basically, 2 new polls since have been taken during the course of these past three days.
They have been also showing up for the most part as top views.
So, in a way I was basically notified as soon as they were taken which was great!
More about the polls-which ones were voted for? More about that below…
Hmmm…I see the final page of polls for the summer was viewed. I'm thinking people were encouraged to vote for their fave including on-screen couples…
Sabrina and Josh from Sabrina the Teenage Witch
2. Harry & Sally
More about each result below…
First, I was notified that the Sabrina one had many clicks. Afterwards, I went to check the polls
jic and what do you know?!…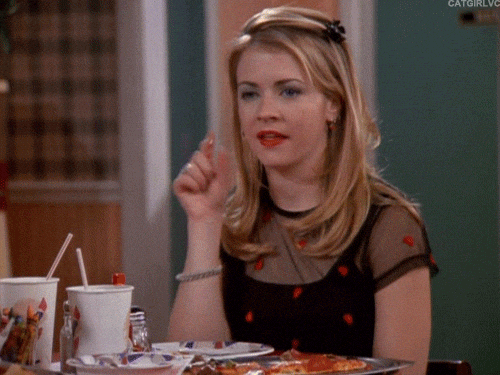 Just like magic, someone had voted for a resemblance.
So far, it looks like Kristen Bell looks like a young Melissa.
I am thinking gender is playing a major role for this impact of vote,
but just one vote. I will have to check back on this one later Flying off to the next one…
Apparently, Harry meets Sally=Leonardo DiCaprio.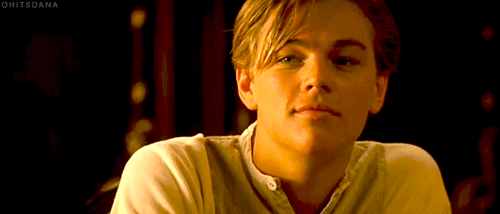 A friendly encounter and how many years later not a bad looking son.
Now,  personally, I am not a big Harry Meets Sally fan but I like both of them from the movie ,
Meg in Anastasia and Billy Crystal and when I found this match…
it seemed to be a "Match made in heaven".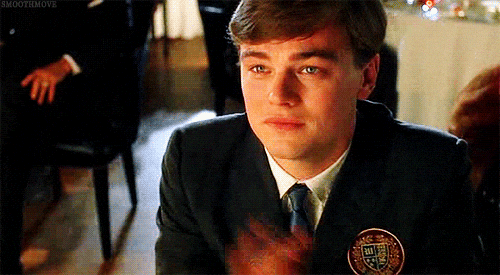 This is really great!
Only one vote so far, but 50/50 even I'll take that!
We'll see where the future leads for these two new polls taken.
Please take more polls, the database needs your support with those as well.
For, if no poll is taken= no part 2 on the subject.
Finally regarding the response this week…
Awesome, ongoing effort everyone!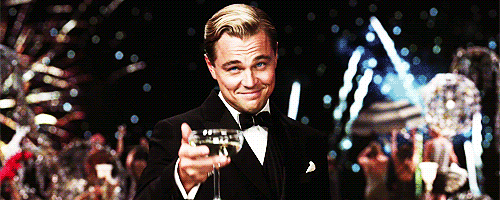 Thanks everyone for your input and I will be back later with more news ttfn.
9/2/17 6 pm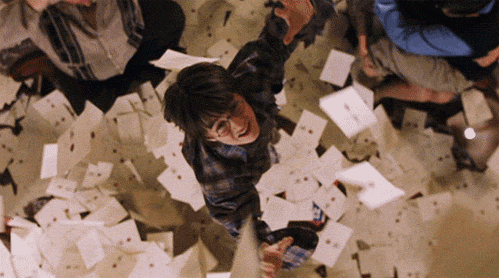 Just a quick announcement…
First, I am pretty much done with the links and am working on responding via comments, checking the polls database and face shape readings asap. Tune in for next month's new post.
Second, a new poll was taken. Which one? More about that below…
Paths cross including Kevin Costner and Kelly Preston from For the Love of the Game
and after those paths cross I found led to..
Mottocrossed
Anyone remember Mottocrossed with Riley Smith?
I found he looks like a bit of both of them.
I checked this was a highly clicked item.  Since this morning when it was highly viewed
and then found it was voted for (which seems to be the case sometimes).
But anyway, I checked the database and sure enough someone had voted for…
Kevin Costner.
Tabulating results… 
Hmmm…too soon to tell but basically gender was viewed dominant,
seen of male and voted for Kevin this time.
What does this mean?
Strike 1 for Kelly.
But don't worry it's not over because this is only the first inning.
I won't be able to tell until a few more votes so keep em' coming.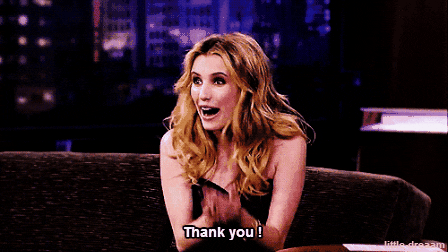 Thanks for your votes everyone, for support and for visiting.
9/3/17 6 pm
Two quick things in form of new stats:
Here is the first..
and second…
First,
I found my Mike & Molly drawing received high views-awesome!
Thank you for your interest. I have many other drawings and will check to see if they are completed and uploaded. I am glad this was brought to my attention. In this case as DaVinci would put it
Will come back to those in the future. On my way to the next stat…
Second, referring to the digital world I found that there were high clicks from one most likely leading to the next in terms of interest…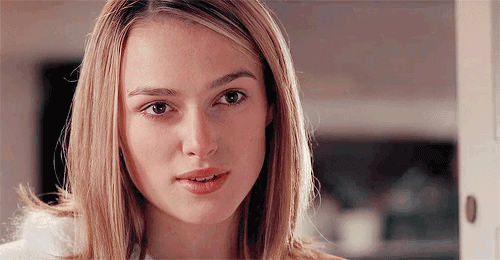 At first, the Keira Knightley face shape reading was highly viewed. Then, high views went for the post I released not too long after including two people I found from Fraiser and Keira as their daughter…
Yep, that's right Daphne & Fraiser. I found not a bad looking match but…
it would never work out.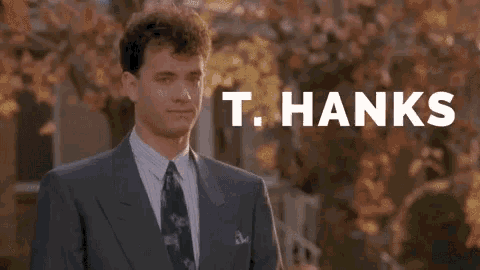 Thanks for the high views everyone. I will be back later ttfn
9/7/17 10 pm
A little late submitting this before the am. But, no matter, I have just published a new face shape reading for the woman whom we usually love to hate her bewitching characters aka; Helena Bonham Carter
Now, she's not always a witch, has done so many characters/roles but mainly known for that and starring in Tim Burton movies next to Johnny Depp.
The post is now available and hope you enjoy. Also, the Johnny Depp one is available as well. Also, be on the lookout for more Johnny Depp lookalikes next month.
Finally, here are two more stats before I hit the road…
Could absolutley grin and bare it
because this is the first time Amy Adams's face shape reading
received top views! Awesome. More readings along the way asap
Finally signing off with an early morning Halmark Fraiser-Cheers flashback
I love this pic he looks like her puppet-and he kind of was lol
But anyway, I found if Diane and Fraiser ended up together these two would have a daughter who would look like…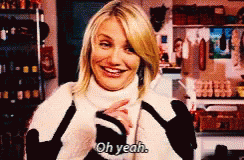 Cameron Diaz. Not just resemblance wise but in terms of demeanor like her character Amanda from the Hoiday, a little funny, crazy and dramatic she reminds me of both.
I look forward to your votes, cheers to that.
Thanks for visiting. I will be back in the daylight hours.