So what celebrity did I find these two would look like together?
Hilary Duff.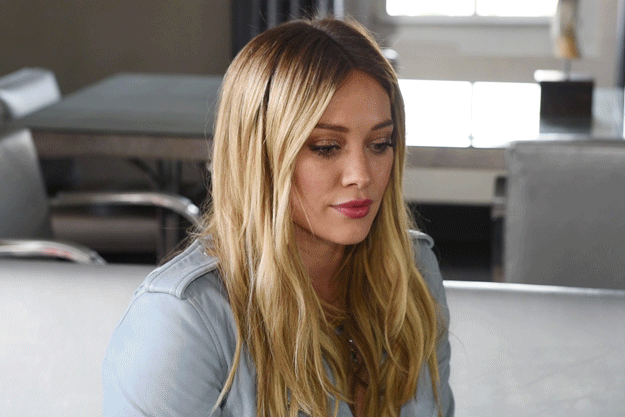 This slideshow requires JavaScript.
I found that all three have female matches of Rachel McAdams and Kate Winslet and Julia Roberts with a somewhat round to long shaped face. But, how did I come to discover she looks like the both of them at the same time? More about this below…
First, I found that Hilary Duff starts to look like Paul Walker having the same length of almost more quadrilateral shaped face.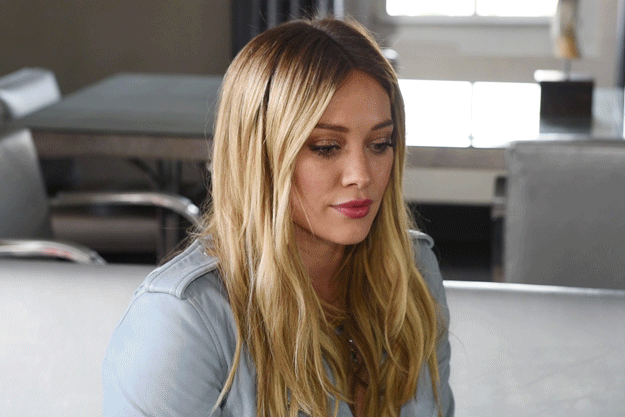 Then, in width of shape she starts to look like Eva with the same width of much longer to almost rounder, oval to egg shaped face. In addition, she even has natural brown to blonde hair, lighter green to darker brow eyes and fair to medium hue of skintone.
It's funny because I didn't think the two had the best chemistry, but they would've made beautiful daughter had there been a movie following including them again.
Anyway, just when I start to think I see one more so, I see the other, 50/50.So who do you think s/he resembles more so?… I would love feedback on the poll. I would love to hear others' perspective, feedback with the polls and/or comments.
More about the polls below…
Each one should have their own link and the poll can be available below. Clicking back should lead to main page.
I will be elaborating the combinations page. Thanks for visiting.