I found especially since Chris' face shape thinned out after his weight loss and also when younger
starts to look a bit like Josh.
They both have similar face matches to Taaron Eggerton.
However, Josh's is much closer to Taaron's square shape, his square as well.
But, then I found a little later that Josh starts to look like Chris to someone else, female 50/50 with a wide almost square-shaped face like his which was Anna Faris.
How did I come to discover this? More about this below…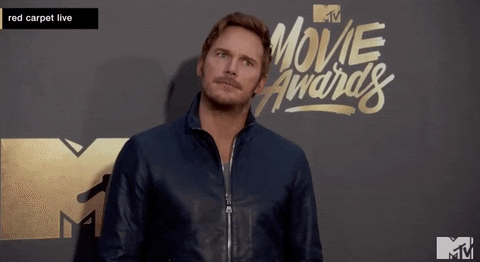 First, I found that Josh and Chris have the same length of almost rounder and longer to almost rectangular shaped face.
Then, in width of shape I found Anna and Josh have the same width of almost more heart-shaped, but much wider shaped face.
In addition, he even has in between light green to brown, medium hazel like the both of them with natural brown hair like them too.
Anyway, just when I start to think I see one more so, I see the other, 50/50.So who do you think she resembles more so?… I would love feedback on the poll. I would love to hear others' perspective, feedback with the polls and/or comments.
More about the polls below…
Each one should have their own link and the poll can be available below. Clicking back should lead to main page.
I will be elaborating the combinations page.