Well informed? Opened your eyes? and a psychic? Glad to know I am on the (crystal) ball and that I have a pleasing site with different perspective. Thank you.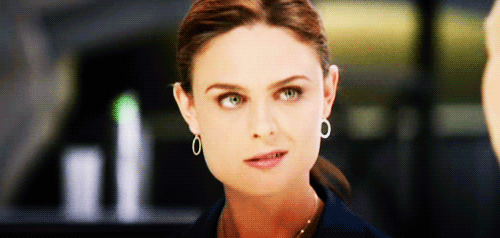 Here are some oracle/psychic (reading) gifs to show my sincere grattitude. For, youre interested in the psychic metaphysical world no?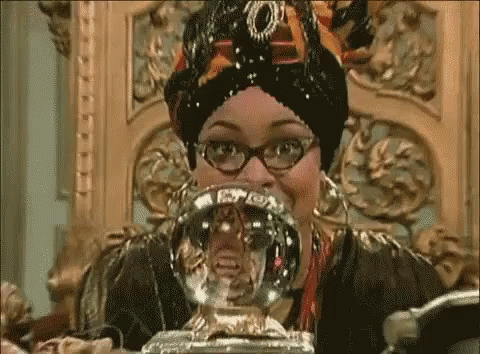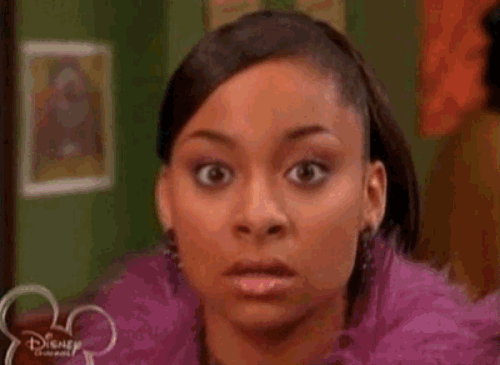 I see…
The future in this aspect, finding Alicia Key's and Swizz Beatz together would look like..
Just a premention or for skeptics
who in real life might call a coincidence, maybe a conjecture.
Personally, if miraculous things happen every day-why not the future? Or even the past?
Maybe there are cues we don't even pick up in the metaphysical world as well as physical? The mind can be a powerful thing. For one example, I was thinking of my grandpa. Then, had a dream of ginger beer which I had no idea existed until I googled it. Then, what  I found was "Ramsley Ginger Beer". My mother told me her father, my grandpa loved that beer and would talk about it, drink it all the time. I had no idea before and was never told that.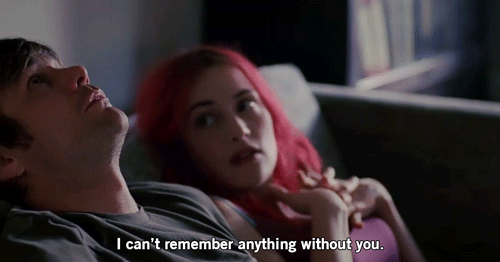 So even if you're alone, you're never truly alone? Idk something to think about.
Not my area of expertise. Here is a face shape reading link if interested. Best of luck in your business with your phenomenon of experiences and thanks for your comment, for visiting.
---
I see…
you are in the psychic business lol. Yeah I know, that' obvious. But I did mention before about phenomenal experiences, miracles, coincidences whatever perspective shared someone wants to call it I wish you luck as well. I am glad you thought it was excellent. Here are some mysterious movie/show/sci-fi gifs you might enjoy with an instrumental…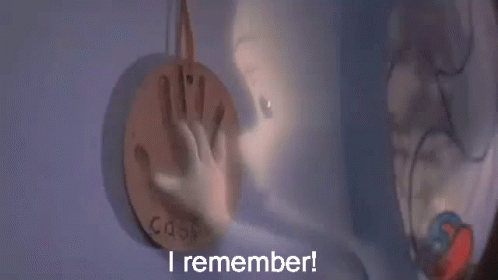 Also, tell me what you think of the timeline post which I highly recommend here.  Thanks for your comment, much appreciated and thanks for visiting.
---
Ah, the suspense-don't despair. I will return again, by sunrise with more to follow. I have 10 unread pages. Thanks for reading and for visiting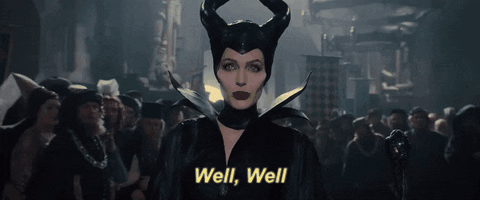 Miracle worker, seems like you can work a charm to heal a broken heart.
Now, I'm no damsel in distress…
but no innocent princess either.
Mine's not but I know for the most part that is one thing medicine can't do.
In the medical field or not, if I had not been in the best mood this would have helped as well. Well done!
Sadly, I must part. But hope you enjoyed the gifs. Here is a freebie…
Know who the women in the middle is? You keep guessing and this prophecy will reveal itself by fourth of july, when I should be done with the new posts.
---
Where do I start?! "Writing talent"  "Saved alot of frusturation (on home page)"
Absolutley appreciated? NBD but its nice to hear and know.
Personally, I don't do it for praise, but has to be emphasized.
I felt like I have made it to the top.
Why, because with my performance it seems like you have become more involved and
I believe have done my very best in your eyes as others vis a vis have become more influential upon my part.
For this reason,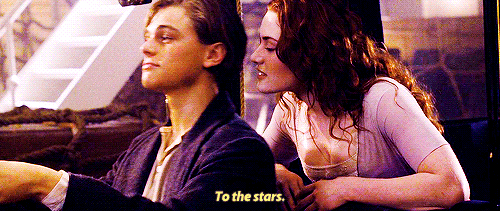 I feel with I have not only reached for the sky, but I have touched others like yourself as well.
Personally, what can I say? I myself am truly touched. What better way to emphasize how happy and pleased I am with some Oscar gifs to celebrate?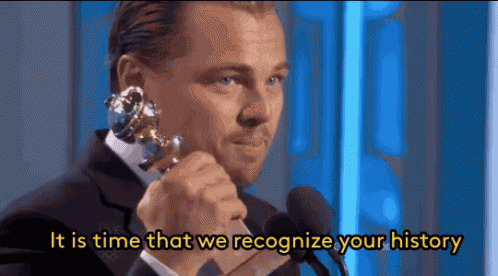 IDK if you commented once before. But your comment really stood out and I felt I wouldn'tve done it without you.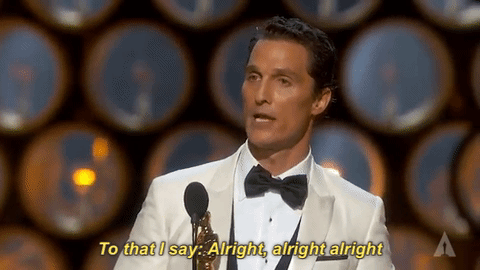 I say it loud and say it proud.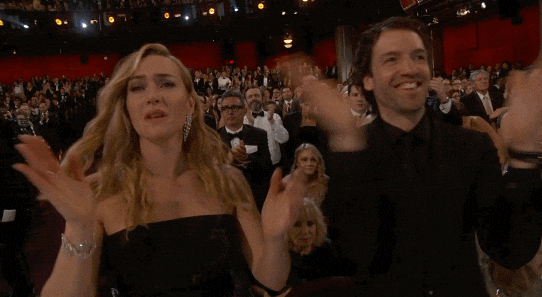 Outstanding, standing ov. I know I am starting to sound a bit dramatic.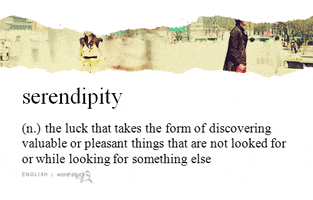 But, destiny paving its path will never be the same without having read your comment.
Thank you for your profound comment and for visiting.
---
Humoristic? Wow!
Its funny I've told I can be dramatic, I think I've been told every adjective in the book.  Facebook has told me versatile/chamelon on more than one occasion and I've heard seprately from more than one relative even if biased I am a natural or "Should've been an actress". Personally, its easier for me than most to look at things in different perspective, of self and others.
Or, as it has been refered to in the acting world in the past as "Dramaturgical approach". Relating to the last, personally, I don't know how good of an influence I would have as an actress.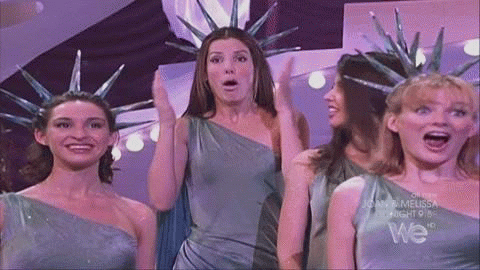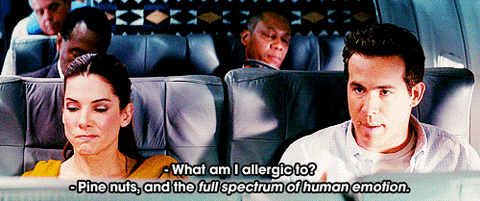 Nothing against Sandra's acting, this ones meant for me. If people would feel as much as they would as I do writing, but comedy is a start-I mean look at Mean Girls cast, Melissa McCarthy, Steve Carell, basically all those SNL actors and at the top of my head Channing Tatum, Jonah Hill or Wedding Crashers. If I'm funny which I never would've guessed it, But, I guess I am half way there.
If I'm funny which I never would've guessed it, But, I guess I am half way there. Even Bradley Cooper for the most part started out as the supportive friend in comedy and he's pretty versatile, underestimated yet well-liked. But, since you mentioned no particular character of comparison in mind here are some comedy gifs to tickle your funnybone fye.
You deserve it.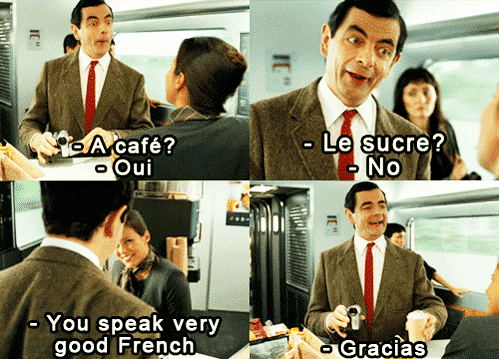 Believe it or not I have heard a similar question by a History classmate of mine with an average IQ ask"Did they go back in time and film the people for the documentary or did they renactment. Duh-Had to admit I did crack a smile lol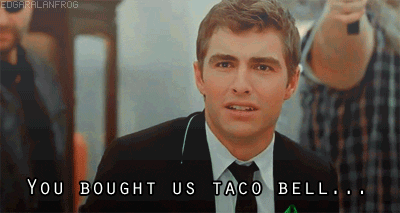 After all that time, taco bell? That's horrible. McDonalds would've been much better like…
lol
This ones probably corny but you get this one? Ocean's can't talk har har har
I laugh at this everytime. I should put this on my voice mail so people don't call me lol
Who's your daddy?
I would because she was his mother in the film, and Ted's wife on-screen and in real life. Plus, they both look just like each other
Daddy's home lol
Something I saw the other day…
The resemblance between the two are uncanny. Looks and styles may change but the Golden Girls remain the same.

Angelina Jolie lookalike resemblance below
-guess it didn't work out? Personally, plastic surgeries a little fishy to me.
Food for thought?
Now he can have his home food to go. Genius, nice work Frank!
I can't help but think they are related.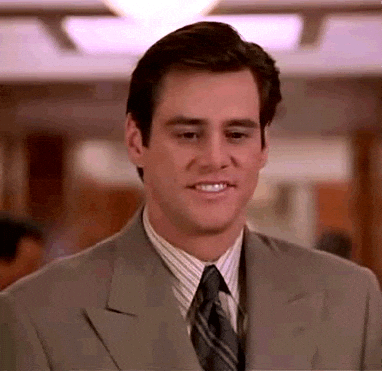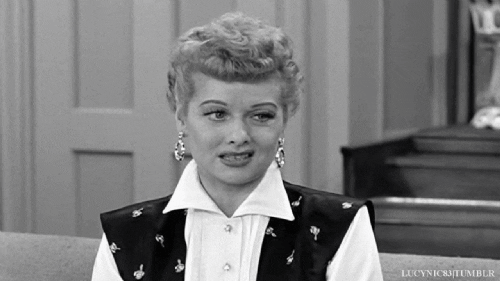 So, its called improv-hope I did my best on a moment's notice for one or few
Was it good for you lol?
Thanks for your enjoyable comment and for visiting.