Another tale, out of this world! Cate Blanchett from Indiana Jones looks somewhat like
007's Daniel Craig from Cowboys vs. Aliens.
It is starting to look that way considering another vote has been added for Daniel.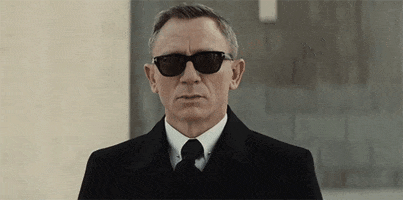 Haven't figured out the answers quite yet but will keep you posted when I find more.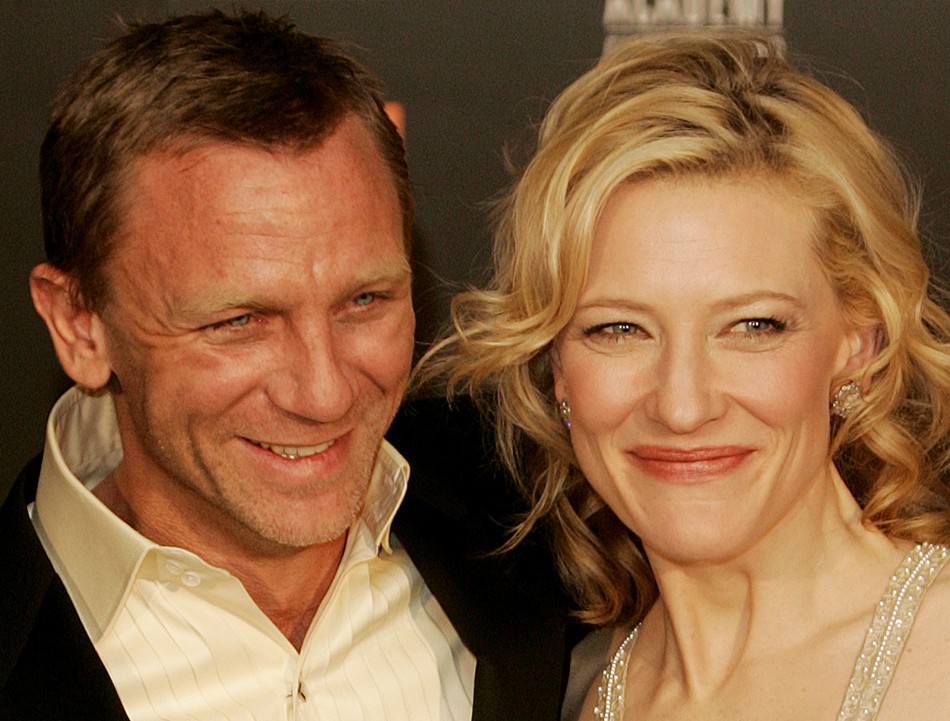 Another, of Daniel Craig from Cowboys and Aliens I found starts to look in reverse 1/2 way like Cate Blanchett then again more like Ralph Fiennes, with a vote once more.
Wicked! I look forward to more polls. Keep on voting!
It seems Josh got Jack and Reese got "Jack", not as many votes.
Hmmm…I'm thinking people are voting more for Jack.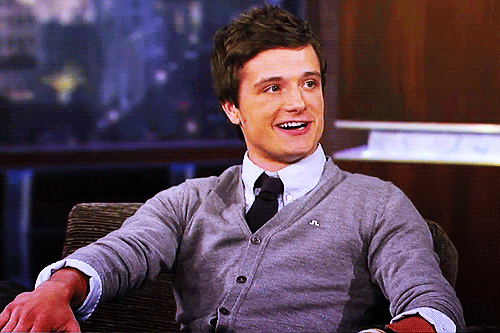 I can see that because there is a little Leo-Jack and Matt Walberg-Matt from the Departed which I find in Josh.
But, for now I will have to watch these votes. Departing for now onto the next…
So far, not looking good for Kevin Costner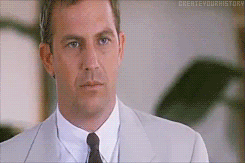 It's still early in the game. It's about 10-20% from 50/50 both. But, there has been an added votes for Rene Russo. Also, "Both" implying 1/2 of both.
So, adding up the score is: 1/2 of 66.7 "Both"
which is about 33% + the new 33% added which is
about 66% total for Rene Russo. Either way how it reads at first if you do the math
The scoreboard is:
Rene In between 60 to 70% (whichever way the next vote decides to go)
Kevin: About 30-40%, close to tied with Rene but still a little catching up.
For now, Rene is winning and how ever interpreted the game is still on, could go either way.
Only 3 votes so far. I will keep my eye out on more and keep a new match in mind jic.
Calling it quits for now. But will return continuing where we left off. Time to put this one to bed.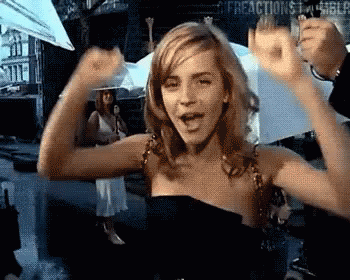 OMG! A new game in play-Game of Shadows, but refering back to the 1st found Robert and Rachel together would look like
Emma Watson.
Mystery not solved yet b/c was heading towards Rachel but now, one new one has been added for Robert. I'm thinking both.
I will do "A bit of light reading" on the subject aka; research more and look into the database quite further for future results.
alot more research by looking into the database quite further for future results.
Thank you so much.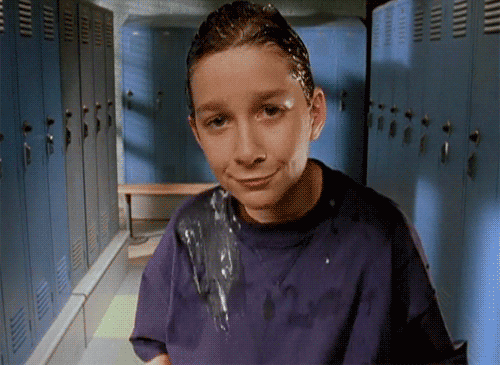 Reflecting back, to Disney's Even Steven's Louis & Tawny I found a resemblance
for the both having a daughter looking like Marion Cotiliard from
Allies and The Dark Knight, Inception.  Now,  a second vote has been added wow!
Looks like the future of Louis & Tawny would be Marion Cotliard. Not too bad a match huh?
From Dark Knight-Batman
I found Kim Bassinger look like both from Cheers.
However, new vote for Ted Danson dominating. Once again, Bebe on the sidelines.
Still,
drink up be happy
not over yet I will see how this one goes.
Cheers, another round on me found including Kirsty Alley
and Ted Danson
together look like Mel Gibson. Again, Ted's dominating but nothing to be sad about, , drink up, be merry.
If you would like to vote feel free using an open/new tab, feel free to do so.
Wow! A few good, 3 really good votes have been added
for Demi and Tom for Emma Watson.
Great work! Case is not yet closed but looks like it is leaning towards both.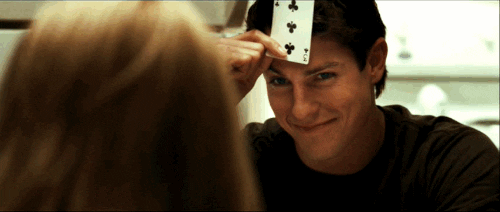 Her is one of Tom and his ex, found Sean Faris looks like the both of them.
Again
this one is leaning towards both as well. In this case, mission indeed possible? We'll see…
This one made quite the mark, magical and one to remember for the ages…
Nicole Kidman and Tom Cruising more along the lines of looking like Daniel Radcliffe 50/50.
Again, another vote has been added for both another x of his Nicole Kidman and Tom Cruise 50/50 at once both times.
Far and away from over. Looking forward to more votes and the journey continues…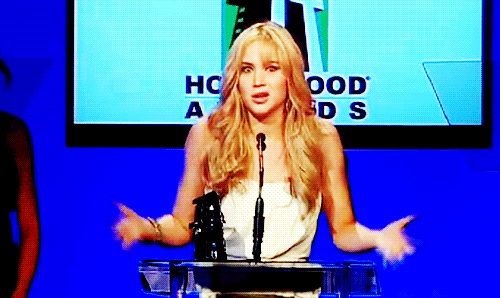 Silver linings! Not the best movie the two were in but
50/50 resemblance of Jennifer Lawrence for the both of them.
Here's another one I found searching a little deeper…
Deep end of the gene pool for Deep end of the Ocean's Michelle and Treat.
Found Kimberly Williams look like the both of them
and yet, a new vote has been added for Michelle Pfeiffer. This one ought to be very interesting. Surfing for a possible, closer match as well.
Here's a hauntingly familiar match I found…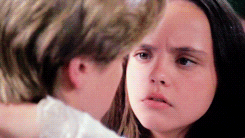 Remember the  another match previously mentioned was found for the Hunger Games Woody vs. Elizabeth?
I found Devon Sawa looks like the both of them.
It was 50/50, now it has changed again. Woody has seized victory and is winning by 20%.
Ghost of their past? We'll see what the future holds and refer back in time remembering it this way and add up the results. See you then.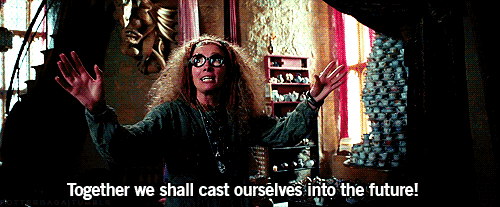 Looking into the future, two new poll results of Harry Potter including male and female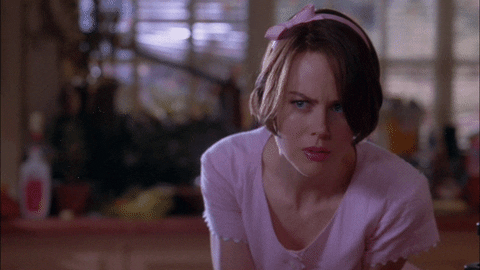 I was a little surprised when I saw this myself. Nonetheless, it's a very close call.
Previously, it was both.
Now, a new vote has been casted for another famous red-head actress Nicole Kidman.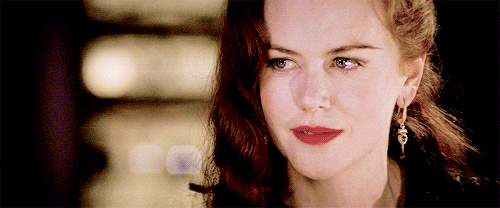 I'm thinking it has to do with them both being redheads and/or gender, but will keep close watch on this one and keep it in mind. But, this time looks like Woody lost this one, sorry
Woody you can't win them all.
Moving on to the second Harry Potter match…
Another Harry Potter vote including Ginny's x bf pre-Harry Dean aka; Devon Murray. I found he looks like both Aaron and Rene from Nurse Betty. My diagnosis: Conclusive it is dead set even. But, feel free to vote if you like votes are still open and love to see how this one does in the future.
Its pretty much certain that two-faced Aaron Echart and non-villain faced one Rene Zelleweger=Devon Murray.
Heading from the city of Gotham to Nashville…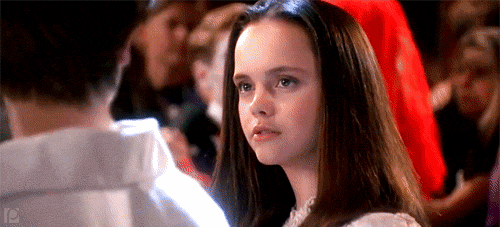 I found Nashville received a 50/50 vote for Christina looking like Hayden and Chris. Its so funny Christina from Casper, then and now I found looked like Hayden, like her both had the same father played by Bill Pullman back then from Casper and Tiger Cruise to now in Nashville finding Chris Carmack starts to look like her as well. In addition, a new male match and of all people can't believe who I found as well. (For more, check under C for Chris Carmack in the main A-Z section. This will be available by next month).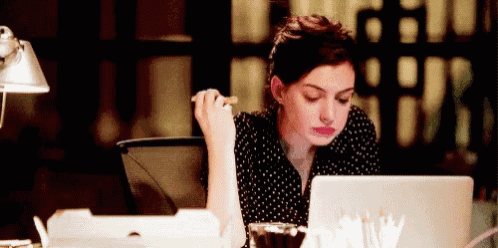 Taking a carbo-load break. Finally, one last page of poll results including yep, you guessed it Anne Hathaway and another past-time disney starlet.
For more, click next.