---
Be back asap juggling posts and comments to release. Thanks for visiting.
---
To Lulic: A token of my gratitude
You deserve some
Thank you for your support. You deserve some freebies. Here are some Emma Watson gifs and preview of post below…
One personal fave, the white bg shows, contours not to her contour but her face shape-notice the egg-long, free-formed quality?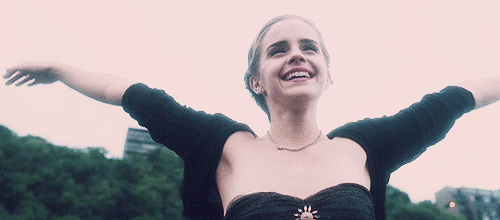 Personally, love this quote above
and love the color for this bg
One last gif after this…
You have a good long weekend. Again, loved the comment short and sweet, beautiful. Thanks again for your comment and for visiting.
---
OMG Wow! Stuff like what you commented on
I have been making these kind of visual discoveries since 2011.
But, didn't publish until about 3 years ago and glad I did.
Yeah, guilty I admit it helps to have some down-time to put into this, especially a topic this broad but at the end of the day its so worth it thanks to people like you who are supportive as well as encouraging, it's nice to know you enjoyed the site and found it useful.
Thank you for your comment. Your comment  was excellent. Your contributing efforts deserve some freebies in terms of themed gif parties and a preview of future posts below…
I see you are either another Olympus Has Fallen or Christina/Casper fan? Here are some magical gifs for your fantasy fancy…
Aaron Echart in White House Down from Independence Day, vs. Bill Pullman president from Independence Day and Casper cast.
Somewhat of a similarity no?
Casper reunites here to stay with Kat
Finally, a new free-bie including…
Okay, one last fantasy gif including Peter Pan's Jeremy Sumpter
Yeah, I realize getting kind of 2 cutesy but going from one face to the next at a time,
showing how I get inspiration from posts. The how, from films are the same but the when and where are different including the films of 3 faces at once where you comment and deserved some fantasy gif and freebies. I hope you enjoyed them and feel free to vote. Thanks for your comment and for visiting.
---
I am just going to have the use the f word-fantastic to you as well, fantastic beat!
Total loss for words. Looks like your quite the writer yourself. Looks like I ought to brush up on the old thesarus. Here are some "Fantastic" character gifs and one other freebie for your pleasure. BTW love the enthusiasm!
and one more…
I found these two had a daughter about 20 years later in Mean Girls would look like…
Sorry, not going to reveal it quite yet, but think you can guess who? It's not the brunette one. You keep guessing, tune in and I will reveal who by the 4th of this month.
Once more…
Thank you for your "Fantastic" comment and for visiting.
---
OMG! Your comment made quite the mark!
Not just that one, Hallmark as well. A hallmark worthy moment for I am watching Golden Girls right now as I read your comment.
For, in the process I also found a freebie including the show following the Golden Girl reruns called
First, this is one of my personal favorite episodes
morbid I know but the episode itself, funny Danny DeVito/Tim Burton style and was lmao
and yes it inspired me to make an animated lookalike of her.
What sparked the inspiration was I found she did look her for reasons mentioned in the post.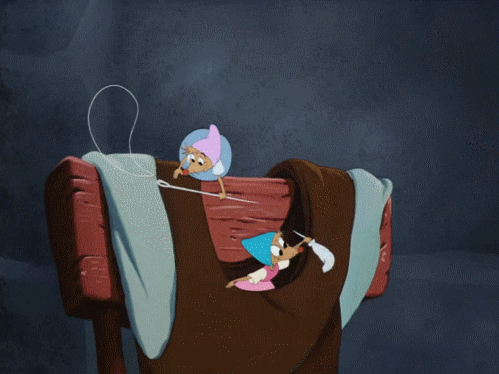 But looking back, quite ironic huh?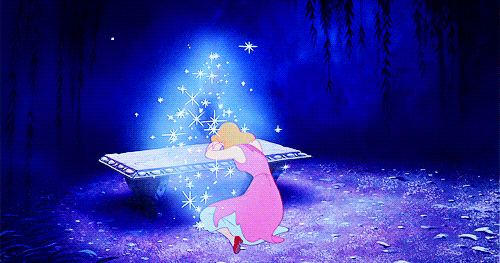 In such a dark, morbid setting and yet something light about her like the fairygod mother. Now, I haven't seen the new rendition of fairy god mother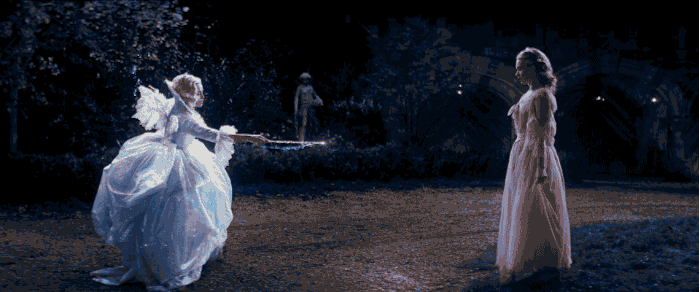 but have a feeling they went for that perspective as well, more grim and dark.
In both cases, of character wide to almost longer and rounder shaped face. You kinda start to see the character and how the woman from the Ms. Clackston episode looks alot like her lol.
Finally, last freebie…
Speaking of previously mentioned, morbid concept, "Danny Devito and wide shaped faces" I found Danny DeVito's wife Rhea Perlman from…
along with Norm looks like one of the female cast members from Bones. Can you guess who?…
I will reveal that by the 4th when the post should be available. Thanks for your comment and for visting.
Drink up, celebrate and golden girl gifs on me.
My rendition…
Lmao never aw these before now! They look like them too. Then again, I've found muppets have wide-round faces-just like the Golden Girls for the most part
the exception of Dorthy so much who has the longest shape of the four lol
Have a good one this weekend
---
Valuable? Good, no great to know. I am glad to hear it. Thanks for dedicating your time to reply in a comment. You deserve some Robin William movie gifs, yes bittersweet ending to a heartwarming comment. Also, a freebie reccomendation to follow as well…

Where there are heartbreaking endings, there come new beginnings.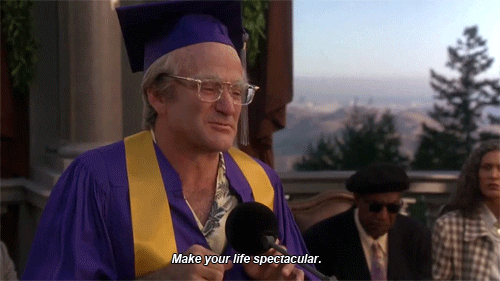 For you, hope this isn't the end and look forward to your future visits.
Here and here are other Robin Williams reccomendation in form of what you enjoyed reading and viewing, just different faces, different places from another movie.
Feel free to vote based on resemblance if you like. The more, the merrier.
Thanks for your comment and for visiting.
---
As Robin as Barbra Streisand says it best, hope not to rain on your parade. But, have to stop the thank you notes and gif party short.
Will be back by sunrise in reply to more comments. Thanks for visiting.
---
Awww, why thank you.
I try. Love the smiley, nice touch.
To show a token of my gratitude you deserve some free gifs and preview. I am working on finishing them and publishing that one of many you see the next few days.
Thanks for working hard, the effort in sending your comment. Now, kick back and relax with some Working girl freebie/gifs…
and finally, I found these two would look like…
Sigourney's character's not the only one who can make a pretty mean match altogether lol.
Think you can guess which mean girl I found. Again, not the brunette one. Also, it is not Karen either. If you give up, don't worry. Tomarrow is not far away nd I will release the answer. Also, there will be a poll follow it as well. Until then, enjoyed reading your comment it was…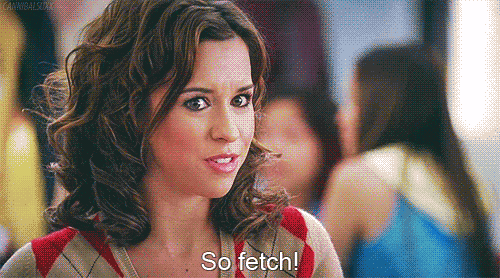 Really, all the best and thanks for visiting.