Thank you so much everyone from Free Background Music for Videos. Your comments rocked!
Here are some musical gifs…
Thanks for visiting.
To Tuning (4th one above):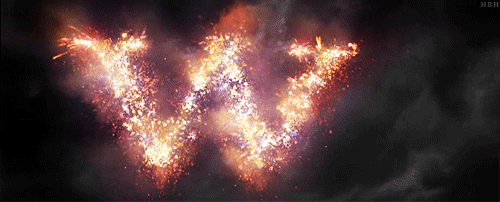 W for wow!
Jaw dropping comment lol Thank you for noticing.
I have just updated the page you have commented on as well for it is July now. I am glad to hear you want more details.
IDK if you mean on the whole page or refering to newsletters itself but either way. Yes, I plan to do just that.
Only so many hours in a day. But, Fourth of July is coming up, so I believe that is the perfect time to update the blog for it'll be hard to sleep with the can't-miss fireworks.
Thank you for your advice not just considered, much appreciated. Also, thanks for your comment. That deserves a freebie preview….
I found the bewitching actress, Emma Watson from Harry Potter looks like these two  from The Other Woman.
The post should be available by Fourth of July Weekend. You have a good one!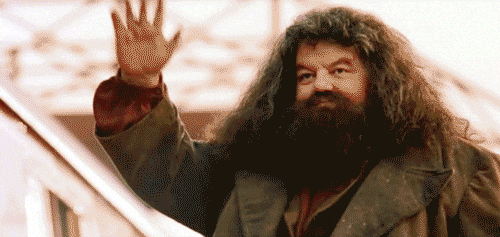 ---
---
Magnificent?
Ah, the abandoned world of adjectives. I ought to look more often at a thesaurus myself. Love that word!
Thank you so much. Personally, I have to make sure I keep up with that page because I post so much and make sure I don't confuse, link the major posts and pages.
But, not the examples connected, following them on those main pages. Just a quick sidenote to myself which you reminded me btw thank you for that.

"How is it they look alike? What makes them associated for one another besides the similar beard and wardrobe? More details please?"…
As you can see, it makes a difference finding the right words and making a note of that in which you have succeeded on that subject yourself. Thank you so much for your comment. You sound like quite the writer yourself.
Either way if so or if not, best of luck in whatever you do.
Speaking of Alison Brie just found from this gif a new match f two celebrities which I will release the following month, a quick frebie preview if you will…
Michael J Fox and Courtney Cox=Alison Brie from Community.
Thank you for your-couldnt have said it better myself, "Magnificent" comment and for visiting.
---
Awww, Alecia I see I haven't made such a tangled mess after all lol-you know I had to try a pun. Seriously, I am glad you like it. Here are some tangled gifs, you deserve it.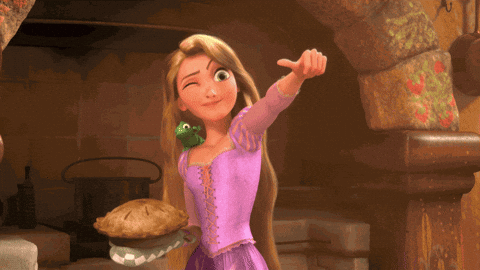 End of the gif theme party. Hope I didn't alarm you too much.
Also, Harry Potter example including a result of Christina as well. Who are the two I found she looks like altogether?…
LOL You can find it from the D-E page previous to that page commented on. Please take the poll, let me know who you think she resembles in the Harry Potter one as well.
Your comment was absolutely magical. Thank you and may you have a pleasant weekend. Here is a quick freebie preview as well…
A friend of mine said back then reminded him of a young Lindsay Lohan, somewhat.
Umm, I see it but I don't. I even found who else I start to look like at the same time right after this post made. It should be available by Fourth of July Weekend. Thanks for your comment and for visiting.
---

So you may start to notice more Harry Potter gifs along the way. Subconcious preference I guess because I have read some absolutley, classic, bewitching comments. That and more to come below (which may also include some more Emma Watson gifs on the subject of posts)…
---
Attractive?
Awww,
I'm not so keen on maintenance outside of the digital world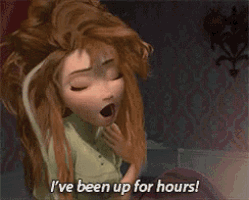 and do get
opinions from my biased relatives.
Whereas, I get compliments time-to-time about myself in the physical aspect, about face. Also, I do see a bit of me in some not bad looking people.
For those reasons, like inside as well as the outside digital world, thanks to kind others like you, I am convinced otherwise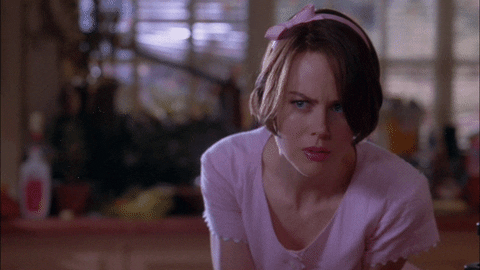 that I am more "Attractive" then leading on in both senses in and outside of the digital world, on site, about face.
Thank you, you flatter me and I mean in the most positive sense.
I try to make it so. Glad to see it was a perfect fit, or at least close to it. I'm no Mary Poppins or Stepford Wife. It's nice to know you are looking forward to new posts.
Outstanding, I commend your effort in form of some freebies including some themed gifs and preview of future posts
I found a match in the deeper end of the ocean's gene pool in Deep end of The Ocean of Chris Pine
(who has even worked with Michelle Pfeiffer). This post is coming your way and should be ready Fourth of July Weekend.
Anytime, have a good weekend and all the best!
---
Perceptibly more? Why, thank you very much, giddy like a kiddy.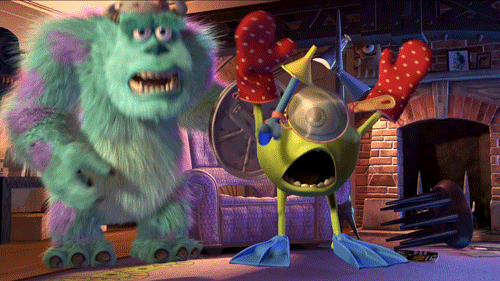 Furthermore, I am so glad you dedicated yourself to a greater cause. Personally, hopefully I will never have to experience that and am thankful for my health. I am even more blessed having such a wonderful comment as yours. I loved how you used the form of "Perceptive". Thank you, I have been told insighful which is I guess kind of similar. But, it was nice to hear perceptive. Your comment was a real eye opener as well. Good luck on your blog. But, take a breather with some freebies including some themed gifs from Monsters inc and a future post-you deserve it.
One of my personal fave-when your show you binge watch goes hiatus for a TBC next season/cancelation lol
When you're dealing with 2-faced people
Personally I find walking off treadmills more effective than gym exercise for that reason-can't get going, stay on pace otherwise lol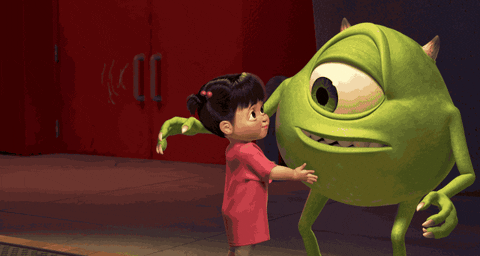 My mog for your cause
Here is a freebie, of Mufassa in human form. I found he looks like Lester from Tower Heist.
and now…
Thanks again and happy (July 4th) weekend!
---
Straight to the point?
Hmmm… I like it.
Wherever you're coming from health is very important. I see the same cause to previous? If you came upon referal from previous tell them I said thank you.
And now…
You deserve some themed gifs and future posts…
My desert mog-love em! lol

Here is another Disney freebie.
Be my guest anytime. Thanks for visiting.
For more comments, click next