LOL Breaking news, we have confirmed. He's toast More about this below…
Quick refresher of Michelle Pfeiffer from the 80's-90's mainly known for her mysterious, dark roles including a witch once or twice, catwoman, a loving mother battling her own issues, the nighttime club singer and the occasional comedy/rom com/musical numbers.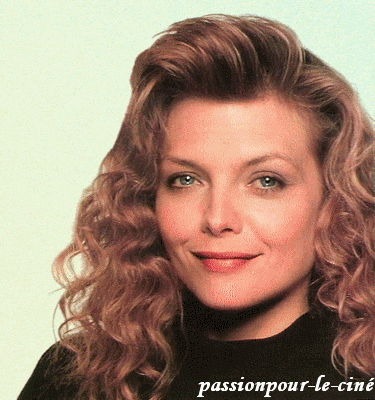 What's not so mysterious is that how many years later one Olsen twin over the other looks like her
It's always one of the ways I've always been able to tell the twins apart. They both look like younger versions of two different blonde actresses. But, looking back at Mary-Kate Olsen
and her wide to somewhat round face like hers I found that Mary-Kate Olsen looks like Michelle Pfeiffer and how many years later, still a spitting image.
Afterward, IDK if it was coincidence or not, but so does the internet, especially after how much wider her shape appears now the same time as Michelle looking even more like her. After the lookalikes popped up all over google, I received a two more votes.
It seems whether referring back to 80′, 90's or now people see Michelle Pfeiffer rather than a "That so 70's" actor. Sorry, Ashton technically you weren't a 70's actor anyway but was referred back to for a little while. It's okay, you might have got jack, but still have Jackie.
In addition, recently, I have found another male face next to Michelle and Mary-Kate Olsen who I have found like Ashton, has also worked with Michelle in the 90's. Who is this updated match including another other male face? For more, click here.
More matches including Ashton Kutcher I found below…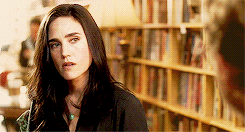 Looks like Ashton's character's not going any further than Jackie.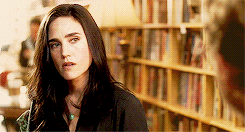 Still, people are almost leaning towards Ashton-Demi? Also, Ashton in the past has had a rep, was rumored of having one-too many affairs.
Could this female match of him and Demi, so-called daughter be his?
Hmmm…this one was very interesting and is one of the few that keeps changing overtime. I will have to keep watch on this one TBC.
Here are some more Ashton matches…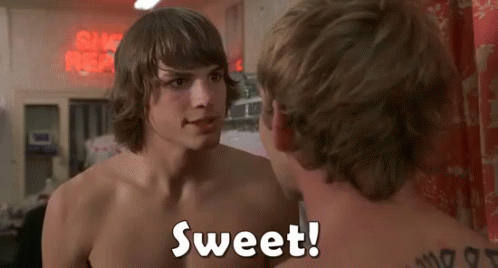 Yey! Ashton's victorious! Looks more like Leonardo DiCaprio from Titanic.
Unfortunately for Donna, looks like I don't see a future with them as much as the previous others-funny how that worked out that way lol
Keep your pants on though Ashton, only won one match so far.
Another Hollywood ex-couple including
Jolie & Billy Bob Thorton
Says it all, again wasn't meant to be, sorry Angelina.
Billy Bob won this one this round but, only by about 40-50%. Maybe there's still something unforseen?
A possible dark past may be brought to light? We'll see who people root for in the end…
But wait-what's this? Behold an unforetold tale. following this one..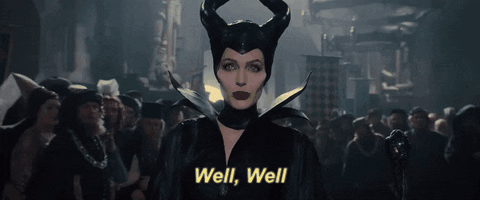 Jolie makes a comeback in resemblance for this foretold prophecy
Ah, what a comeback, the thrill of victory! Had to mark the occasion.
Another vote has been added making it dead even, an epic battle of back and forth 50/50 resemblance.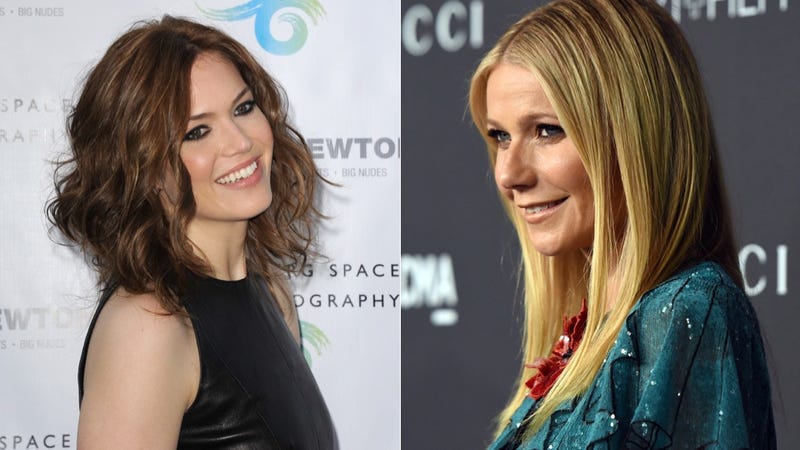 Personally, I think Mandy's the prettier than Gwenyth.
But, they're both pretty in their own way and look a little like Angelina-Billy Bob Thorton together not as much as Brad and Angelina but still, considered a pretty good looking couple in the past. Moving past this X Hollywood match to a much more recent and to others devastating crushing break up-between Angelina Jolie and you guessed it-Brad Pitt.
I found Smallville's Tom Welling starts to look like the both of them.
I could see a bit of him in the whole casted family of Brad and his brothers in Legends of the Fall. But then, found he starts to look like Jolie, both having a wide-round face.
The results have been
nuclear!
Superman from Smallville has been conquering territory at first but moving back and forth custody battle
fighting like villain vs. superhero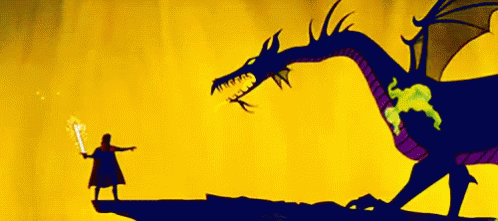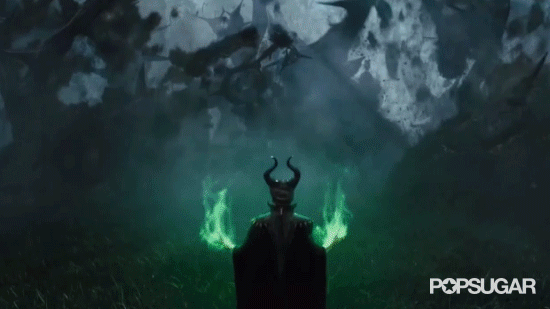 to stay associated with Tom, in the 50/50 range.
So, who will be victorious Jolie or Pitt?
Back and fourth and yet to uncover this concept. Currently, it is close to 1/2.
Hard to read at first but both practically triumph, Megaman and Maleficent as Superman's possible parents in the Small-ville ,small world of Hollywood.
We'll see who wins the epic battle in the end.
Sound off, I found another super resemblance! This time including Batman's Michael Keaton and Spy Kids's Carla Gugino.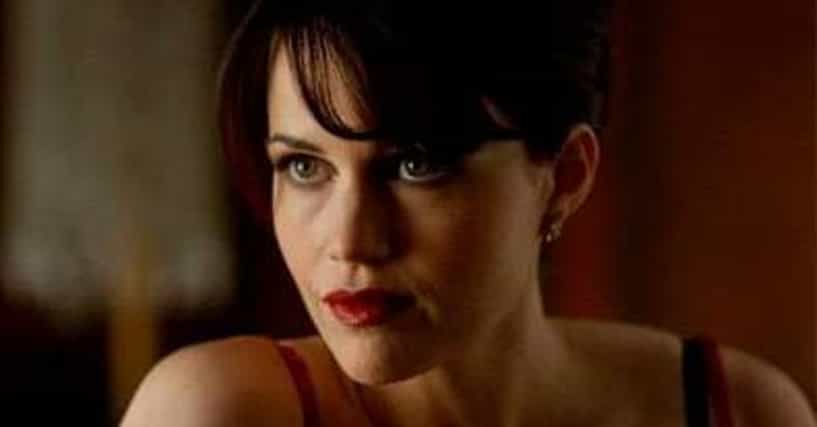 They've both been in movies with Will Ferell and Ben Stiller from Starsky & Hutch. I don't think they ever did a film/show with each other.
Anyway, more about Carla and Connie
Hmmm…Mike from Spin City certainly had similar love interests.
Anyway, I found  that  Connie Britton and Carla Gugino from Spin City looked a little alike each other.
It wasn't until the recent show Nashville with Connie Britton that I found she starts to look like Carla Gugino from Night at the Musem.
I found she starts to look like Carla Gugino from Night at the Musem.
Then, in The Other Guys I found Michael Keaton who played Will Ferrell's boss she started to look like as well.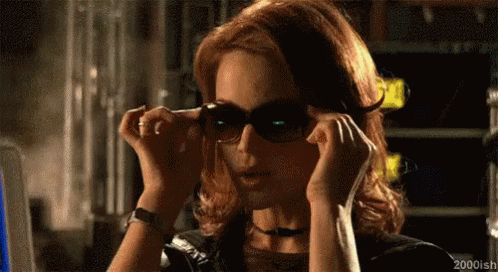 Ikr a bit of distantly related and covert affair that I found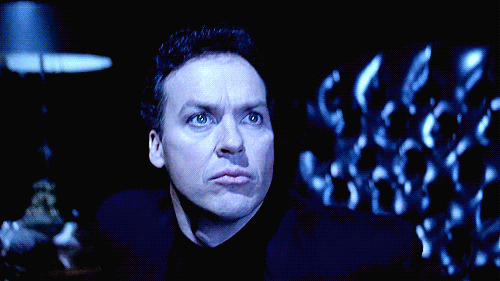 and Batman together would look like… Connie Britton.
The two definitely look like her according to the votes, could've been her parents on the show.
But, her characters pretty much done with the show business and Connie left for good. Polls are still open if you like to vote, but I think as far as I can tell as Nashville sang the bittersweet note best, "The last curtain call."
So I thought the game was over and this above was my reaction
For the longest time game set match in Bagger Vance, an obviously happily ever after for the two but now, not so much…
So far, Charlieze over-rules the majority of the votes in the second round.
But, it's still not over. Haven't solved it just yet.
Someone has just a "Fair chance" just as much of a chance of resemblance as her.
I'll take the Einstein method and take a break from this one. During vacay stopped for a bit and browsed through the database.
Drumroll…
Here is another one with the same outcome but of different faces.
Wow!
For quite a while, ironically it read Blake looked 100% like Chevy Chase.
Now, a new note was added for Beverly!
Hmmm…. Maybe Juliette Lewis doesn't look so much like the both of them after all?
But, could you have pictured her in a Lampoon movie? IDK but it was rather a joyous occasion and glad I stopped by.
Puting this one to bed for now. Will resturn with more…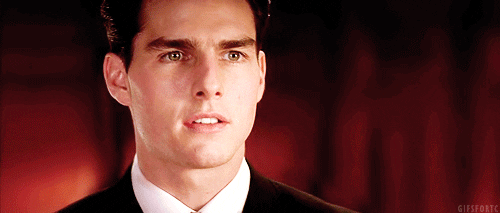 Pretty much an open and shut case in this one, but for Winona the outcome doesn't look good.
Turns out, Christian looks more like Tom.
Sorry Winona, in this case, character-wise in this moment women play a small role here in terms of resemblance as well.
Polls are still open and I will see if I can find a closer match.
But cheer up because another case,
Starting to look that way, I witnessed Winona and found starts to look somewhat like Marisa Tomei
from My Cousin Vinny. Last, lost victory not so bad for Winona huh?
But wait, remember that movie Winona was in called Heathers?
If you remember her boyfriend in there was the same guy who Marisa Tomei was in Untamed Heart with and that was
Christian Slater. Not just one, but 2 more votes I found at once.
Possibly in another life, this now-made association maybe it' s best they weren't together for long lol
But nevertheless
was so thrilled to recieve that vote! So, people see a little Marisa in her, yet different. But, could you picture her doing a Bronx accent? lol
Here was a wicked twist I found as well.
For the longest time it was not, close to 50/50 heading there.
But, I expected if not the odds would be in the favor of Christopher MacDonald.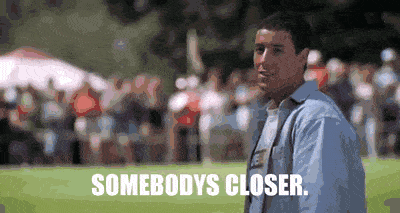 No, I did not find Adam was closer tha him of male match but the other way around…
Score!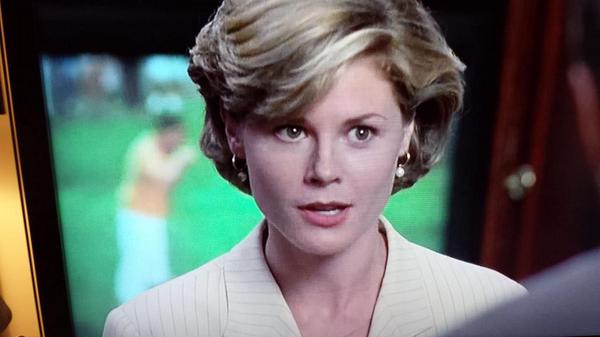 I found Jason Earles from Hannah Montana recieved one more vote for Julie Bowen.
So far, it turns out Christopher MacDonald could not pass for the father, not him sorry Jason.
and sorry Shooter, you can't win them all. But, very good game played so far. Votes are still open if you'd like to vote. Onto the next match…
More coming your way.
7/11/17
Sorry to hit you with this last minute. Just one last announcment…
BTW I am working on responding to comments. The poll results took a few days to post. Sorry about that wait.
The good news is, for each comment posted includes a freebie/reccomendation and during updating I discovered some more lookalikes aka; more freebies. Thanks for your patience and for visiting. For poll results, click next…