So, what celebrity did I found they both look like?
Match # 1 (male): David Boraznez.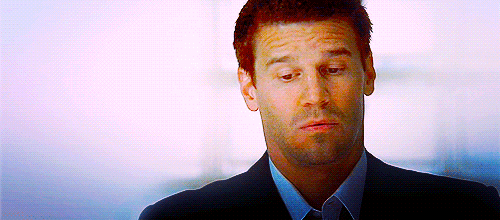 Match # 2 (female): Me.
More about each match below…
---
Match # 1 (male): David Boraznez.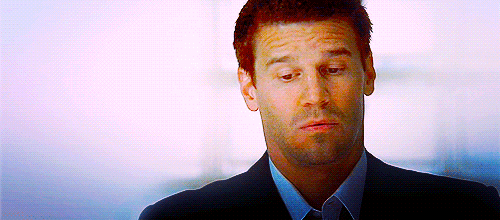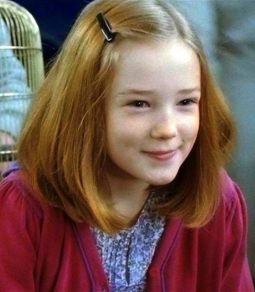 Personally, I think even if given a brief time frame within the franchise,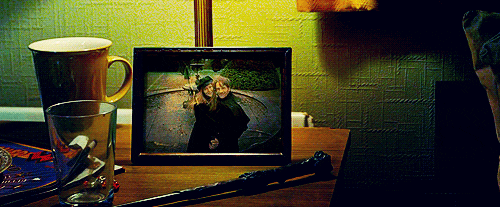 they did a pretty good job casting and showing a timeline of Harry's mother. Obviously different, yet somewhat like each other. A common trait? They all have a somewhat long-round shaped face. You can start to see as Lily Potter ages, her face shape gets narrower and longer appearing and her chin starts to protrude a bit more like a few female actresses with red to brown hair including:
Gillian Anderson.
also with the red hair and almost heart to oval shape, starts to look a bit like Laura Linney to Bonnie Wright/Ginny herself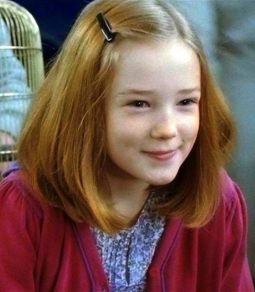 (which was kind of the intention as it has been stated in the past, "Most men tend to marry someone like their mother".)
But, this is not the only family resemblance, of female relating to brief cameos in Harry Potter-more about the men below…
Next, the male resemblances,  also like Lily very brief cameos of Harry's somewhat like him yet different, but contrast instead of having a long shape, much wider to almost square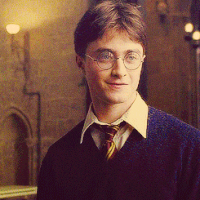 Which you may start to see in the two, having a close to square shape, close face matches somewhat like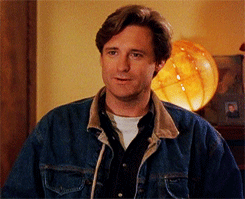 Bill Pullman, Robin Williams and Colin Firth (far right).
So, you can start to see a bit of Lily-James Potter in Harry Potter played by Daniel Radcliffe having an in between long-wide and round appearing shaped face.
So, in my opinion, having a shape in between the two was a pretty close match, pretty impressive given the time they had to cast parents even if for a short amount of time.
But, what if Lily had ended up with Snape too and Harry had a half-brother he didn't know about? It wasn't written that way but a bit of unintended fan-fiction,
had the story been different, I found a male match, somewhat alike yet somewhat different of who he would look like.
He even had the similar matches including:
Somewhat similar to Jude Law and
Michael Fassbender with a somewhat long shape to round shape and not too far off from Daniel's cartoon lookalike from long-round shape, of Pitch from Rise of the Guardians.
Who was this dark, mysterious character I found looked like both Lily and Snape?…
David Boraznez himself, the dark angel from Buffy and the FBI agent turned Swat member.
It's funny much earlier or recent, I start to see the contrast, the dark and the light of David Boraznez.
How did I come to discover this? More about this below…
First, I found that David starts to look like Lily Potter with the same length of long to almost egg-oval shaped face.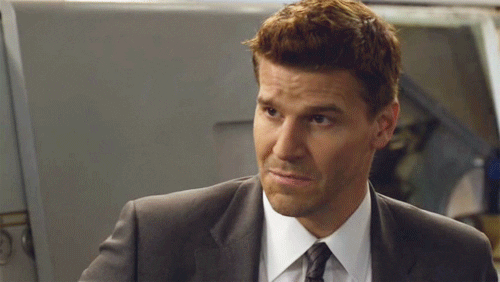 Then, in width of shape he starts to look like Snape with the same width of much narrower and flatter, almost quadrilateral shaped face.
In addition, like the younger-older Snape
I found they both have a somewhat similar long-round shape to Sam Riley from Maleficent
Also notice the similar dark eyes, chin and long, crooked somewhat round shaped nose?
Besides having the same male matches somewhat of Daniel's shape round-long like Lily's and of Sam Riley like Snape, David even has dark hair, eyes and fair skin with mysterious and dark demeanor yet somewhat lighter and laid back like the both of them.
More about the second match below…
Match # 2 (female): Me.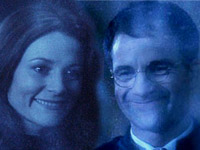 Ikr? Omg and lol, a possible long-lost family tree of Harry Potter?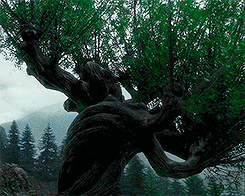 Apparently, young David Boraznez would be my brother, half-brother of Harry Potter
and I… would be Harry's half-sister had Lily and Snape had a kid.
I knew I saw something alike yet different between the both of us, both like Lily yet somewhat different
in this case of me more like Snape and him more like James.
More about my resemblance below…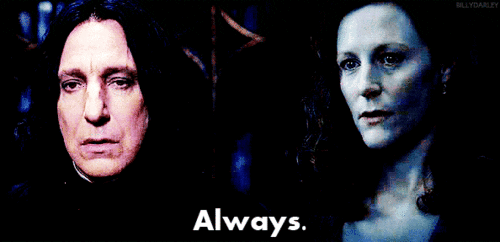 First, I found that I have the same length of Snape's long to quadrilateral shaped face.
Then, in width of shape it is long and almost rounder, more oval to egg-shaped like Lily's.
In addition, I have fair skin, dark eyes and in between red to dark brown hair like the both of them.
---
Match # 1 (male): David Boraznez.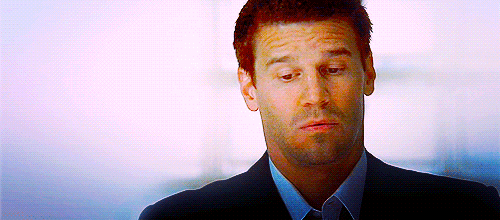 Match # 2 (female): Me.
Anyway, just when I start to think I see one more so, I see the other, 50/50.So who do you think David and/or I resemble more so?… I would love feedback on the poll. I would love to hear others' perspective, feedback with the polls and/or comments. I will be elaborating the combinations page. Thanks for visiting.