So who would these two look like together?…
Andrew Lawrence. (Pictorial is coming soon).
Zoey before her big break in Avatar has been in other movies in the past such as…
Guess Who? That's fitting lol
The Terminal
and Pirates of the Carribean
At first, you may not realize or have known but Zoey actually was in the first Pirates movie.
These two were in one scene together where she wasn't too happy with him. His character stole her ship and possibly her heart too? Jack Sparrow knew when to flee and most women weren't too happy with the kind of character he was…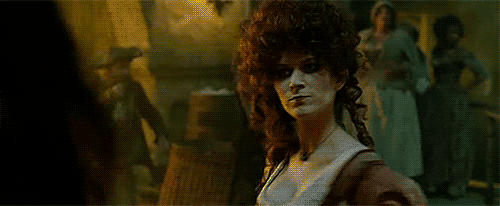 Anyway, I found someone that looked like both…
Zoey and him and that was Andrew Lawrence. How did I come to discover this? More about this below…
First, I found that Andrew Lawrence starts to look like Johnny Depp having the same length of in between heart-square shaped face, somewhat round to almost wider shaped.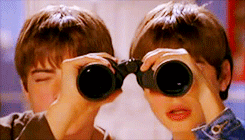 Then, in width of shape he starts to look like Zoey with a much narrower almost egg shaped-heart shaped face like Zoey's.
He even looks like both of them with medium-darker brown eyes, dark hair and a funny to almost eccentric humor, with a resume of singing and dancing like Johnny. But, also like the two has done comedies and dramas as well as Zoey.
Anyway, just when I start to think I see one more so, I see the other, 50/50.So who do you think s/he resembles more so?… I would love feedback on the poll. I would love to hear others' perspective, feedback with the polls and/or comments. I will be elaborating the combinations page. Thanks for visiting.