So which celeb did I find they would look like together?…
Alex Breckinridge, Todd's ex from This Is Us. (Pictorial coming soon).
Originally I found that Alex reminded me of people with long-oval faces, then heart-square alot of different people including Kate Winslet-Christina Applegate with the roundest appearing shapes (For more about that, click here).
Also, I found like Amanda Bynes, somewhat alike yet different.
not just Frankie Muniz (on the right) she has an almost more heart-square face like Amanda's previous.
Now, before This Is Is let's look back at a quicktimeline from 1997-2000 and then from 2000-recent reviewing face matches from Alice-Ioan of both genders.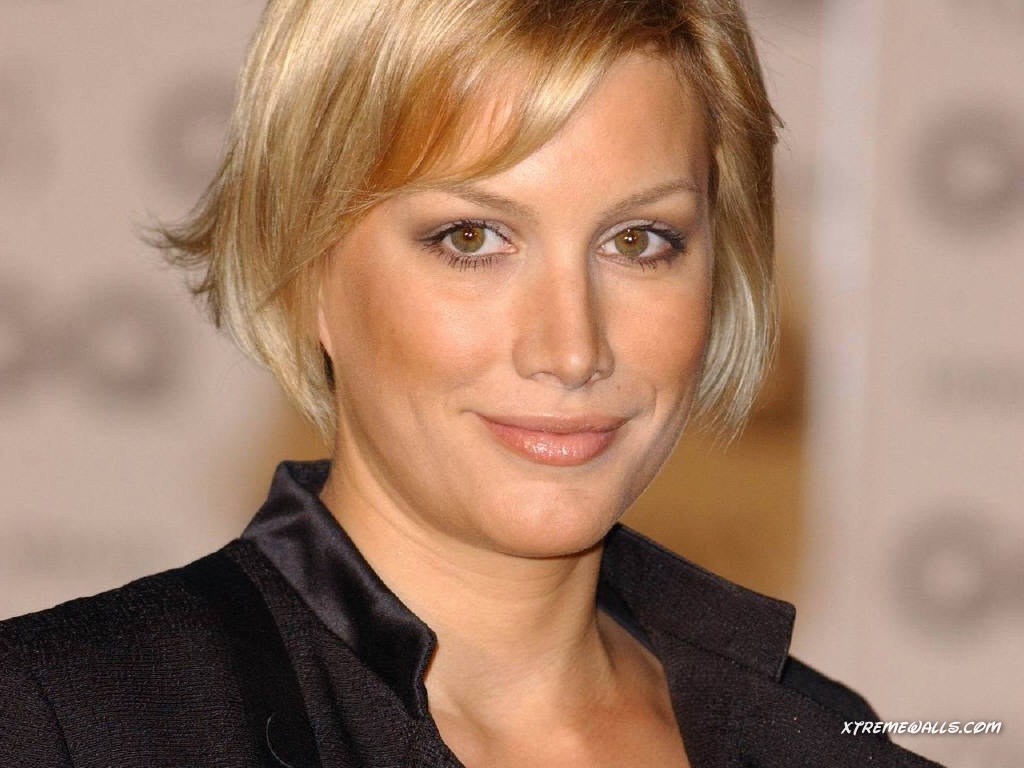 First, Alice has an oval shaped face. I found that like her, Alice and Alex both have an oval appearing shape with similar matches from
Kate Winslet, almost longer oval to almost wider-square like Daryl Hannah and Patricia Arquette.
(From left to right: Patricia Arquette, Daryl Hannah, Laura Dern, Kate Winslet)
Second, Alice's husband from (featured in Titanic in 1997 as well as Kate) 102 Dalmations in 2000
aka; Ioan Groffad from shows later on after the 2000s-recent including…
Fantastic Four (mid 2000's)
Ringer (2011-2012)
Forever (2014-2015)
I found the both have an almost more heart-square face of male matches including Hugh Dancy and Colin Firth (For more about Hugh and Colin having similar matches click here).
It was Colin Firth (around the same time frame)
who I found looked somewhat like Ioan and then vice versa. Then, it was Amanda next to him who was in two movies including the later one called
She's the Man with
Alex Breckinridge.
Basically, leading to this discovery I found Alex looked somewhat like Ioan of male match
and like him and Amanda, looking  somewhat, 1/2 like
Colin Firth from the a time frame of early to late 2000's.
Isn't it funny, sometimes how looking from one face to the next we see the slightest resemblance?
Yet, can't "Find the point of interst" or "Put our finger on it?"
Usually I find we can't but if just looking at closest matches of face from one gender to the next, in this case of Alex and Amanda from 2000s to recent
I found that Amanda and Alex both look 1/2, somewhat like Colin Firth (above on the right) to Ioan Gruffudd (below on the right), in this case somewhat alike yet somewhat different.
To sum it up, I find that's why timelines help sum things up which is why filmography is a great visually reinforced reference, timeless. But, what it comes down to is looking at the shape of face and starting from there from one face to the other, even in this case from one gender to the next.
Now, usually, someone can't track that way far back. Personally, I had to look up what else Ioan was in and forgot he was in Titanic.
But, looking closer at the shape, seems to be a familiar reminder, or reinforcement in the past, present, and future, timeless or of a "Forever" character resemblance. Looking time after time, how people look similar yet different of same or both gender. In this case of the same of Alice-Ioan, I found that
Alex Breckinridge starts to look somewhat like the both of them.
So, how did I discover she looks like the both of them at the same time, side by side? More about that below…
First, I found that Alex starts to look like Alice having the same length of oval appearing shaped face.
Then, she starts to look like Ioan in width of much flatter, heart to square and somewhat round shaped face.
In addition, she even has in between light green to blue and dark blue-gray to brown eyes like the both of them with natural brown to blonde hair and fair skin.
Anyway, just when I start to think I see one more so, I see the other, 50/50.So who do you think s/he resembles more so?… I would love feedback on the poll. I would love to hear others' perspective, feedback with the polls and/or comments. I will be elaborating the combinations page. Thanks for visiting.