Hmmm, I'm getting something…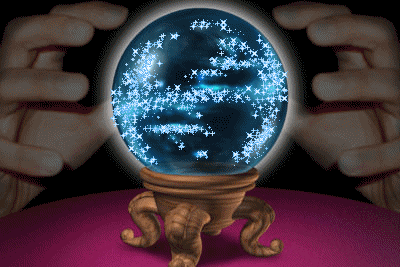 I see…
Semi-Long heart shaped.
For starters, Kevin has a very long and at the same time round shape. So where to start if you wanted to draw it right?
If you look at his shape next to an actual egg, he has a flatter chin, a long face whereas the egg is much rounder-wider.
Basically, a range of long-round, sometimes rounder more egg appearing
if you were to identify a face shape having an egg shape all the time before really looking at it once in a while you might just well in end up with "Egg on your face" lol.
Anyway, more about his face shape below…
Kevin has an in between long-round shape. It is long on the left half to round, egg-shaped on the right half.
Whereas, some like here appear to have almost more egg shaped face, yet somewhat flatter and longer more trilateral.
Basically what I like to refer to as, "Semi-long heart shaped". More about this face shape.
Its funny Kevin never seems to age, or at least is aging well and the camera is not catching it as much.  From the beginning Kevin appears to have a longer-egg, now much wider-almost more trilateral to square shaped at times.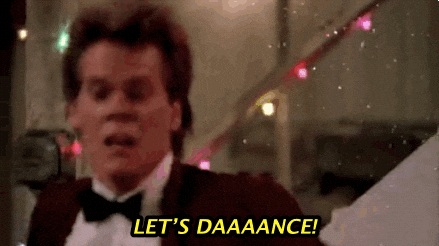 Whether younger or older, sometimes it appears slightly more long or round because it is in between the two. He kind of looks a little different, not much different and just a little older.
You can see from start to finish his shape doesn't appear too much different than before.
Allow me to show you a quick timeline to see how his face shape appears to change over the years below from young age to from before Before 1980s to now…
1978 in Animal House
1980s in Footloose
Mid-late 1990s in Apollo 13
Between 2000s-2005 in Hollow Man
Post X-Men between 2010-2015
Now After 2016-2017 in The Following; Black Mass;Patriot's Day
So, how can you tell the difference if it is long and round or "Semi-long heart shaped" rather than one more than the other?
First, it helps to narrow down the face shape. How long-round is it exactly?
So, how can you tell how long to round his shape is?
The reason why I ask this is that some people have longer, narrower and flatter shapes and some people have very round or "Egg" appearing shaped faces.
However, some wide shapes sometimes are not completely long or round and trilateral. There are different kinds ranging from round to flat, in between long to almost quadrilateral and round to wide/egg shaped. In this case, more semi-long heart shaped.
aka; Long and Egg appeaing, trilateral shaped=Semi-long heart shaped (For more examples, click here. )
So how can you determine this? …
It always helps to double check, identify up closer what a face shape is. 
How?… By tracing your finger around the face.
It's not that hard, doesn't take a genius. There is a simple way to tell all this. Don't let your mind's eye trick you.
Notice how it is Semi-long heart shaped?
It is close to quadrilateral (in this case long and narrow, rectangular)
However, it is slightly rounder with a trilateral chin on the bottom and almost more heart shaped on the bottom part of the shape/the chin.
Basically, trilateral almost rectangular, but at the same time almost rounder to wider with an angular formation.  
Or, as I like to refer to as "Somewhat Long-Somewhat round shaped-Semi-long heart shaped".
One face shape reading down

a million to go and your crystal ball question hopefully answering your question.
Thank you for reading. Let me know what you think and enjoy!