I know what you're thinking-what movie was Gwenyth and Robin in together?
They were in Hook together in a flashback scene of Wendy and Gwenyth played a younger version of Wendy. You probably don't recognize her without her usual blonde hair lol.
So, the two actually did do a movie together.
So who did I find they (far left to middle) would look like together?…
Mia Wasikowska.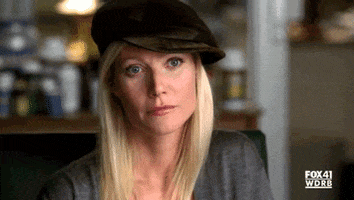 First, I found Mia starts to look like Gwenyth Palrow having the same length of her shape, somewhat long yet almost flatter-square and trilateral.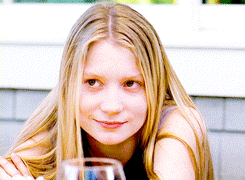 Then, in width of shape I found she starts to look like Robin with a much wider, width of shape of his, almost more square-shaped.
She even has natural brown to blonde hair, fair skin and blue eyes. Also, there are both a little English in them as well. Robin's ancestry had some English in it and Mia is English-Australian.
In addition, you may start to see the similar wider-almost rounder shape, 1/2 like Robin. Here is another example where I found another match including him.
Anyway, just when I start to think I see one more so, I see the other, 50/50.So who do you think s/he resembles more so?… I would love feedback on the poll. I would love to hear others' perspective, feedback with the polls and/or comments.  I will be elaborating the combinations page. Thanks for visiting.