In regards to Memorial Day, not just commemorating in honor of victims. But, based on the what the holiday was intended in the first place, honor. Feel free to listen to the music while viewing this photos below.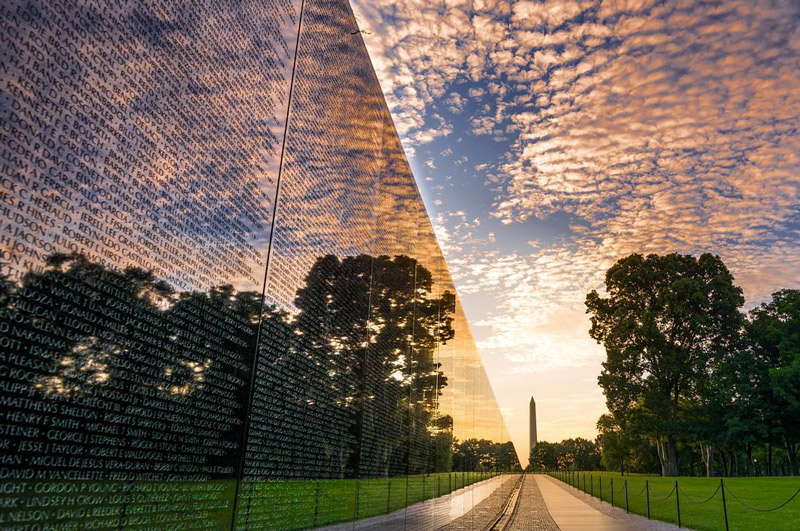 https://www.youtube.com/watch?v=opP4PcZ7aN4
and in honor, thank you for your sacrifices, thank you my Uncle Gordon only 18 years old , died in Vietnam R.I.P.
---
Due to this Memorial day Weekend, I have left it open for 3 instead of 2 days. Thank you, everyone, for your support. More about the comments chosen for this week below…
OMG! People have been commenting on the home page alot!
Thank you so much, everyone, for your support!
I will comment pretty much all of the home page addressed comments first. Then, the rest you guys rock!
Brilliant! Your comment made me smile.
How thoughtful. Thank you for your thoughts and for visiting.
---
Way to be!
You deserve an Oscar for "Best Supporting Role"!
and my quick speech-thank you for everything. You have no idea how much it means to me, how thoughtful, your comment like the Oscar-golden!
that you come back soon. Thank you for your comment and for visiting.
Okay-one more for the road…
---
---
Aw thank you! Another golden comment!
I was very pleased to read your comment. In regards to your question I use wordpress. Like your comment, it does the heart wonders. Thank  you for your uplifting comment and for visiting.
---
Thanks Kavin for wanting to try something new. I commend you on your A for effort. Glad you found the lessons useful. On the subject of lessons, Here are some teachers gifs before not-too-far away summer vacay…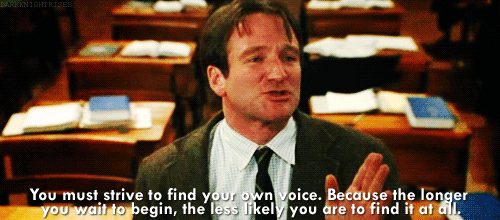 Glad I could be of help. IDK if I'm the best teacher but thank you for your comment and for visiting.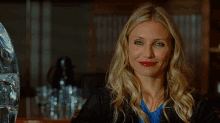 ---
Aww thanks for the smiley it made me smile-nice touch.
It was nice to take a break from using my brain so much and reading your comment.
In this instance, didn't have to think 2x to post your comment.
You keep on smiling and thanks for your comment, for visiting.
---
Don't despair lol Comments will be available in less than a week.
Thank you, all my readers for your support and for visiting.