Sorting through the answers…
Hmmm, I'm getting something…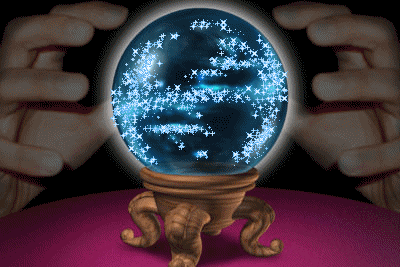 I see…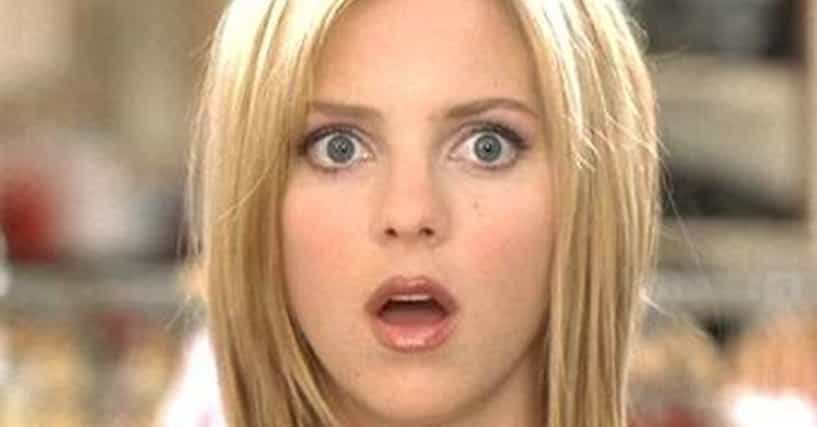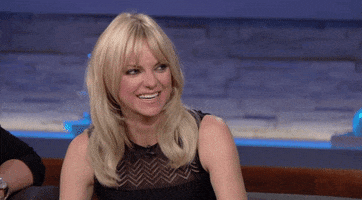 Wide-Heart shaped.
For starters, Anna has an almost wider appearing face shape–so where to start with if you wanted to draw it right? 
Image Credit: http://www.deviantart.com/art/Anna-Faris-work-in-progress-309807226
First, it helps to narrow down the face shape. How square aka; wide-flat is it exactly?
So, how can you tell how wide-square her shape is?
The reason why I ask this is because some people have heart-almost longer shapes and some people have very wide-square appearing shaped faces.
However, some wide shapes sometimes are not completely flat aka; square and at the same time almost longer and heart-shaped, somewhere in between
aka; Wide + Heart shaped=Wide Heart shaped (Wide-square, for more examples, click here. )
So how can you determine this? …
It's not that hard, doesn't take a genius. There is a simple way to tell all this. Don't let your mind's eye trick you. It always helps to double check, identify up closer what a face shape is. 
How?… By tracing your finger around the face.
Notice how it is not completely flat?
It is close, almost more square. However, it is slightly rounder with a trilateral chin on the bottom and almost longer-round on the top half of the shape.
Basically, almost square, but at the same time almost longer-narrower and rounder, heart-shaped.  
Or, as I like to refer to as wide + heart= "Wide Heart shaped face".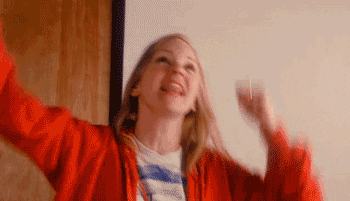 One face shape reading down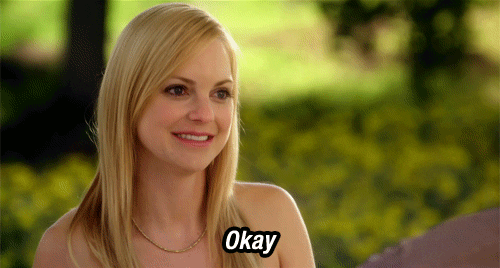 and a million to go and your crystal ball question hopefully answering you question.
Thank you for reading. Let me know what you think and enjoy!