LOL
Hmmm, I'm getting something…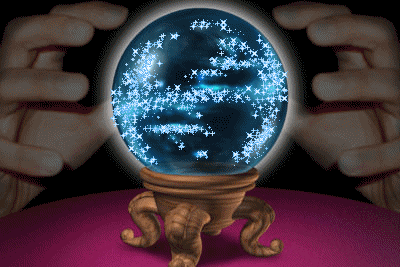 I see…
Oval.
For starters, Jane has a very round appearing face shape–so where to start with if you wanted to draw it right? 
Image Credit:https://s-media-cache-ak0.pinimg.com/564x/73/39/ea/7339ea460b74b11564aa4f05491e5b8b.jpg
First, it helps to narrow down the face shape. Is it egg/oval or ellipse or heart appearing oval-shaped?
The reason I ask this is because Jane has a round appearing shape. So, what is it exactly?…
Basically, her face shape is round appearing. How round exactly? It is not too long-narrow or wide-flat. For this reason, it has an equivocal, regular shaped unit. But, is it round as well as equivocal?
How do you know?
First, if you were to trace your finger around the unit it is continuous all around and your finger goes round and round, circular, oval-egg formed.
So, this leaves the two options: Oval or egg-shaped?
How can you tell the difference?
Oval shapes (above on the left) are continuous and equivocal but almost narrow-trilateral.
Whereas egg shaped faces (above on the right) on top-middle are slightly, wider-square, square-like on top and rounder on the bottom altogether, wider than oval shapes.
So, basically you can see the difference and how round and continuous, but almost narrower-longer. It also can't be round because ellipse shaped faces appear wider, but are equivocal all around (You can see some examples in the face shape gallery here).
So, narrowing down how round find out it is not just round appearing and almost narrower-longer, it is oval-shaped.
One face shape reading down
a million to go
and your crystal ball question hopefully answering you question.
Thank you for reading. Let me know what you think and enjoy!