First, IKR what some of you are thinking in terms of demographics, of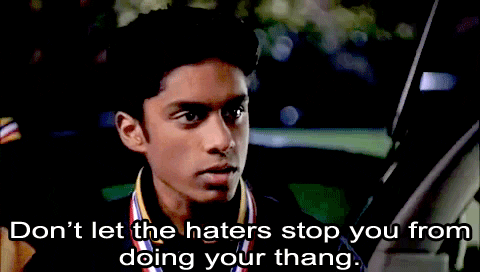 a popularity contest
Only 12?
Personally, I think that's pretty good , two new followers in the past week
considering I don't have a facebook page-yet.
It looks like the site is really starting to take off. Thanks to my new and old readers including followers
I give a warm welcome.
Welcome my new followers!
Thank you so much for keeping this site in mind and in your hearts
and thank you for your feedback and ongoing support as well.
Second regarding these two bringing up the concept…
Its funny I was just watching the trailer for the great Goldie Hawn who has returned to the big screen this past year with her on-screen daughter Amy Schumer. I see it, but I don't which is kind of the point. So, for that reason I guess you could say there's a bit of Goldie in her.
and was thinking on topic of real family resemblances afterwards in reference to a post I made including her real-life son Wyatt Rusell.
Personally, I think he is the spitting image of Kurt, but almost starts to look like Goldie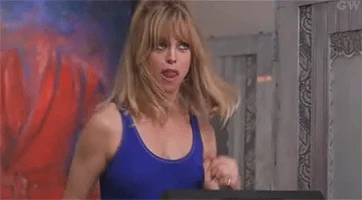 with blonde hair and almost greener eyes. I was just thinking about how the lookalike I made hasn't been viewed yet and then…
The hits keep coming lol (Nothing against Bette just the perfect gif moment)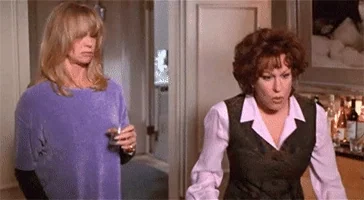 I found that Goldie and Kurt's son Wyatt Rusell (on the bottom on the right could pass as the next generation of athlete jock/actor in Home Improvement. Looking at him, he starts to look like Zachary and the women who he got engaged to played by Maggie Lawson…
From one generation to the next, 90's Goldie Hawn to Home Improvement, her son Wyatt Rusell, I found the similar connection in this tv flashback.
No votes last time I checked, but can't wait for response.
Still on subject of polls, "Fixing"
to head on down to that section there to see if there are any other polls taken. Thank you so much for everyone's participation as well as support. I am working on more posts to finish for this month and will be back later this week with more news. See you then!
OMG 3x! Commens have been coming in, 300 instead of  the usual 100 at a time. At first, I thought it was going to be spam but for the most part were actual comments and 3x as much
Awesome! Now due to this tremendous outcome, I will be adding more comments gradually over the course of 2 weeks instead of one on two seprate pages. Since last night, I have been getting ready more posts for the end of this month which I usually reveal at the end of the month but really, lately you guys have been awesome and all totally deserve some freebies for your support. Here are some new upcoming posts including…
This slideshow requires JavaScript.
I bow down to everyone's effort and thank you all so much ttyl! You guys rock.
9 pm
New high view!
In the past in 24 hours I had just released a post. Actually, it is a month too early? Why release it early? Actually, it was supposed to be released already but I accidentally forgot to send, publish it. But NBD within 24 hours it already had received high views.
More about that below…
Nashville's stars, Layla and Avery aka; played by Aubrey Peoples and Jonathon Jackson
were both in a few scenes together. The only thing standing in the way was Juliette. Now, they obviously had a thing for each other. If Layla had his child without Juliette knowing, she could definitely pass as…
a brunette
Hilary Duff for the next generation of Nashville.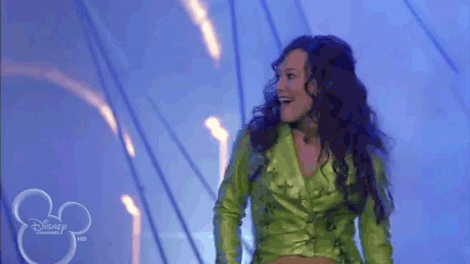 No votes yet because I just uploaded the poll as well. I look forward to the votes from my readers. Thanks, you guys rock and are an awesome audience.
I will be back with more news ttyl.
Awesome, I think this is a new one and something worth treasuring the moment.  Digging through the demographics archive-aka; web page activity including high views I found this one was highly viewed.
I hunted down two matches, one earlier female one of
Sara Paxton who I found looked like Diane-Nicholas. Then, his later one following, of Tom Felton.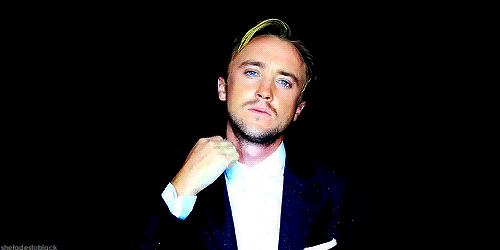 Considering one is average looking to the average and the other is not as well known, but Hollywood's past Helena of Troy, not too bad looking a couple together huh?
Thanks for the high views. Since then, I have found more Hollywood matches and counting. No votes yet. Nonetheless, thank you for everyone's support. I will be responding to comments posted on the comment page now and will be doing so until the 21st.
Then, back to the drawing board to finish my mother's portrait-ttyl.
5/11/17 4 am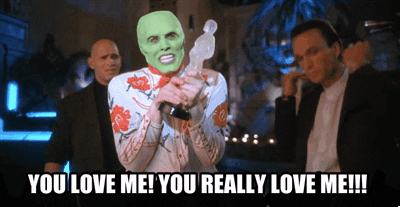 Another follower in the past 24 hours wow! Thanks so much guys for your support. I am reading more comments and releasing more comments as we speak. Ttyl you guys are awesome!
3:30 pm
You may have noticed that there has been a bit of delay on posts month to month. I am catching up and any links not featuring on the Updates archives main page I will add if forgotten.
Speaking of forgotten, you may have notice of schedule, recently there have a been a few, unannounced posts. If that happens to be the case, the off-schedule ones are old ones I meant to release in the past and just plum forgot
such as the Nashville Aubrey Peepoles & Jonathon Jackson =Hilary Duff (and also Wendy Crewson & Adam Sandler=Brittany Snow post).
Uh duh lol
But, NBD just thought I'd give you a heads up
so you're not like whats with these random unannounced posts. Thank you everyone for your support and back to the drawing board for me.
Thanks for visiting ttyl.
Sorry, was sick for a while and then afterwards when finally able to fall asleep it was like…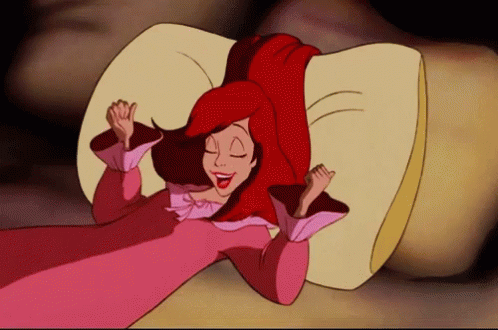 Ah the little things we take for granted.
Anyway, here were a few stats I found this week so far…
Wow! High view for Keira Knightly's face shape
Second, the Updates pg has been highly viewed and commented.
I am so glad the page is working out. Originally, I designed this post so you can flip through the updates and they are better organized. If any links after clicked on the pages following them are missing…
I apologize. I am going through to making sure all of the links are there.  Thank you everyone for your partcipation. As far as feedback goes you guys deserve gold stars
and speaking of feedback I am going through comments until the 21st, but am thinking of even extending it for the end of the month-we'll see…
Anyway, thank you everyone for your feedback. I am off to check for polls as well and more face shape crystal ball celebrity readings coming your way. They will be available soon. Thanks for visiting!
Its so funny because I found out recently Alison Brie has my mother's side of ancestry which is probably why I see a little of her in my cousin on my mother's side lol.
Anyway, I was just thinking about her face looked somewhat like my cousin
when this query high stat including her popped up.
Thank you so much! Thank you for sharing the love in this online community.
Onto the next…
Looks like I'm "Taking care of business" with face shape reading of Wall Street's Michael Douglas.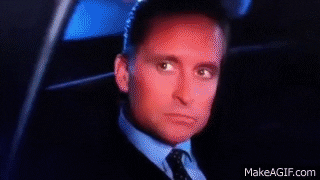 Thank you so much for your support. Brings a smile to my face, um in this case a not-so sinister one.
Some more good news, more stats including other newers posts of…
I found together
we looked like Ben Foster from Get Over It and most recently, Hell or High Water.
Here is another one including a cartoon conspiracy
Final one in the great circle of life I found the circle indeed continues with Vitani who could pass as Sarabi & Scar's daughter-what would Simba think?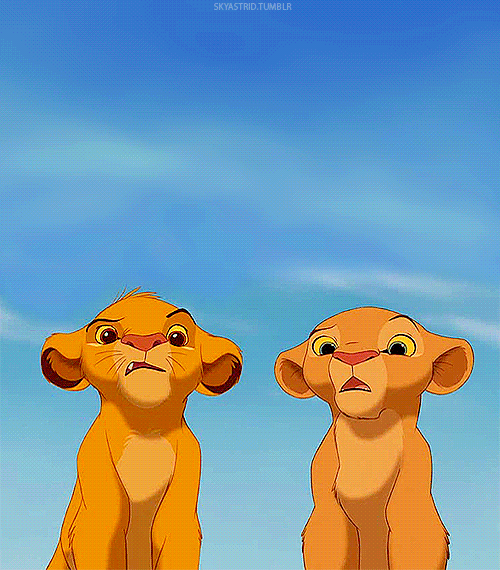 but whether or not he knew it wasn't as much of a big deal. Still, hate to say it but it looks like these true roots don't run too deep in the great circle of life.
Here are the last two I found, more of an extended find…
First, I found both Emily and Nicole had similar face matches somewhat alike yet somewhat different. Also, she even worked with Jim.
But, later I found together Nicole looked somewhat like him, Jim both with a long-round face yet at the same time starts to look like Emily Deschanel.
Didn't release it long ago and it got high views.
So far, no votes yet as well as the others.
Riddle me this: Who do you think each one looks like? Votes are now open for this one. I can't wait to see and awaiting response…
Finally, The timeline post has received high views.
Basically, showing more than one connection one after the other, face to face.
Here is one example I used…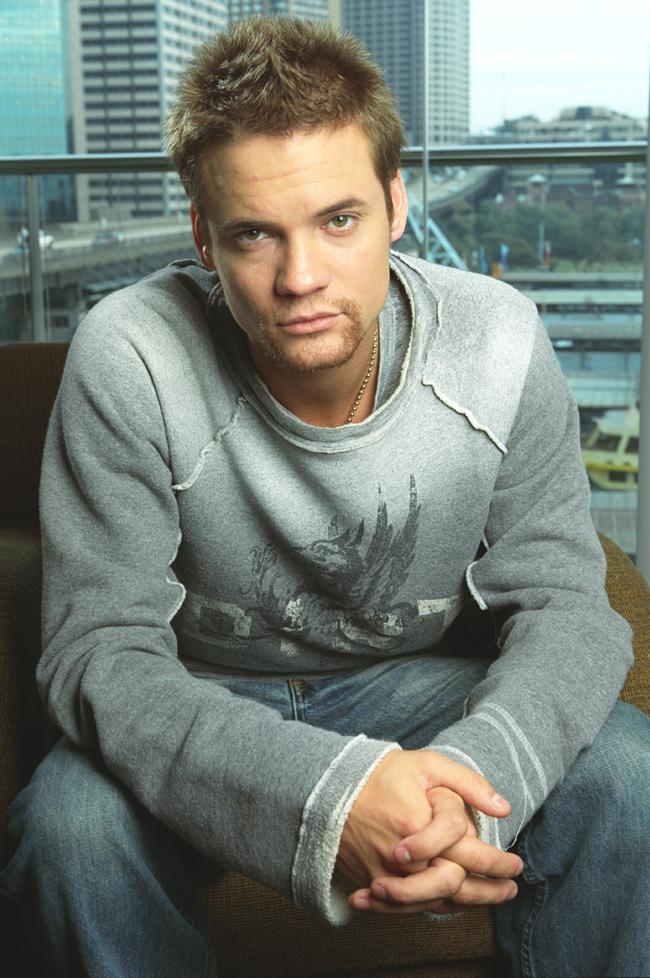 Flashforwarding back to the now. Thanks for the support and thanks for visiting ttyl.
5/17/17 I promised myself I wouldn't return until I got some posts done today but couldn't resist looking at the stats/web page activity and am so glad I did!
LOL It's like you guys are reading my mind, or following similar interest because
I was just looking at old pics of me yesterday and she was in one of them.
Then, I head over to the stats and found this post including her who I found look liked the both of them was viewed the highest.
More about this one below…
This is so awesome. Its funny in the past watching
both Amy and
Bradley
movies I felt something from the heart and close to home. I didn't realize until later that there was some "Relative" connection
until later when I realized that together they could pass for my cousin who I found starts to look a little like both of them at the same time.
Please vote, dare I say, not just American,
but wherever you're coming from
-a little more Hustle please?
I would especially love to see votes for this one.
Thank you so much for the high views. You can view more like this on the A-Z combinations pg. Tune in for more soon ttyl!
5/21/17
Okay, you caught me on a late night and had to make more time for my readers. New high views/stats…
First, I found that Michelle and Kevin together both look like…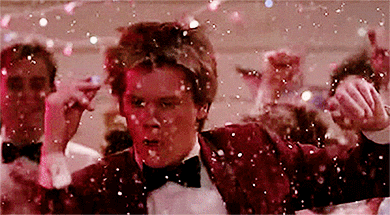 …Daniel Radcliffe
Wicked!
The second one I found was…
and finally Tina Fey & Will Ferell=
Thanks so much for the high views! I look forward to the high votes and thanks for visiting!
5/22/17 5 pm
First things first…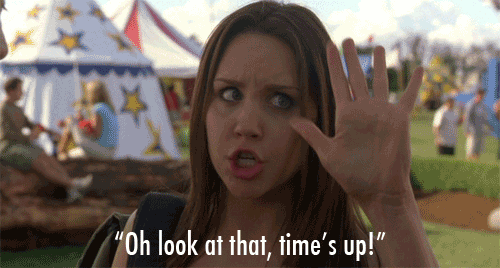 Hate to come of blunt or rude, but comments for the two-weeks period are now closed. It is the 22nd and I stopped for Sunday the 21st. I may be adding old ones from the past. But, other than that pretty much done with the two week period.
But, don't worry b/c its already less than a week before Sunday.
Also, because of the day delay between Sunday-Monday, this coming Sunday I will be responding to comments Sunday-Monday instead of Sunday.
to even out the weekly schedule.
Also, some good news I will be working on publishing some more face shape crystal ball readings this week. Slowly adding and planned to be done a few weeks ago but things happen every once in a while. Thank you for you understanding and patience.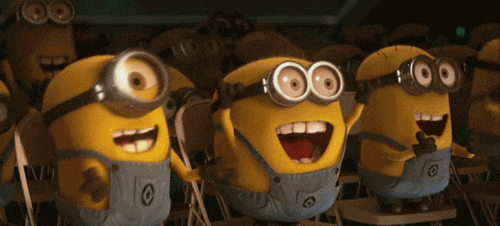 Thanks so much for everyone's participation as well as support and for visiting.
5/23/17 6 pm Comments may be closed-doesn't mean I won't be responding back to ones physically on the comments page as well as others. More about that below…
I just found I can physically leave mogs/gif files with a reply on comments-how cool is that?
So, be on the look out because during the week outside of the comment/sidenotes page
I could respond to your comment with some mogs. Just look for the phrase" "Owner of face shapes 101, keh1016 in reply".
Thank you so much everyone!
and off to snooze for a while and ttyl.
5/29/17
3:30 am
Been gone for a little while . Don't worry comment for the week will be posted tomarrow. Also, with the labor day weekend I will be releasing the posts for the month and more to come including future face shape readings. In regards to the two greeting gifs above, more about these particular two below…
Hmmm… Looking at the 1st one there was a Harry Potter movie on today which might explain the attention brought to the Daniel Radcliffe post above.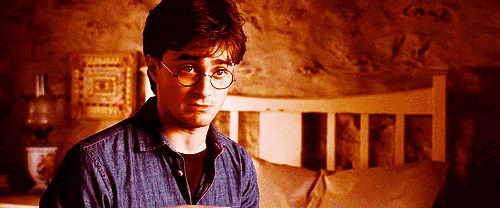 Either way…
First, some more stats this week I found including high views most recent including Amy Adams and Daniel Radcliffe. I found that this unknown from the canceled show Frequency
looks like the two of them.  Any votes yet for the resemblance?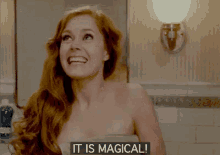 Only time will tell and it's up to you-who do you think resembles who more? You can vote for this one where it is featured by name under A-Z, in this case A starting with Amy.
Second, I found one of a post released about a week ago including high web page activity of Vanessa Hudgens.
Thank you so much for the high views and more like this coming your way!…
Another one! Found some more stats including these two from Men In Black II (far left-middle)
Basically I found that these two characters would look very close to Alison Brie (right) but closest to her lookalike Zoella (left).
Out if this world! Thank you so much! I don't think there's been any votes yet.
For that reason, moving on to another case. Thanks for your support!
Movin' on up! Released this after the Vanessa Hudgens face shape reading one and this is also high views. In case you haven't noticed I have been releasing shape-by-shape so I can release a bunch at a time. But, once done with those posts I am looking forward to more feedback like this. And my congrats speech to my readers as well-awesome work guys keep it coming!
But, once done with those posts I am looking forward to more feedback like this. And my congrats speech to my readers as well-awesome work guys keep it coming!
Who can forget the timeless classic of The Sound of Music with late Charmian Carr (R.I.P) and her late-night beau/solder Rolf from The Sound of Music? I found the two together, like a fairy tale reminded me of another fairy tale including
Peter Pan, including Jeremy Sumpter.
No votes yet, but viewing this one was well-magical as well!
(My future apologies for any Draco/Tom Felton fans)…
And the hits keep coming! lol
Thank you so much everyone for your support! If there was a magic spell to zap these posts finished I would because you deserve it. I will be working on them through Memorial Day Weekend and thanks for visiting ttyl.