If you take a second look, this post is in a little more depth than previous animated ones because I found one,
but two lookalikes including Prince Eric and John Smith from The Little Mermaid and Pocahontas.
How did I come to discover them? More about that below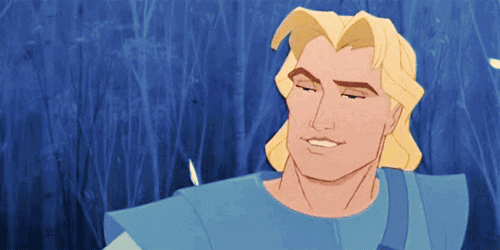 Introduction:
Isn't it funny how some of the Harry Potter characters
in a fantasy setting with similar faces
start to remind you of Disney characters after awhile?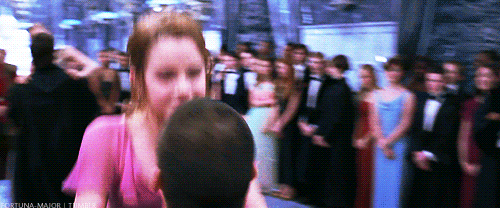 Looking at Harry Potter vs. Disney lookalikes,
it's kind of obvious where Emma Watson falls…
Besides the brown hair and eyes, like Belle she has an almost rounder shape, but with somewhat of an elongated to square (or as I can belated
somewhat of an elongated to square (or as I can belated shape;chin) chin on the bottom.
Plus, it's a done deal with Disney fan or not.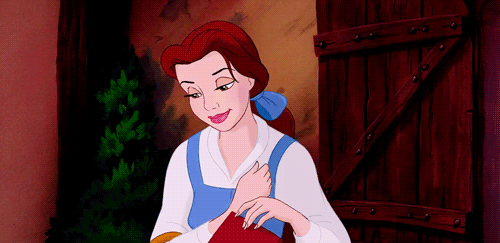 Moving on…
---
Intro pt 2:
Anyway,  in the past, I found animated lookalikes in the past of pretty much all of the members
even before it was brought to the attention by other sites…
Image Credit: http://www.teen.com/2015/06/04/celebrities/harry-potter-actors-actresses-as-disney-characters/
But, after looking at Emma Watson, next to her I wondered what Daniel and
his closest Disney matches were. Hmmm…
I looked into this and what surprised me was that I found not one,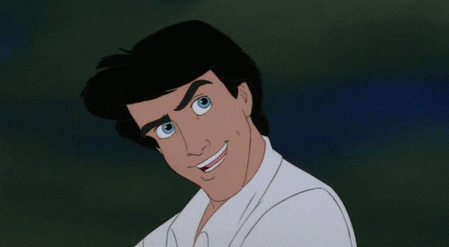 but two closest ones. In the end, both of them were heroic characters.
The first one I found was Prince Eric above.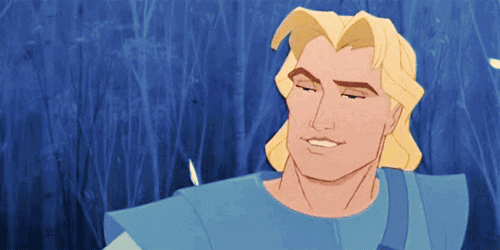 Then, the second one featured above I found was somewhat, second like John Smith from Pocahontas.
How did I come to discover the hybrid match? More about that below…
---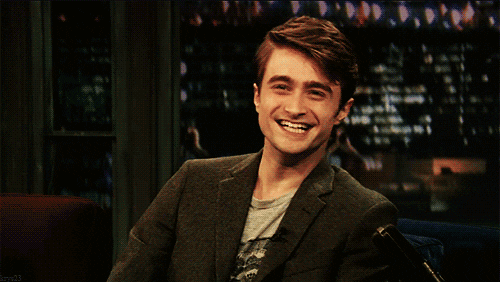 I found looking at Disney animated lookalikes based on primarily looking at shape…
Round appearing face and having dark hair and blue eyes,
that Daniel's Disney animated lookalike is closest to Prince Eric.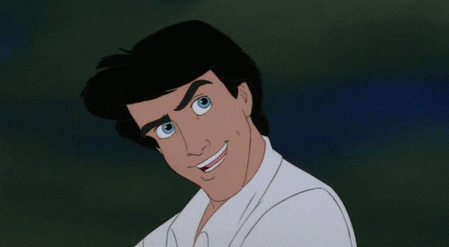 Which I looked at and found to be true.
However, he still looked somewhat different and I found that
he almost starts to look like another Disney character
which I found second, somewhat close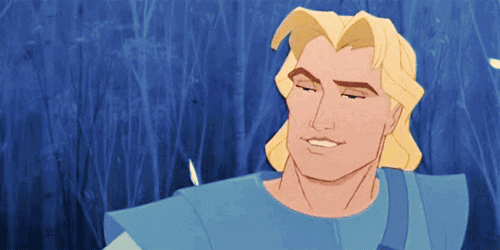 was John Smith.
It's funny because with the similar setting, of tent in the forest scene
and the perfect Pocahontas song I could just picture going along with the scene
So, looking at the black hair and blue eyes, you might see Prince Eric at first/more so than John Smith.
For that reason more about the John Smith character below…
---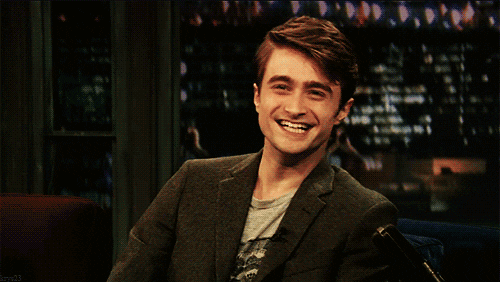 I found that he almost starts to look like another Disney character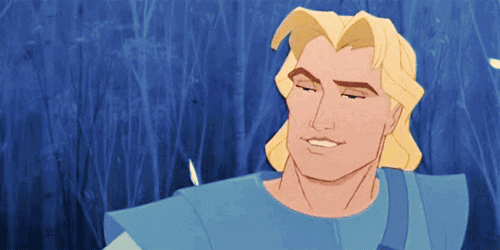 Originally drawn from Mel Gibson,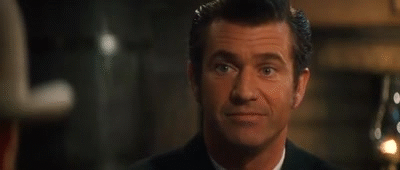 looking at the drawn shape I found is closest to David Boraznez
(Who I found looks somewhat like Mel himself-for more click here and here),
to almost more like Mel Gibson with a long-almost rounder shaped face.
In addition, a little more about the John Smith animated character himself…
---
Seeing the character John Smith himself has a long-round face
and similar hue of blonde hair with hairline I started to think Chris Hemsworth- but looking closer at the face…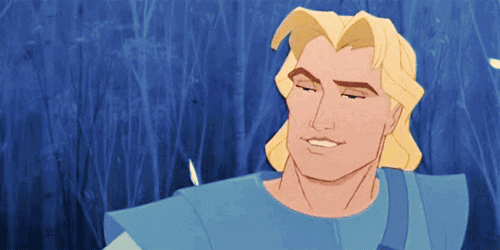 not so much, Looking back at Chris Hemsworth, I found he starts to look more like Phoebus
with a more elongated face, trilateral face.
Whereas, Daniel and the John Smith (below from middle to far right) character's shape of face side by side are much rounder
to almost more quadrilateral/square-rectangular shaped, much rounder-wider than Phoebus and Chris' (below left to right).
---
In this instance, you could say that Daniel himself is…

" AHalf-Blood Prince"?  lol
Now, how did I find he looks like both of them? 
Finally, looking at the three face to face point by point  in more detail (more about that below)…
---
Face to Face
Basically, I found looking at the shape in addition eye and hair coloring
that Daniel starts to look in between both heroic characters, Eric and John.
 One character who is a prince on the left
and one a regular Joe, John Smith.
Like the two, he has a very round to wide square face,
almost trilateral-rectangular in between like both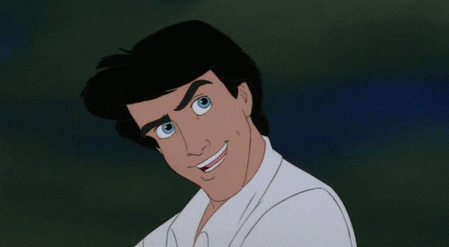 Prince Eric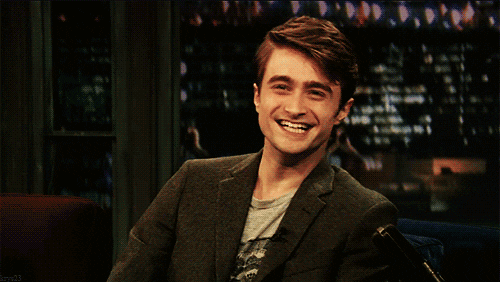 and John Smith.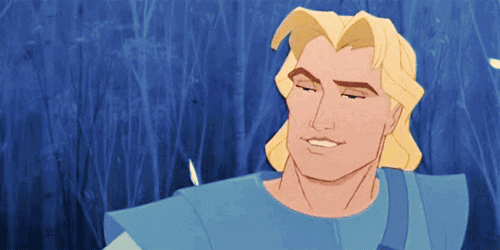 How did I found he compares with the two?…
First, he starts to look like Eric with a very round appearing shape of face
But, at the same time to almost more heart/trilateral-quadrilateral like John's.
Even his hair and eye color are even in between Eric's baby blue brighter ones
to almost more darker, indigo-violet eyes like John Smith's.
Also, like the two darker brown hair like Eric but almost lighter-dirty blonde like John's.
In addition to demeanor, he could definitely play both characters having done Australian and American accents.
He has even done theatrical, dancing
and singing roles as well as having played the dark, dramatic intense, action hero type as well.
---
In conclusion, whether a prince living in a castle by the sea
Or, a settler coming by sea for the first time on American soil as an English/Australian settler
from face to face I found that he definitely could pass for playing one or the other.
But, you be the judge feel free to lol the concept
if you don't see him passing for a "Half-blood prince", of playing one/either.
In addition on a personal note…
I think he would be better playing John Smith.
Maybe if Disney was going for a darker rendition with dark hair?
There was a once scene set in the wilderness with Hermionie's character in Harry Potter
The moment had this authentic, romantic, musical feel to it which was fit for a Disney movie like Pocahontas.
If there was Disney a movie set in the wilderness with a musical, dramatic, dark adventurous feel to it.
For those reasons, I could definitely see him playing John Smith-just my opinion.
Anyway, before I get too off topic…
---
He could definitely pass for between these two, the closest Disney animated characters I have come to find yet.
In addition, in the past I have found other matches such as Peter Pan (Non-Walt Disney version), Dreamwork's Pitch from Rise of the Guardians and Miramax's Stuart Little).
Still, most of them are not Disney and not as close in shape because you can still see the differences. (For more about them here)
Basically, you can take from this is his animated matches including this most recent hybrid one below…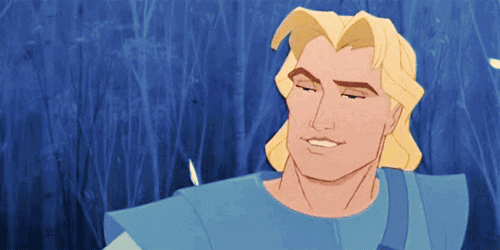 Is that looking at his shape of face and finding his animated lookalike include…
Any male matches with:
A very round appearing shape to almost longer/trilateral-square.
Also having dark hair and dark blue eyes.
You can see how he and the characters compare primarily by shape of face and so far…
These were the closest matches I discovered and made yet between Eric and John.
Let me know what you think of the visuals/post.
For example,
Who you think what animated lookalike, Disney/non-disney looks like him
What Disney animated character you think he should play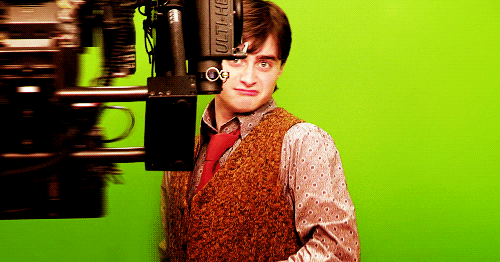 So, this is my first hybrid Disney lookalike I discovered and posted in a long while.
Not a big deal but the reason why it took me a while to post.
That's a wrap, hope you enjoyed the visuals/post and thanks for visiting!