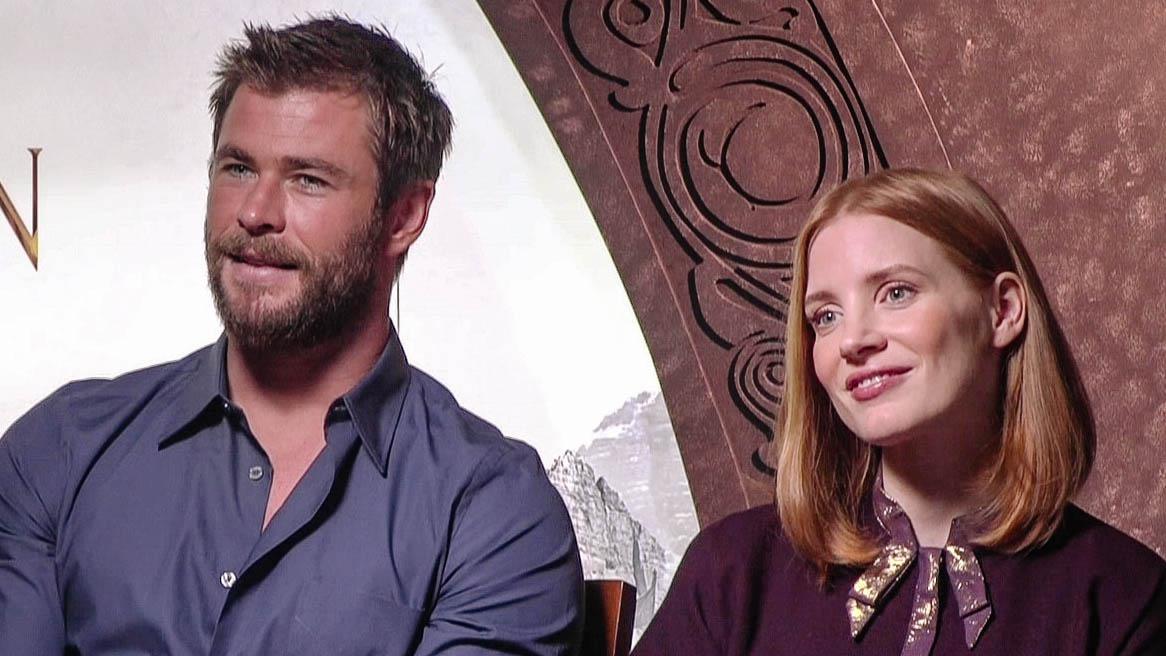 So who would they look like together?… (Pictorial is coming soon)
Emma Roberts.
Allow me to shed some light, more about that below…
It's funny because I originally found that Emma looked like a young Jessica Chastain, especially with the red hair. (In addition, they both have the same face matches including a few people with a long-round face-more about that here).
Then, later looking at Emma later verifying with a present visual of Chris Hemsworth I found that she starts to look like him.
Now, I started to question it at first because recently I wrote a new post "Chris-ociation", of how there are so many Chris' in Hollywood,
that we may be associating the wrong Chris at first glance. Now, I looked back at the pic of Chris and found it was him.
In addition, I started to think it was Chris Evans but that was because recently I found that Emma Roberts looked 1/2 like Andrew Lawrence, having Chris Evan's similar male match (more about that here) and afterwards Andrew Lawrence looked 1/2 like Chris Evans-therefore the association.
More about association the shape-it helps not to only narrow down the face shape, but the matches according to the face shape. In this example, more about Emma Roberts below…
In addition, in another scenario of verifying it is Hemsworth, looking back at him and Emma she starts to look like Chastain-him rather than Evans.
Then, altogether looking back at Chastain's and Hemsworth, I found she definitely starts to look like the both of them with a very oval-egg appearing shaped face.
How did I come to find this?
Looking at the three all-together, side by side I found…
First, Emma starts to look like Jessica with the same length of oval appearing shape.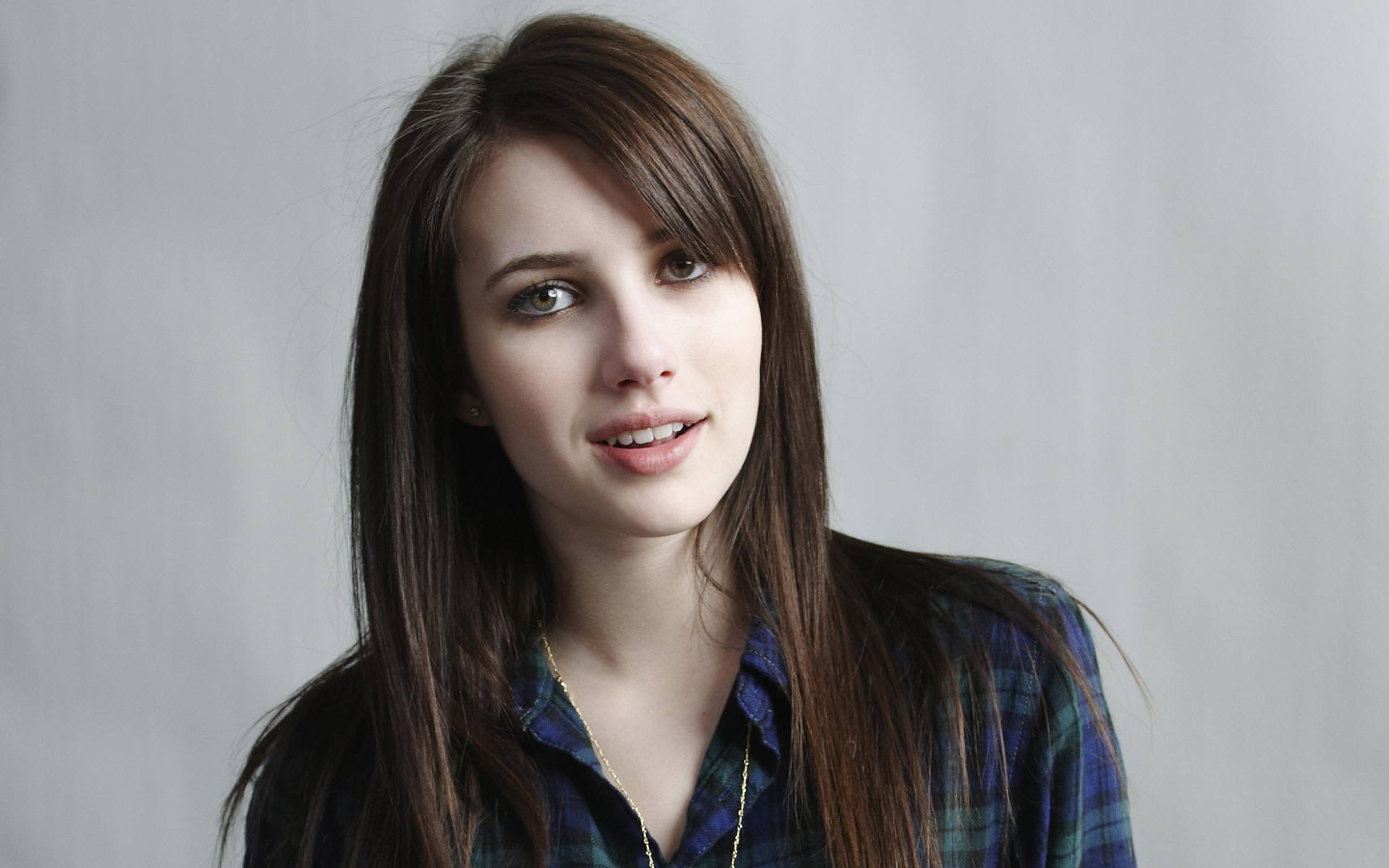 Then, in width of shape is even rounder appearing and almost wider-square formed in the middle, egg-oval shaped like Chris'. In addition, she has natural red-brown hair, very fair skin and in between green-brown, heterochromic eyes. Also, her demeanor is like the two: adventurous, darker, more dramatic and mysterious and at times a little lighter and funnier.
Anyway, just when I start to think I see one more so, I see the other, 50/50.So who do you think s/he resembles more so?… I would love feedback on the poll beneath the link, leading to this page. I would love to hear others' perspective, feedback with the polls and/or comments.  I will be elaborating the combinations page. Thanks for visiting.