So who would they look like together?…
Paul Walker (R.I.P).
(Pictorial is coming soon).
Now personally, I was a fan of the Amanda Show way back when it aired, classic. But, the least favorite thing about it was Moody's Point. I think they were towards a Dawson's Creek feel for it.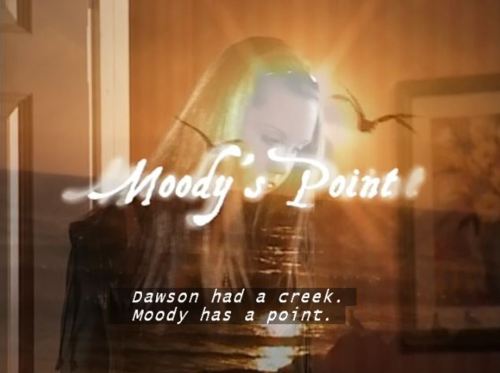 But, personally I didn't care for it. However, the two later after the Amanda Show were both in Big Fat Liar. Taran's first big acting gig pre-SNL and the Heat, when he played the mean guy in school/bully rival
of Jason Shepard played by Frankie Muniz.
He also played the stereotypical more brawns than brains athlete. There was one scene when Amanda was tutoring Taran and I thought they had good chemistry together.
Hmm… maybe the two could've done a movie together themselves? Anyway…
The two in the early days before the SNL and the Heat were in two cameos together and later I found that Paul Walker looked like the both of them.
How did I discover this? More about this below…
About the same time frame, mid 90's-early 2000's I found that Paul who played a similar mean guy/bully in school character as Taran did, started to look like him and vice versa.
However, I found they looked alike yet somewhat different.
It wasn't until a little later I realized that Paul from She's All That started to look like Amanda Bynes from She's The Man as well.
Then, I looked at the three side-by-side and they definitely looked like each other. How did I come to discover this? More about that below…
First, I found that Paul has the same length of Taran's shape, almost longer-more egg-shaped like his trilateral shaped face.
Then, in width of shape he starts to look like Amanda with a slightly wider, heart-almost square shaped face.
In addition, he even has in between blue-green eyes, natural brown-blonde hair also, like the both a funny but also somewhat mean and serious character.
Anyway, just when I start to think I see one more so, I see the other, 50/50.So who do you think s/he resembles more so?… I would love feedback on the poll beneath the link, leading to this page. I would love to hear others' perspective, feedback with the polls and/or comments.  I will be elaborating the combinations page. Thanks for visiting.