So who would they look like together?
Lindsay Lohan.
Not too long after I found other matches for Owen Wilson I had found that I could see a bit of him in Lindsay Lohan.
But then, Lindsay at the same time starts to look like Rose Byrne.
How did I come to discover this? More about that below…
Altogether, side by side one to the next I found that Lindsay Lohan"s parents in another scenario written of the Parent Trap would be these two from the later movie, The Internship.
First, she starts to look like Owen with the same length of flat-quadrilateral shape like his.
Then, in width she starts to look like Rose Byrne with the same width of wider-almost rounder, oval-conic shaped face.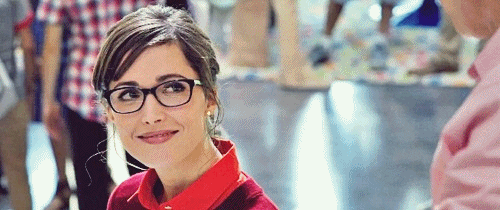 In addition, Lindsay has done different accents, has in between green-blue eyes, fair skin and red-brown hair like the both of them.
In addition to demeanor, she is funny but also has a certain dramatic presence and mean streak as you may have seen in Mean Girls.
But, could you imagine these now-a-days modern-world  innovative, interns being her original parents way back then before they were famous?
Anyway, just when I start to think I see one more so, I see the other, 50/50.So who do you think s/he resembles more so?… I would love feedback on the poll. I would love to hear others' perspective, feedback with the polls and/or comments.  I will be elaborating the combinations page. Thanks for visiting.