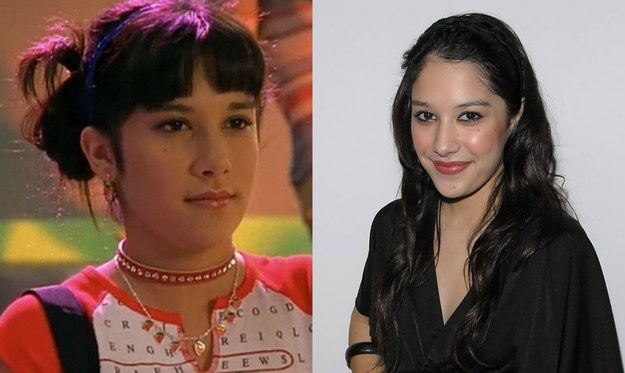 So who would they look like together?…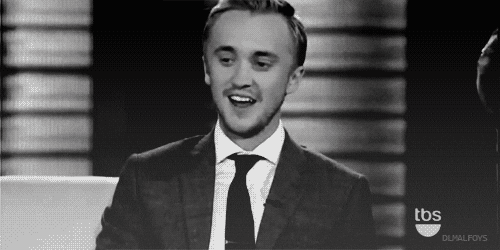 Tom Felton.
It's funny how later I found this gif linking the two concepts together after the fact.
Before I found this gif I found that the two…
This slideshow requires JavaScript.
looked somewhat alike yet somewhat different, famous from 2001-to after 2004 after the big successes of Lizzie McGuire and Harry Potter.
Now, based on my observation in the same order as others subconsciously we read, therefore, remember seeing gender first, before face.
But looking again at the differences of the two the face shape, I found that Tom looked like him
yet somewhat different like someone else which I found later was LaLaine from Lizzie McGuire.
Personally, watching the show I remember one episode where Matt had it bad for Lizzie's friend Miranda who did not feel the same way.
But, had he been older and it was non-Disney moment…
Maybe she would've wanted to spend more time alone with him
later having a son who looked like him? Either way, Tom definitely starts to look like the two.
How did I come to discover this?
More about that below…
First, I found that Tom starts to look like Jake having the same length of shape.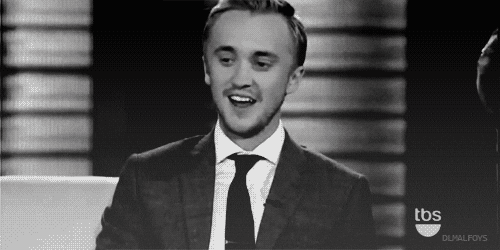 Then, you can see at the same time it is much wider-almost egg-oval shaped, like LaLaine's.
He starts to look like the two of them which I found, but that would never happen lol
Anyway, just when I start to think I see one more so, I see the other, 50/50.So who do you think s/he resembles more so?… I would love feedback on the poll. I would love to hear others' perspective, feedback with the polls and/or comments.  I will be elaborating the combinations page. Thanks for visiting.