So who would they look like together?…
Brittany Snow.
If anyone remembers watching Private Benjamin with Kate Hudson's mother…
the legendary Goldie Hawn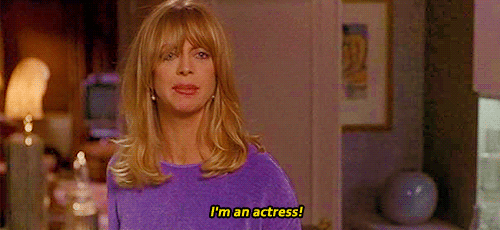 I found that Brittany Snow looks a little like her. But then, she started to look like someone else from the same movie who?…
Anyone remember this guy next to Eileen Brennan? He may not be in the lead role,
but he is famous for the show Coach sitting next to Katherine Helmond, the red-head woman on the left ( who also played Goldie's mother in Overboard in the 80's-small world huh?)
Anyway, the main go from Coach Craig T. Nelson himself, also in Private Benjamin below…
and I found that Brittany Snow (above) starts to look like the both of them just the same.
How did I come to discover this? More about that below…
I was actually in the middle of drawing Brittany Snow and found the drawing did look like her with heart shaped face.
But, I looked and she started to remind me of Goldie-Craig T. Nelson.
Then, I looked at the three side-by-side. More about that below…
First, I found that Brittany Snow starts to look like Goldie Hawn having the same length of trilateral shape.
However, she almost starts to look like Craig T Nelson in width of shape, almost flatter-quadrilateral shaped like his.
In addition, she even has in between blue-green eyes like the two, natural brown-blonde hair and has also done comedies and drama like the both of them.
Anyway, just when I start to think I see one more so, I see the other, 50/50.So who do you think s/he resembles more so?… I would love feedback on the poll. I would love to hear others' perspective, feedback with the polls and/or comments.  I will be elaborating the combinations page. Thanks for visiting.