So what celebrities did I find the two would look like together?…
Match # 1 (Male): Bradley Cooper
Match # 2 (Female): Michelle Williams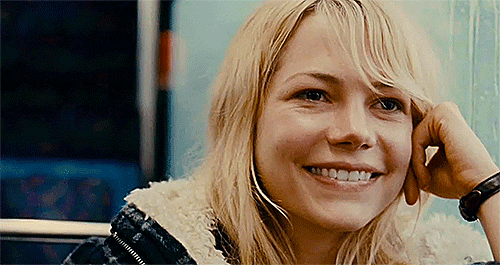 I actually found Michelle before Bradley but more about how I found each below…
---
Match # 1 (Male): Bradley Cooper
First, I found Bradley Cooper starts to look like Michelle Pfeiffer
having the same length of in between heart to almost wider, square-shaped face yet somewhat round, almost longer to egg-oval shaped.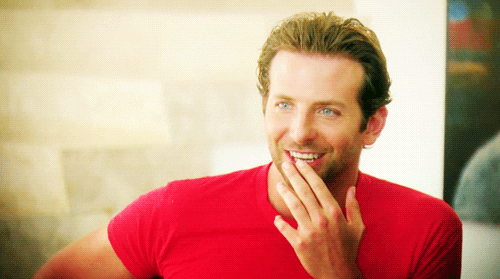 Then,  I found he starts to look like Jeff Bridges having the same width of much wider almost more square shaped face.
In addition, he has naturally brown hair, in between light green to almost blue-gray like
the both of them and has also done comedy, drama, and a musical number, or two.
More about the second match I found below…
---
---
Match # 2 (Female): Michelle Williams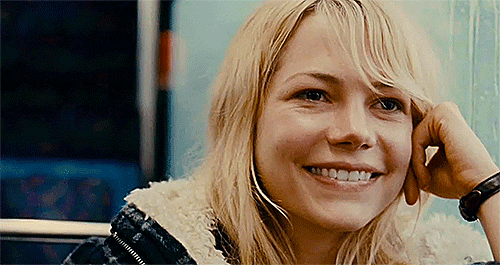 It's funny earlier on I found Michelle Williams was one of those people who look like a lot of different people.
For one example, yeah Carey Muligan (besides the fact of the short hair)
But, sometimes Mischa Barton
and Rene Zellweger,
Monica Potter with a round appearing face.
At times longer and flatter,
I found she starts to look like
Nicole Kidman and finally,
Michelle Pfeiffer. Looking back, I found besides associating the name that these two do look somewhat like each other. Then, I found that she starts to look like someone else from the Fabulous Baker Boys-Jeff Bridges.
How did I come to discover this? More about that below…
First, Williams starts to look like Pfeiffer with the same length of heart-almost square appearing shaped face like hers.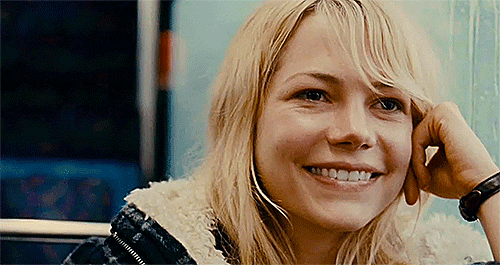 Then, in width she starts to look like Jeff Bridges with the same width of even rounder-almost longer, egg-roundish appearing shape like Jeff's.
In addition, she has in between blue gray-green eyes, natural brown-blonde hair and has had her share of fantasy, romantic dramedies too.
So, if the Fabulous Baker Boys legacy continued for the next generation, a newer, younger female that could pass for her daughter would definitely be…
Michelle Williams, to follow in the footsteps of
Michelle Pfeiffer as her daughter in the sequel/remake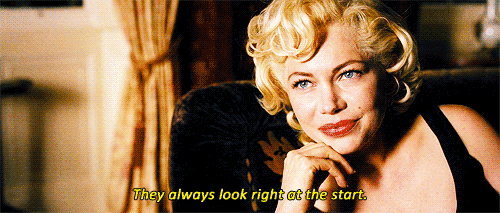 it would be Michelle Williams seeing the resemblance is somewhat alike, show stopping
and well…
fabulous.
Anyway, just when I start to think I see one more so, I see the other, 50/50.So who do you think s/he resembles more so?… I would love feedback on the poll. I would love to hear others' perspective, feedback with the polls and/or comments.
More about the polls below…
Each one should have their own link and the poll can be available below. Clicking back should lead to main page.
I will be elaborating the combinations page. Thanks for visiting.