So who would they look like together?…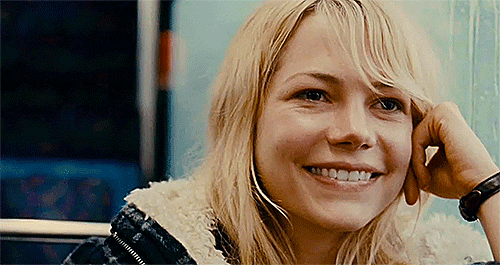 Michelle Williams.
It's funny earlier on I found Michelle Williams was one of those people who look like a lot of different people.
For one example, yeah Carey Muligan (besides the fact of the short hair)
But, sometimes Mischa Barton
and Rene Zellweger,
Monica Potter with a round appearing face.
At times longer and flatter,
I found she starts to look like
Nicole Kidman and finally,
Michelle Pfeiffer. Looking back, I found besides associating the name that these two do look somewhat like each other. Then, I found that she starts to look like someone else from the Fabulous Baker Boys-Jeff Bridges.
How did I come to discover this? More about that below…
First, Williams starts to look like Pfeiffer with the same length of heart-almost square appearing shaped face like hers.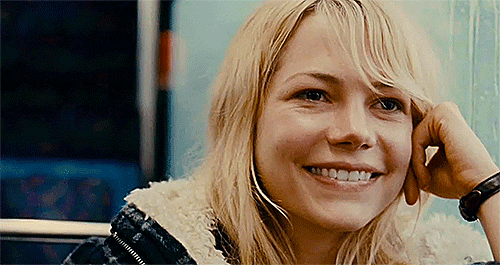 Then, in width she starts to look like Jeff Bridges with the same width of even rounder-almost longer, egg-roundish appearing shape like Jeff's.
In addition, she has in between blue gray-green eyes, natural brown-blonde hair and has had her share of fantasy, romantic dramedies too.
So, if the Fabulous Baker Boys legacy continued for the next generation, a newer, younger female that could pass for her daughter would definitely be…
Michelle Williams, to follow in the footsteps of
Michelle Pfeiffer as her daughter in the sequel/remake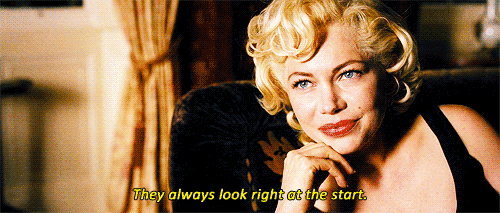 it would be Michelle Williams seeing the resemblance is somewhat alike, show stopping
and well…
fabulous.
Anyway, just when I start to think I see one more so, I see the other, 50/50.So who do you think s/he resembles more so?… I would love feedback on the poll. I would love to hear others' perspective, feedback with the polls and/or comments.  I will be elaborating the combinations page. Thanks for visiting.