A round of applause goes to my readers, commentators. Awesome! To see my response for each scroll down…
---
Wow! Thank you Neal. You deserve a digital pat on the back aka; a gif party
with a special theme of cartoons.
Thank you. I try to keep it together.
and getting there gradually…
Anyway
Thank you very much. A little kindness goes a long way. Thank you for deciding to spread the word and glad it helped.
Here are the newest animated lookalikes I made, a quick preview…
I enjoyed your comment and thanks again for visiting.
---
Michel Love the smiley-nice touch! Blue is my fave color, royally grand! Anyway, thank you so much. Personally, Kristen's not one of my fave actresses, not my fave but not the worst.
But it would be nice to know for other people what face shape she has and well-draw on that, even if it is a quick-sketch.
So, whether you're a fan of Bella or Edward here are some twilight starts gifs fye…
Wow! Your comment was something I could really sink my teeth into.
I love your passion as well as enthusiasm. Thanks for making my day a little less grim. Thank you very much and hopefully…
BTW loved the comment!
---
Yeah, Thanks Adrian. I'm trying to break it down because its a broad topic
So many hours so little time. Anyway…
Thank you for keeping an open mind as well as ears and I enjoyed your comment.
Here are some free-bies more, mos recent drawings you might enjoy…
This slideshow requires JavaScript.
Thank you for visiting.
---
Nickolas It's funny you mentioned book because I am starting to think of this as a book and now
…well maybe, just maybe and more like an encyclopedia.
But, again
book, bound and determined but by bit.
Thank you for making believe I can achieve the impossible, for your support, love the input and thanks for visiting.
---
Perfectly composed?…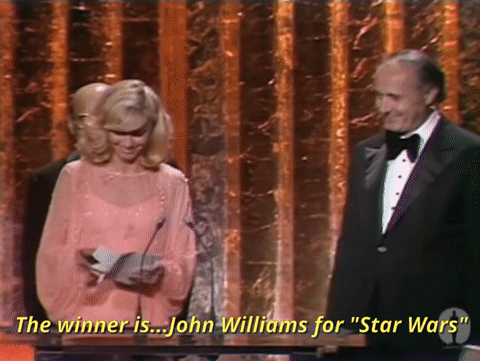 Well I'm no John Williams
but…
Trinidad (Sorry no name, but this one has a nice ring to it). Glad I could exceed expectations.
Here is my musical MOG of your comment at 2:13-3:40- of this clip…
On the subject, perfectly composed you made quite a "Score" yourself.
Thank you for your classic, unforgettable comment and for visiting.
---
Picture perfectly,
developed comment and Kodak moment worthy, absolutely captivating and beautiful!
Thanks Dustin for taking the time to read and leave a comment, how thoughtful.
This slideshow requires JavaScript.
I enjoyed the sites, here are some you might enjoy, some free-bies. You might recognize some of them. My personal fave are the Carpathian Mountains.
---
Last but certainly not least, Jessica.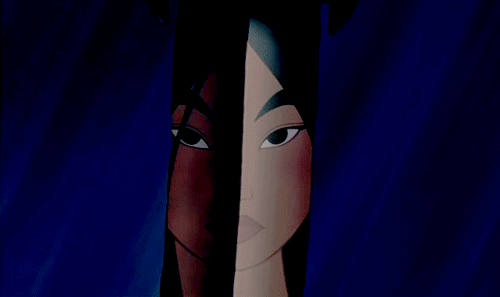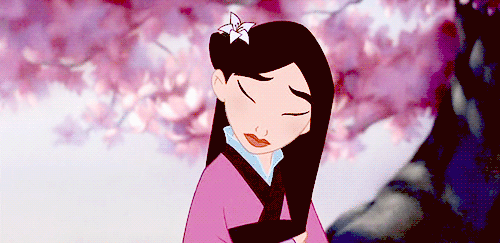 How noble and gracious indeed like your name, Jessica.
BTW I always liked that name.
Certainly not a usual, simple duty/obligation. I cannot thank you enough from the heart.
Here are a few Jessica gifs for you in honor of noble deeds in form of a thank you note…
It's funny most of them have an oval appearing shape.
Anyway, beautiful thank you for your comment and for visiting.
---
If your comment hasn't been posted yet…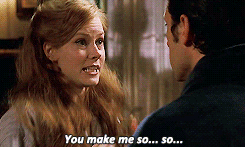 Don't get mad, keep smiling there's more to come
It'll be here next week before you know it.
Thank you all for your support, for reading and for visiting. See you next week.