Sorting through the answers…
Hmmm, I'm getting something…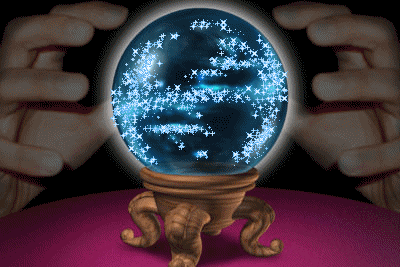 I see…
Egg Shaped Face with a Belated chin.
For starters, Emma has a very unique face shape–so where to start with if you wanted to draw it right? 
Well, it has somewhat of a geometric shape in it, but is more of a free-form which I like to refer to/categorize as, "Semi-Geometric".  
You may not notice it looking at the whole face shape at once. But, looking down past her mouth shape
you can see her chin starts to go from round appearing, to more narrow with a belated chin.
What a complex, unique shape right? More about it below…
First, it helps to narrow down the face shape. Is it egg/oval-shaped? Heart shaped? Long oval?
The reason I ask this is because Emma has a long-round appearing shape. So, what is it exactly?…
Basically, her face shape has a makeup of a combination, of egg-shaped to long. Breaking it down…
First, let's start with the egg-shaped part…
Notice from her forehead to right before the chin how round, egg-like it appears?
If you were to trace your finger around the unit it is continuous, but almost wide and square-like, having a continuous egg form from top to the middle half.
Then, on the bottom of the shape, from below the mouth to the end of the chin, or looking at the whole chin (shape of it)-notice how it starts to change?
Unlike the top-middle, it is much longer, extended like but at the same time attached to the top-middle egg-shaped part, almost appearing to have an almost more square form.
You can see how long, extended the chin is but at the same time has depth and it is almost rounder-wider like the top.
Now, there is the name for how it looks extended, but with more depth and I call it, "Belated Chin". 
Finally, altogether…
Egg shaped (Continuously round unit, wider than oval) + the Belated  (Extended with more of a depth) of chin= Egg with Belated Chin.
Now, again this face shape is very unique therefore rare.  However, I have found this in other examples as well.
Who? More coming soon.
I'm not going to give that away. But, there are some examples available in the face shapes gallery below.
Finally, how I utilized visual reinforced examples after looking at her face shape, the full-reading of her face shape is coming your way.
So, one face shape reading down a million to go and your crystal ball question hopefully answering you question.
Thank you for reading. Let me know what you think and enjoy!