It looks like people have been keeping up-to-date on the newsletters/updates and the feedback I have been leaving weekly on the comments page…
I love my followers!
But, I don't do it for the fame.
Thank you everyone so much for your support. Here were a few that made me like…
A negative-positive outlook if you will.
From negative…
to positive…
Well this changed my perspective for this week. A better tomarrow reading your comment.
Tears of joy. Thank you for your pleasant, quaint comment. So nice to leave such a sweet note. Thanks for taking the time to leave one, reading the newsletter and for visiting.
Keep your eyes on more to come. Here are a few for next month, coming your way…
This slideshow requires JavaScript.
---
On topic, thinking further people seem to like this gif commenting on it. Its funny because I just recieved a comment on it last week. I guess its popular? LOL I thought it was a cute gif myself.
So I see you're a Harry Potter fan? What better way to "mark" the occasion…
Thank you for your enchanting comment. I love how you used the term walk-through.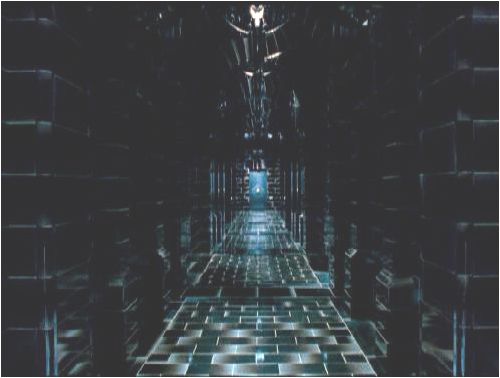 I might have a bit to go, but am nonethless enjoying the wonderful comments such as yours along the way.
Feel free to take the grand tour anytime looking at the sites/sights
This slideshow requires JavaScript.
and you enjoy the journey as well.
Thanks for your comment and for visiting.
---
Aww, thank you! I love hearing feedback on this particular subject just as much.
Now, more about this if interested…I believe I have found a closer match, and I had the wrong on-screen brother, found Sarah
starts to look like Mark
next to Amy
and not so much Christian who was Amy's partner-in-crime from American Hustle.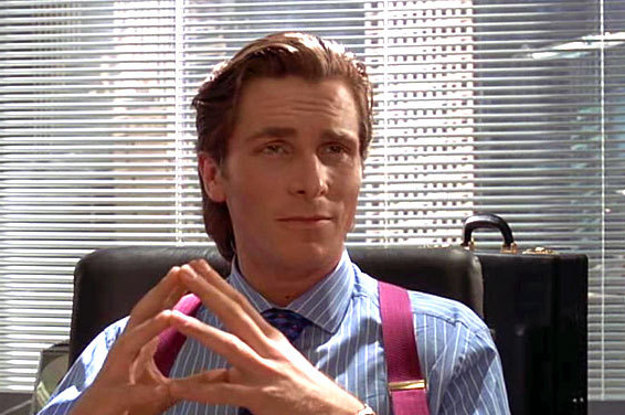 No biggie, so what are the votes for this one updated of male match?
IDK yet because there are no votes yet.
For the most part so far polls voted for have been a little higher than 90%. For this reason, every once in a while, there will be polls favoring one gender more than the other
and that is when I have to go back and look through, find a closer match whether or male of female anyway…
This one ought to be interesting in terms of the polls.
But, what was even more interesting as well as intriguing was your comment. It was a knock out hit!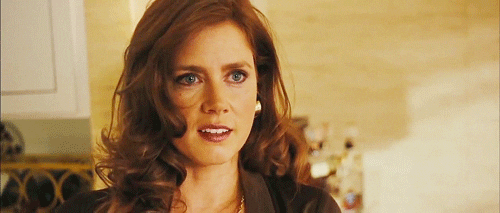 Thank you I am glad it helped you.
Thanks again for everything and for visiting.
---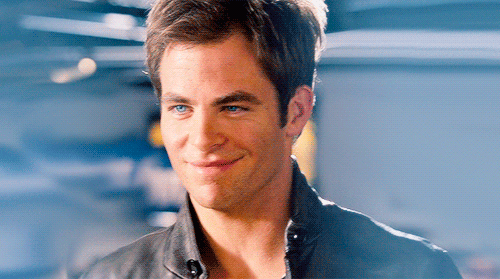 Wow! Was excited to hear the news when I read your comment. Thank you so much! You deserve some Chris gifs…
I guess it was the apple of your eye?
Way to stick to your guns!

Ok, enough gif puns seriously,  I am glad you enjoyed it.
Yeah, I wonder how much we actually miss from face to face in passing. But, if we look a little closer
who knows how far back we can go? This is the furthest example so far to my recollection back to actors previous to my generation from the sixties.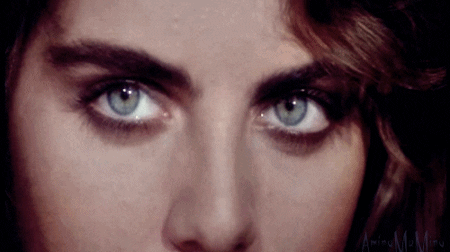 Also, if you are interested in more Chris posts, here is a link to my newest one called "Chris-ociation".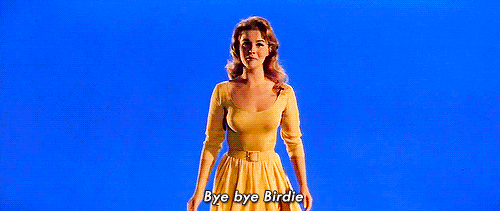 Hope you enjoy and thank you for your comment on this and for visiting.
---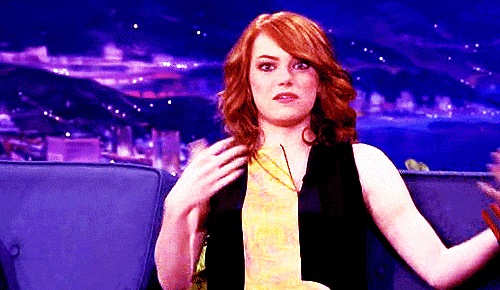 Wow! Awesome,
I love how you used the term best. Is this a dream? I feel like I am in La La Land!
You made me feel like I have received Oscar for "Best website".
On topic, so many people to thank. For one, especially you. Now, I am keeping my head and straight and not getting a big one in the process. There are so many underappreciated, underestimated people in the real world like you who took the time to leave such a moving comment-thank you so much! Here's a free-bie, enjoy!
Just a few drawings, unfinished. I have yet to draw a detailed portrait of Emma Stone.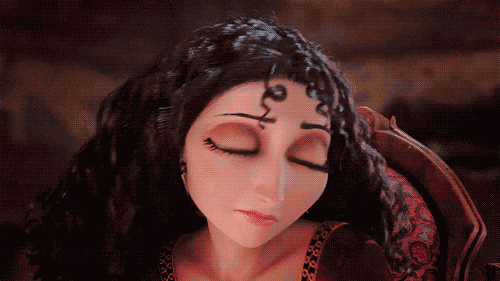 Before I am interrupted my music aka; I get too much into of a long speech epic here is an FAQ answering that your question about this topic.
Here are some drawings showing the shape of face you might enjoy of Emma's castmate Woody…
This slideshow requires JavaScript.
Sadly, there is not a lot on the topic. But, I hope you found this page useful.
Thanks you for your ongoing support and for visiting.
Don't worry, the future is not a grim one. I look forward to everyone's future comments.
Thank you everyone for your support and for visiting.