So who would the first two on the left look like together?…
(pictorial coming soon)
David Henrie.
Another mystery that even Nancy Drew herself would never solve-what would her future hold? Would she have ended up with Ned? What if she did and gave up her son who she found how many years later in another case with an almost Deep End of the Ocean feel?
In this case, it would take quite the detective to find him on purpose. But, in this case I found that he looks like both Ned and Nancy from Nancy Drew.
Also, from the same timeframe of late 2000's. Also, he was a Disney child star as well. Who exactly?…
David Henrie.
How did I come to discover this? More about that below…
First, I found that he has the same length of egg-heart shaped face like Max's trilateral shaped face.
Then, I found in width of shape it is narrower-almost more trilateral-square like Emma's.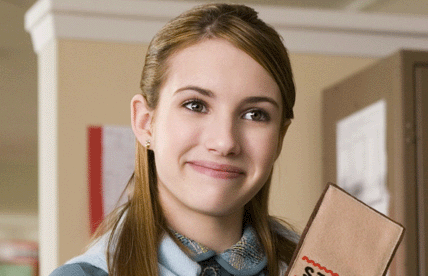 In between the two, somewhat long-round, not egg-oval, trilateral shaped. He even has in between blue-brown (green) eyes like the both of them, natural brown hair and a little silly, somewhat serious like the both of them.
Anyway, just when I start to think I see one more so, I see the other, 50/50.So who do you think s/he resembles more so?… I would love feedback on the poll beneath the link, leading to this page. I would love to hear others' perspective, feedback with the polls and/or comments.  I will be elaborating the combinations page. Thanks for visiting.