"Need to get it together"
Sorry about that, I forgot releasing the letter, catching up. Now caught up and moving on to this month…
3/1/17 2 am
Well, maybe not that fast in this case lol.  One thing at a time…
Glad it is a new month because the previous page was starting to get crowded. Anyway, some new updates this week. I didn't have time to announce it last week of the previous month-sorry about that but
First, I found these two high views including these two faces
as well as taken polls. (For more about that, scroll below).
Second, the updates page for the month of March are pretty much ready. I will provide the link here when I am finished. LOL! In understand, its pretty much there.
Finally, I am finishing some new ones and writing some new posts, getting them ready for the next month of April. This also includes some new drawings I have pretty much completed. Here is a quick preview below…
This slideshow requires JavaScript.
Thank you for your patience as well as support and I will be back later.
---
3:30 am
I found these two highly viewed and voted including Mark Walberg & Josh Hutcherson…
More about the Mark Walberg view first…
I found from this drawing similarities of Kevin-Mark. Then, I found later Mark looked like Kevin somewhat.
Afterwards, I found he starts to look like Diane Lane who starred in movies with both of them.
First, in My Dog Skip, she played Kevin Bacon's wife and Frankie Muniz was their son.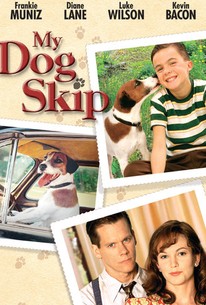 Second, Diane and Mark had a few scenes together in The Perfect Storm.
But, looking at Mark I found unlike Matt Damon
he starts to look more like Kevin Bacon side-by-side.
In addition, the two just came out with a movie they were in together lol. But, then I found after Kevin, he starts to look like Diane. Its funny he was in films with both who have been in films with each other lol. Anyway…
Would you believe he got… I found after the high views a "50/50 Both" vote.
So, what does this mean based on votes?
Basically, looking at Mark he starts to look like both at the same time, all at once 50/50, of Kevin-Diane.
Actually, he is an even closer match than Frankie Muniz (above) who played their son in My Dog Skip. (Frankie looks a little like both but not 50/50, he starts to look more like Diane Lane with a trilateral-almost wider to square appearing shape.)
Had Kevin and Diane had a son in a movie
written differently with a rebellious, teenage bad-boy
he would definitely would have been Mark Walberg then known for his roles in The Basketball Diaries and Fear in the 1990s.
and later on, The Perfect Storm next to Diane his could-be mother
and most recent, has starred in Patriot's Day with Kevin Bacon his could-be father.
Altogether…
Moving on from Mark-Josh…
Second, I found one including Josh Hutcherson aka; Peta from the Hunger Games and Jennifer Lawrence.
Who would be the next generation of The Hunger Games, Kat-a? Would you believe…
Me?
Actually, the couple name, Kat-a which is not too bad a couple name in my opinion, a good fit? Anyway, according to these two new votes added in the past I found two female matches:
First of me and another of a female Nicole Kidman-Mila Jovovinch simulation (I even have on record the lookalike "la" that I found after the fact.
More about the one of me and the results…
Earlier on in was voted for one gender more than the other, of Josh-Both, almost more like Jennifer.
Most recent, it is still tied practically  ranging from almost 1/2 of one gender,  Josh -the other almost-half, 50/50 at once.
Then, second most 30% less, not too far behind is Jennifer Lawrence catching up to becoming dominant member on the leader board.
Now, based on these results…People are still debating if it is both or more gender than the other.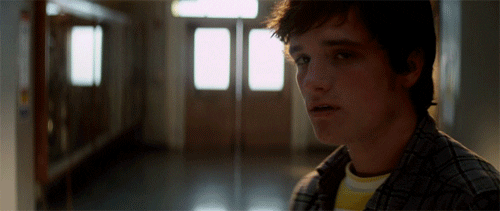 They still "IDK" and it is a close call
My concluded conjecture based on these results: People are debating one gender over the other-both. I think this is happening based on the shape and/or looking at the medium-dark coloring of eyes and hair along with very fair skintone.
So, basically based on this, it seems like is going to be close, one gender more dominant then the other, a close tie/both at once.
In conclusion, it looks like…
only one will win this round, even if by the slightest bit.
Who will win the epic battle "Face-Off?"… To be continued
Thank you so much everyone for the votes of the past two highly viewed, especially the Hunger Games one. Not only was there one, but two more votes and it was much easier to calculate this time. This was a great way to start to day, thanks for the votes and…
Be back later for it is still am here. Thanks for visiting.
3/4/17 New high stat!
I found that Nicole Kidman
and Mark Wahlberg together would look like…
No votes yet. But, you can be the first to vote below…
Thank you so much for everyone's support. I will be working on more posts today and comments will be available tomorrow. TTFN.
3/8/17 12 pm
Here are some new updates…
First, there were high views of this particular post below. Looking at two different time frames I found that Daniel Radcliffe from the Harry Potter franchise looked like both Lieutenant Dan & Jenny from Forrest Gump. This is the first time it was voted
What were the results exactly?…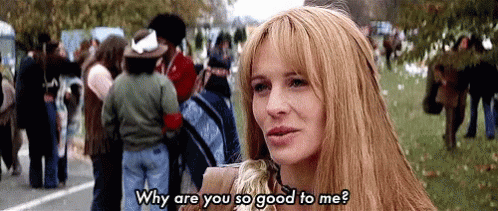 Sorry, Forrest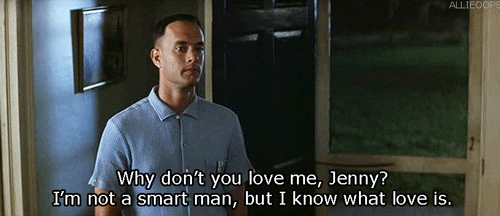 looks like Jenny has another secret…
which might be hard to break-a possible other son and not yours
aka; "Lieutenant Dan Jr"
who has been in 2 political/war movies himself. So far, it is even 50/50.
Second, here was a brand new vote counted again for Chris Pine.
So far, it states he looks more like Ann Margret more than Walter Mathaeu from Grumpy & Grumpier Old Men.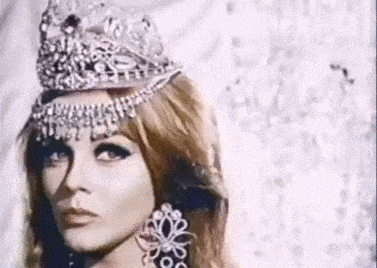 She is queen so far, ruling the votes. But, its still too early to tell.
Next one…
"A Bone to pick", more about this below…
From the 2000s-recent I found that these two from Bones looked like
Tom Felton from Harry Potter.
Last one,
high views and no votes yet but…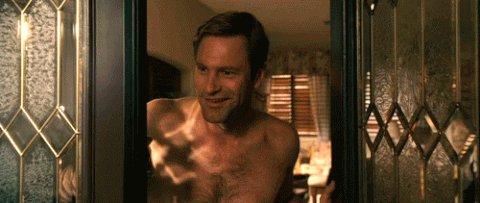 beauty queen/working girl Julia Roberts and her boyfriend/neighbor in Erin Brockovinch aka; Aaron Echart…
Who will rule and take over the leader board in terms of resembling this unknown?…
Well…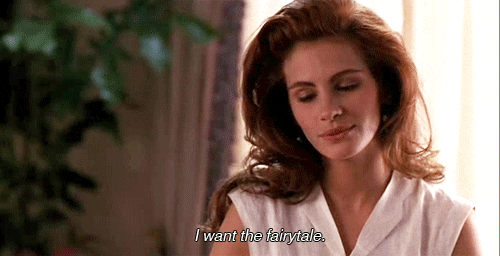 IDK yet about this particular relationship.
These two rule in general but the results haven't come together yet and still requesting in good company, a party of one. Still, that pizza's looking good where I'm sitting. Anyway…
Recently, I am working on updates and finding so many at a time not even when drawing. Here are some below, a quick preview to start.
This slideshow requires JavaScript.
They are featured on the pages. However, the links will not be available until next month.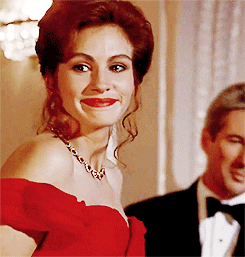 Thank you so much for your patience, interest and for visitng. Click next for more.