So who would these two look like together?…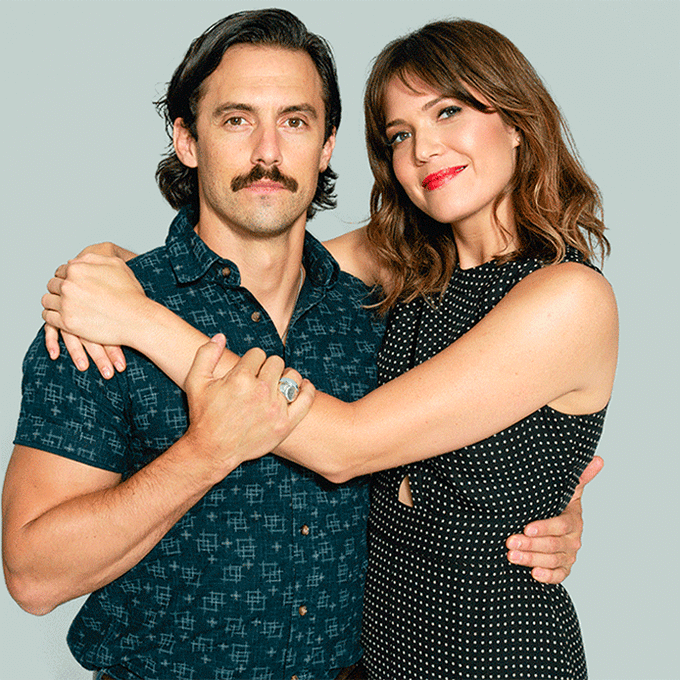 Emma Watson.
At first, I found that Mandy Moore and Emma Watson look somewhat alike. They both have a similar egg formed, but almost narrower-oval shape. Then, much later I found that Emma starts to look like Milo who plays Mandy's husband on This Is Us. How did I come to discover this?…
More about this below…
First, I found they both have the same length of egg appearing shape, almost narrower-oval.
Then, Emma starts to look like Milo in width of shape, slightly narrower-almost trilateral and not as full, wide-almost ellipse shaped as Mandy's.
She even has naturally brown hair, fair skin, and hazel-brown, medium-dark eyes like the two. If she sported an American accent she could play Kate's long-lost sister in This Is Us.
Anyway, just when I start to think I see one more so, I see the other, 50/50.So who do you think s/he resembles more so?… I would love feedback on the poll. I would love to hear others' perspective, feedback with the polls and/or comments.  I will be elaborating the combinations page. Thanks for visiting.