So what celebrity did I find these two would look like together?…
Vanessa Hudgens.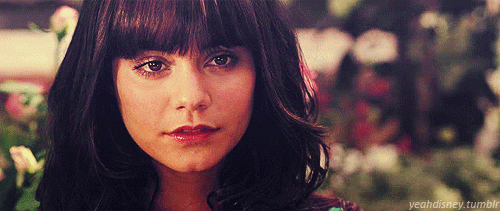 (pictorial coming soon)
If you saw Frasier, you couldn't help but root for Niles and Daphne. But, Donnie wasn't such a bad guy either. Either way for or against the two being together you can't help but wonder, how would have the show ended? It probably would've been the end of Niles and they would probably end up having kids. I found one who looked somewhat like the both of them close to the same time frame from the late 90's-2000's. Who is that? More about that below…
First, I found she has the same length of shape as Jane Leeves', much narrower-almost rounder, oval Then, in width of shape is much wider-square (wide heart) shaped like Donnie's. She even has in a medium skin tone like Jane's fair hue to Donnie's darker tone, natural brown hair and hazel-brown eyes like the both of them. In addition to demeanor, she is more laid back but dramatic and at the same time, lighter and funny.
Anyway, just when I start to think I see one more so, I see the other, 50/50.So who do you think s/he resembles more so?… I would love feedback on the poll beneath the link, leading to this page. I would love to hear others' perspective, feedback with the polls and/or comments.  I will be elaborating the combinations page. Thanks for visiting.