Stats are up to 63 views for the early morning. I don't think they have ever been that high.
Also, high response in terms of comments and definitely some variety. Some people started commented on pages that haven't been in a while. Or, even brand new ones!
I highly commend everyone's effort. High worthy of praise indeed. Also, new stats on some pages including two new votes for the combined faces pages. Of who you may ask?…
Kind of on the dl for now.
Time for me to get some shut-eye and I will reveal them later in the day for it is early morning here.
Thanks again everyone for your support and I will see you then.
New updates!
I found three new results of polls.
First…
Emma Roberts might be pleased to know in some way, she does look like Emma Watson. According to this newest poll…
Originally, the last vote was about 60/40. Now, it is 50/50 Andrew-almost Emma. In a nutshell, people are basically saying she looks like them about 50/50. But, then starts to look a little more like Andrew. Hmmm…
Definitely not a gender thing this time. I am thinking Emma has a very unique shape and Andrew and Emma almost have a blue-gray to green in their eye color. Whereas, Emma's are much darker brown.
Anyway, IDK if this is going to be close, Andrew winning this match so far. Or, is it going to be both?
We'll see, but dare I say this new result was brilliant!
On to the next poll…
Second, Billy & Kaley from 8 Simple Rules. You might recognize Kaley on the right from Big Bang Theory.  Billy Aaron Bob who played Kyle, (who was actually in Going to the Mat with Andrew Lawrence)
was her bf on the show for a while.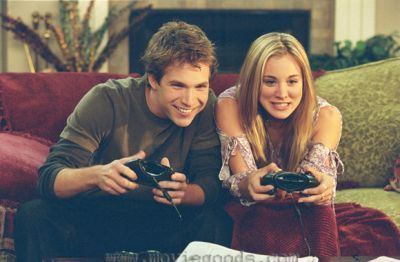 Together I found if these two were "Playing around" and they had a daughter on the show, she would definitely look somewhat like Jennifer Lawrence who was on the Bill Engvall show not too long after this show stopped airing.
LOL
Anyway, blonde or brunette in her roles, I found she looked like them both. I had just received votes on this one and it said…
This one is cutting it very close. So far, 50/50 split but, of seeing one before the other rather than at once. What does that mean? Anything can happen. People will either start voting 50/50 or for one person more than the other. Personally, I am thinking for a few reasons Kaley might win. Why?  First, because she is more familiar on the Big Bang Theory second,  they both have blonde hair and they are the same gender, female.
Finally, another bewitching one I found.
Michelle Williams from Oz, the Great and Powerful I found looks like she could pass for
the grown-up daughter in a bio-film of both talented actor and actress, Natasha Richardson, from The Parent Trap (R.I.P.) and Liam Neeson. Or, a sequel to Nell where she is their daughtr. Either way, whatever story told she could definitely pass for their grown up daughter. Why make that assumption right away?…
This wasn't for in the longest time. Now, finally voted for it states, "100% both (at once).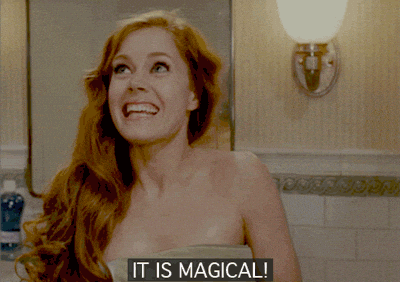 Bewitched, but going along with the rest of the saying, definitely not bothered.
Wow! Thank you everyone for the votes!
I enjoyed reading the feedback. They should be available now.
Finally, a few more updates…
2 things including 2 different brunette faces who could pass for a younger, funnier and even prettier Melissa McCarthy…
First.
I found that with Zach Gallifinakis from the Hangover she looks like…
Alison Brie.
I had just released that one last month.
Second, for this one below…
I found Kate from This Is Us  look somewhat alike. No lookalike or combined lookalike. But, more about Kate…
I found she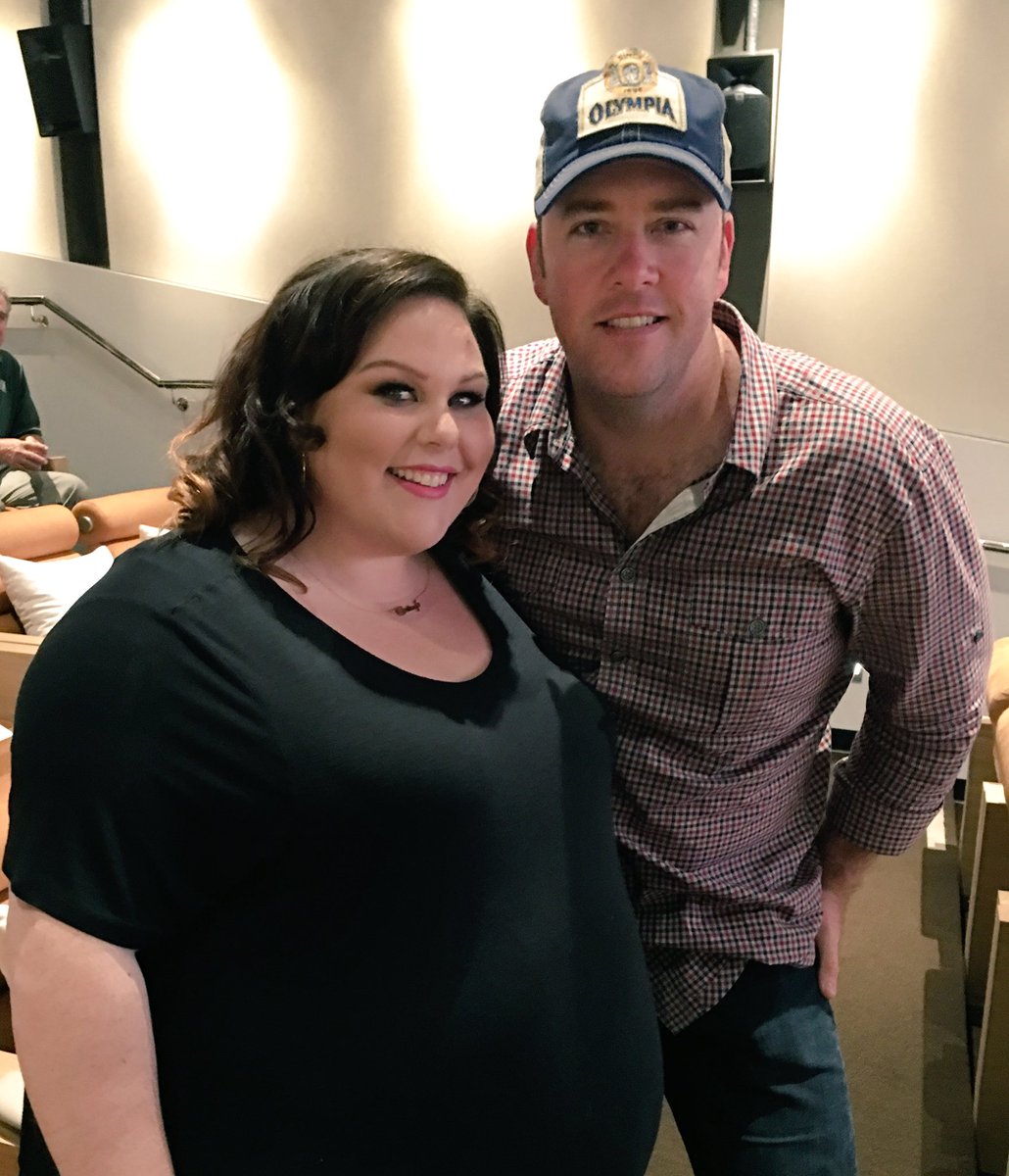 and Toby from the show together look like Damien from Mean Girls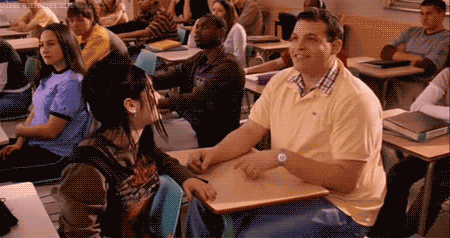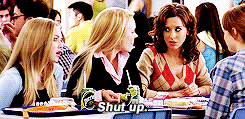 OMG right?
No really, I found that Damien from Mean Girls looked like the both of them from This Is Us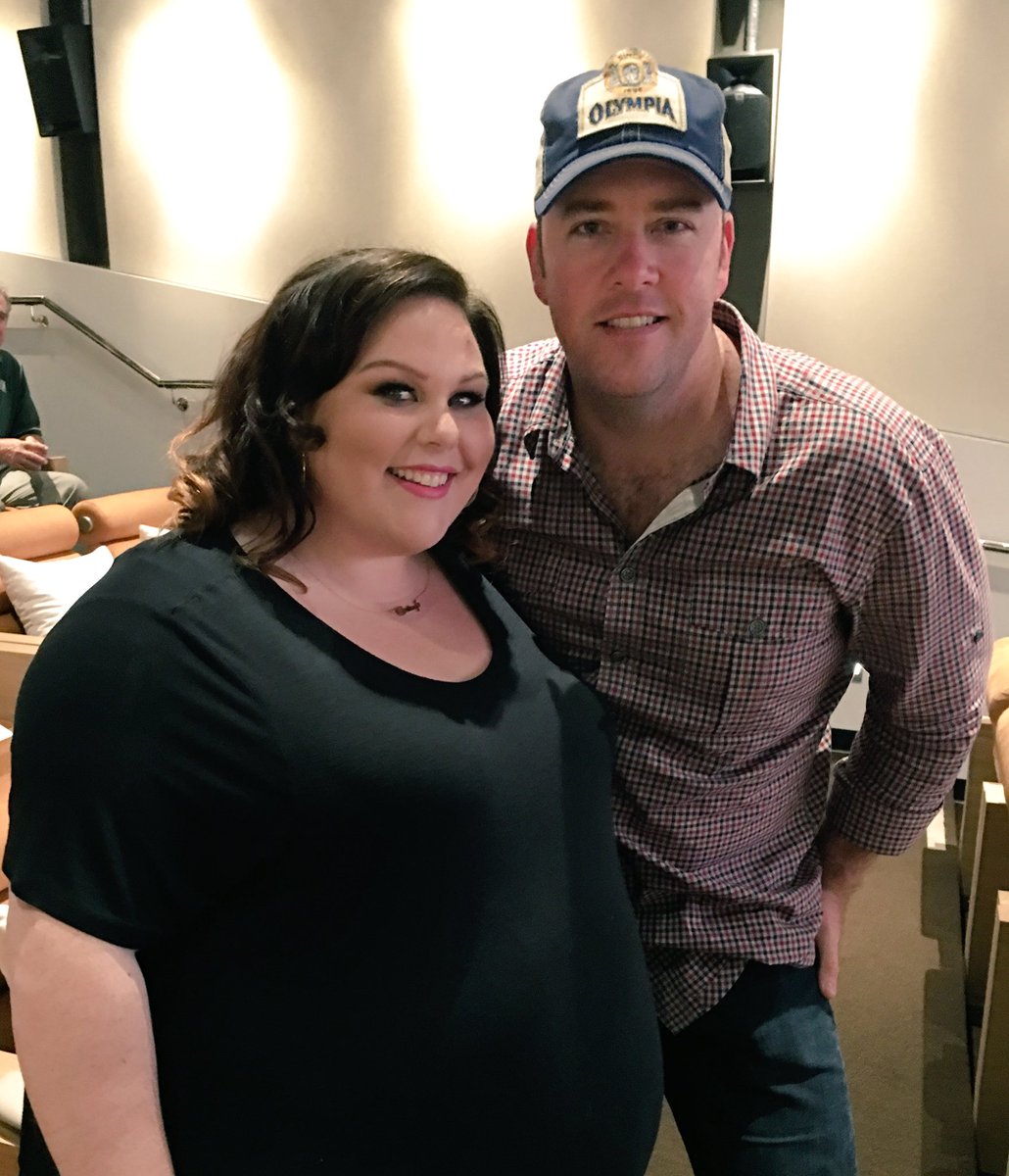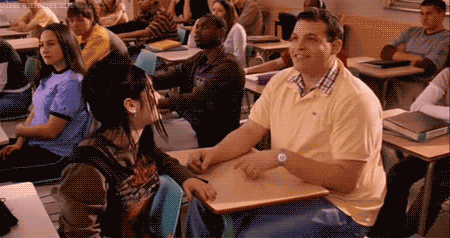 and this post received 100% votes. It's been highly viewed ever since. But, not this high!
This had 18 views at one time within the last hour! The highest at once! In the future I will report if I see more this high. Usually its 1-10 per hour, which I view and post on the newsletter. But, 18 was the highest yet!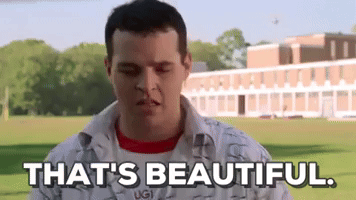 I can't thank you enough! Thank you for all of the support, comments and views. I can't wait to come back and see what else my readers are intruigued in. I will back later this week and thanks again for visiting.
2/23/17 4:30 pm
Was taking a break from updates and shopping around for a while…
well without the change of wardrobe. I'm not that picky and fashion cautious lol
Looking at the feedback today…
This is a Kodak moment, worthy of capturing.
based on results this site seems to be taking off this new year and OMG!
I seem to be generating a lot of interest and high views on new posts and comments from different, new posts. This is awesome. To all of my readers thank you.
Finally, in regards to comments…
Also, the comments have been pouring in and I have been trying to read and reply as soon as possible.
Wow! Thank you so much everyone for participating and for your interest.
I will try and respond to some comments right now because
you guys deserve it
Thank you so much and will be back later.