Great comments galore! Thank you to all my readers making my reading a little more fun!
Here are some comments I enjoyed reading this week one by one…
A Greater Town (sorry no name). But, I like that title. You definitely caught me by surprise. Glad to see I am the exception and you found the page to your liking. Thank you so much for your wonderful comment and for visiting.
---
Miriam, it's nice to see someone getting involved, looking out for someone else.
Thank you for going out of the way and vouching for me, like a friend.
Thank you for showing your compassion
and taking the time to leave a sweet comment and for visiting. You're always welcome at my door anytime.
---
Christi, it's funny I realized this week how we take such little things for granted
and what makes us who we are, the journey getting there.
I am glad you decided to go along for the ride enjoyed it and have found some things useful, valuable things along the way. I certainly have enjoyed this journey as well,
Anyway, Thank you for making your way over here to leave a comment and for visiting.
---
"We are eternally grateful".
Aww, thank you Marcy. Before starting this blog, I was "Toying around"
with the notion for a while. But, I am glad I started this blog because I wouldn'tve read it for people who believe it is being put to a great use for a greater cause.
Thank you so much, nice to know I have a fanbase.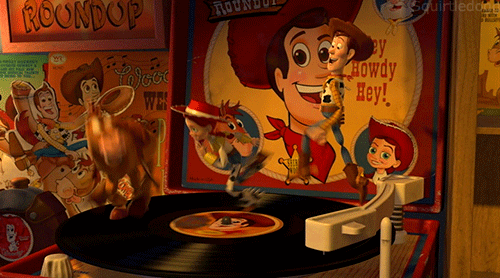 Give my best
to everyone else and thank you for your ongoing support and for visiting.
---
Martina, tell him or her that I said thank you for the recommendation. But, enough woody/Toy Story gifs. You deserve the real thing.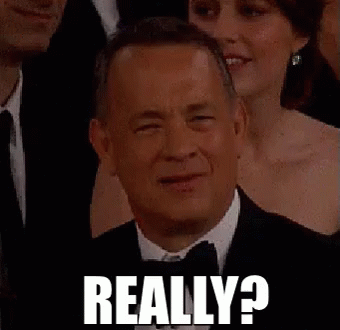 How about some often imitated but never duplicated…
Tom Hanks, gifs for your pleasure?…
I can't believe it, beautiful. Nice work! I can't believe you went out of your way to leave a comment.
A free-bie visual on the house…
A drawing of Tom Hanks I did most recently from the Davinci-Inferno movie. It's funny, I always embellish, make the people look a little younger. Anyway…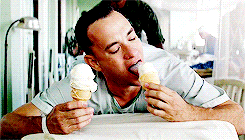 You and your friend who recommended the site, go get yourself some ice cream you deserve it! Thank you for visiting.
So whoever has had that kind of day or didn't make it. Don't worry, there are always new beginnings. There is always a Tom Hanks movie that might cheer you up,
ice cream to pig out on
and if still blue, red or whatever color
there is always next week where your comment just might show up.
Thank you everyone for your support and I will see you then!