So who would they look like together? (far left-middle).
Charlotte Church.
How did I discover this? More about that below…
First, I found that Charlotte Church had similar matches of Haley Atwell, somewhat of Rachel Weisz and Amanda Seyfried.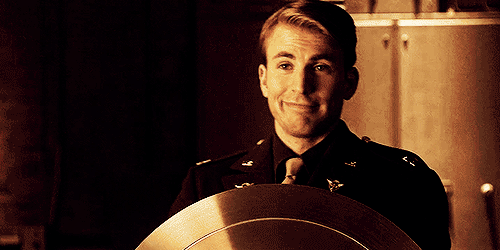 Looking back later found she starts to look like her-Chris, both of them 50/50 as well. First, she has the same length of Chris Evan's trilateral-quadrilateral shape.
Then,  I found she starts to look like Haley Atwell with the same length of wide-almost rounder, egg-oval appearing shape. It's funny because Haley Atwell is British. Had the story been different about these two character, Charlotte could definitely pass for their daughter, all grown up. She even has fair skin, natural red-brown hair, in between light-dark blue-brown, green-almost neutral/hazel eyes.
Anyway, just when I start to think I see one more so, I see the other, 50/50.So who do you think she resembles more so?… I would love feedback on the poll beneath the link, leading to this page. I would love to hear others' perspective, feedback with the polls and/or comments.  I will be elaborating the combinations page. Thanks for visiting.