So who would they look like together?
Charlotte Church .
First, I found that Charlotte Church looked somewhat like Kristen Dunst having somewhat Amy Adams-Jennifer Jason Leigh, Amanda Seyfried matches with a somewhat -almost oval shaped face-long trilateral-quadrilateral shaped face. Then, I found later on she started to look like Ben Foster just the same. How did I discover this? More about that below…
Altogether looking at the both of them…
First, I found that Charlotte has the same length of shape as Ben Foster's trilateral-square shaped face, somewhat narrow-long and round.
Then, she starts to look like Kirsten Dunst in width of much wider-square, somewhat round shape of face.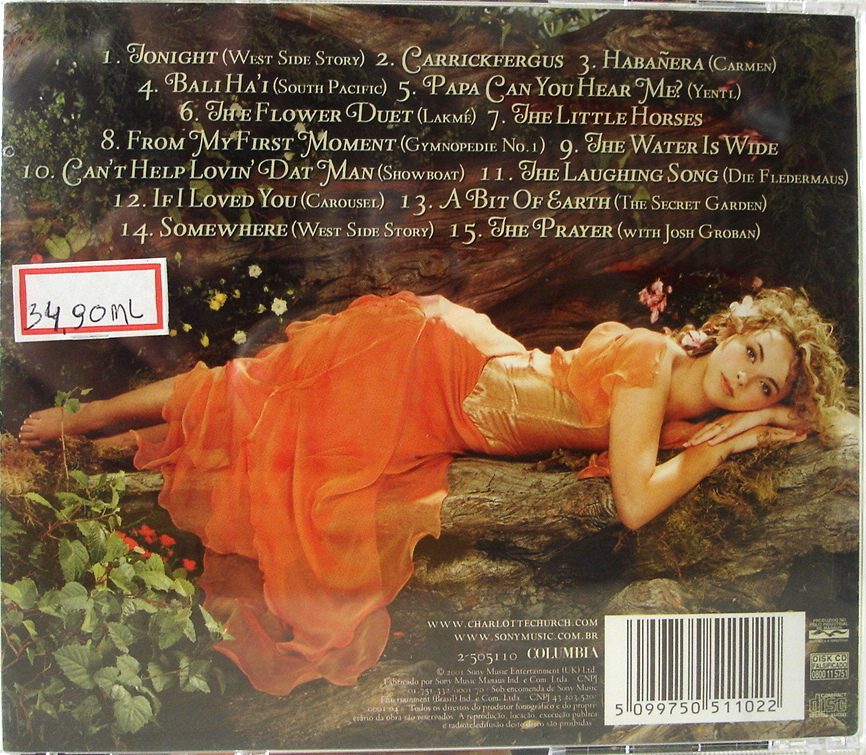 She even has fair skin, natural red-brown hair, and light-medium green-blue eyes and quite the theatrical performer in terms of singing like the both of them. If she was able to do an American accent, she could definitely pass as their daughter in a sequel-just food for thought.
Anyway, just when I start to think I see one more so, I see the other, 50/50.So who do you think s/he resembles more so?… I would love feedback on the poll beneath the link, leading to this page. I would love to hear others' perspective, feedback with the polls and/or comments.  I will be elaborating the combinations page. Thanks for visiting.