On topic of that here is another example of high stat which may have been sought because this person was on tv all week.
R.I.P Paul Walker from The Fast and Furious Franchise.
Therefore, a possibility that people have been googling him all week.
After the fact, they must've found my Paul Walker and Bradley Cooper lookalike leading to concept of searching for both
as a result finding some related posts featuring both names who look somewhat like each other…
Now, actually the posts that received high views relating to them both were not of the lookalike made featured above.
But, still of both side-by-side next to someone else of female gender featured below…
After that, the stat activity changed from viewing…
Paul Walker side-by-side next to Bradley Cooper and  Rachel McAdams
Then, other posts viewed of Bradley Cooper alone.
According to this web page activity:
People are looking at all three side-by-side
Then, afterwards are looking closer at other posts of the same male gender to verify of Bradley Cooper
Based on this, my guess would be that they start to see both and are starting to question if they see Bradley Cooper more.
Now, is that the case? I'll get to that later. More about all of the high posts viewed of Bradley Cooper including the previous one as well.
The high viewed posts of Bradley Cooper include this one and
These two others below…
Bradley Cooper & The Robin hood fox
Ralph Fiennes & Kate Winslet=Bradley Cooper
More about these two in particular…
In regards to the second one was another combined lookalike featured of Bradley Cooper."
Next to Ralph Fiennes and another familiar female face from
The Reader as well, Kate Winslet.
next to Bradley's "lookalike" Ralph Fiennes.
Now, there were no other related posts highly viewed including Ralph or Kate view afterwards. 
So, for that reason it was hard to tell by activity who the viewer might vote for.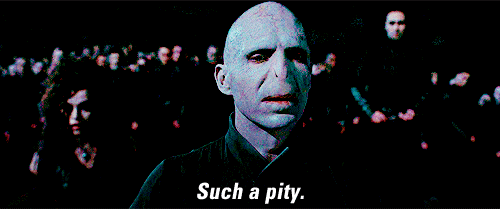 Looking at these stats further…
Due to the fact that there were no high viewed posts to verify that fact of Ralph or Kate, 
my guess would be in between one more than the other or close to both.
However, neither poll result was the case.
So what about the actual poll? Was this poll actually voted for after the fact?
Yes. and here were the results I found after the fact…
Originally, this was voted "Ralph Fiennes: 50% and Kate Winslet 50%. (50/50 both but not at once,  of one gender before the other).
Now, it reads that Ralph is the dominating character and killing it in terms of resemblance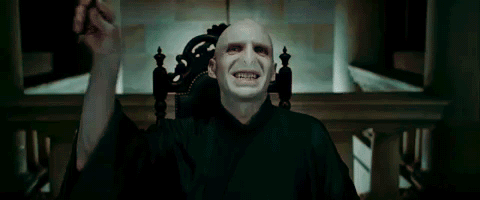 While Kate Winslet has about over 15-25%, the rest of the votes and is going down like the Titanic in terms of resemblance.
Now, part of me is thinking that it all ends here.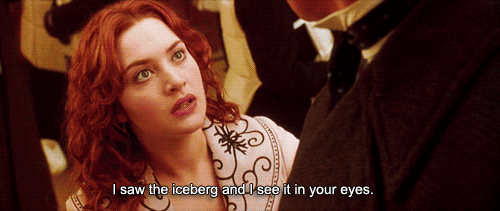 But, the other part feels like there is still hope and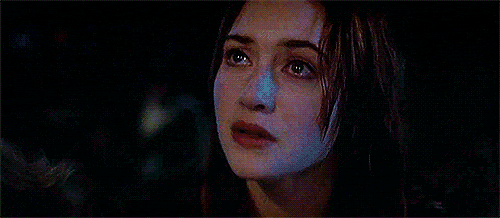 it's only just begun not a sure-thing yet in terms of votes.
Why?
Because for the longest time the votes have not changed for such a long period of time until now.
Now, there have been a few more votes added and for Ralph Fiennes first and second Kate Winslet.
More about the page activity below…
After this high stat there were no other views shown for Ralph Fiennes or Kate Winslet pages which means they definitely see Ralph-both 50/50 so far in Bradley.
Now due to poll results and the activity of the pages altogether…
I am thinking at first, people see the gender before shape but not 100%
Then, at second glance they are starting to see the likeness in shape of Ralph-Kate.
My concluded conjecture from all of this.
There may be a majority of votes in terms of viewing gender.
Consequently, they are starting to see shape from both sides, of male vs. female gender alike but different.
For this reason I am thinking the votes will be a drastic change overtime in terms of either voting for Ralph more or both more.
Who?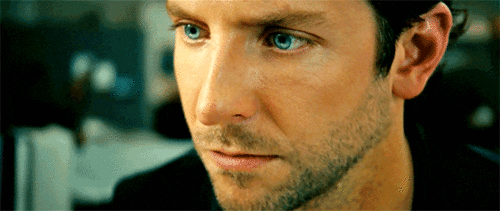 We will see because the possibilities of Bradley's resemblance anything is possible in terms of others' varying perspectives or in this case well-limitless lol.
Finally, the third and last highly viewed item of Bradley was of an animated lookalike.I mentioned in the post he looks like a lot of fuzzy furry friends mostly from Disney.
I'm thinking because his face is shaped like the animators chosen style for the old classic animated movies, drawn in between, almost much rounder and egg-shaped to almost wider/square-shaped or, regular heart-shaped which is his shape.
Anyway, before I head to far off the rabbit trail back to the fox's territory…
I found that Bradley looked like the clever, cunning fox from Robin Hood. You might be surprised what other real-life inspiration actually led me to that discovery from looking at the shape of face. I am so glad, I wasn't robbed of this opportunity, to find this stat on the day it happened this week which was Thursday night-Friday morning-great way to end the week! On to the final one I previously mentioned, but not yet covered…
Finally, saved the best Bradley Cooper stats for last the first one I mentioned of Bradley Cooper and Rachel McAdams=Paul Walker.
(For more about that, click next).
On further note, my owl note's coming along. The comments will be available at the latest, Monday.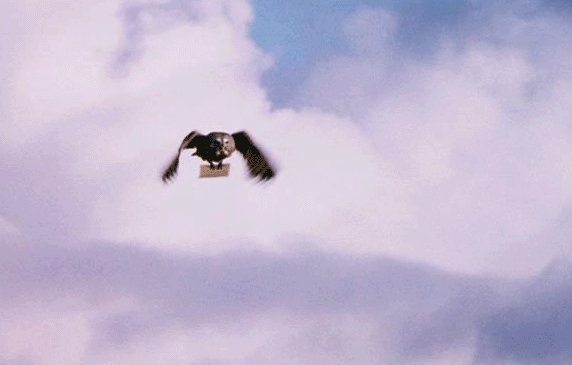 Thanks for reading, your support and for visiting.