So who would they look like together?…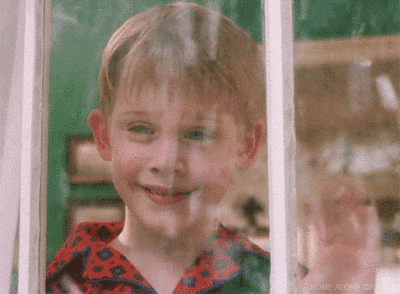 Macauly Culkin from Home Alone & Richie Rich. (Pictorial is coming soon).
It's funny I found individually that he looked like both with their male and female matches. I found the male matches before the female. First, Macauly has a similar face shape to Ryan Gosling, Tom Felton, Aaron Carter
and David Gallenger.
(Even Tom Felton mentioned in the past that someone mistaken him for Macauly Culkin from Home Alone and Richie Rich). Most likely they probably thought he played him in the sequel, maybe even the first one due to the association? Funny how the mind works huh?…
but with a much longer almost rounder shape closer to Ryan's.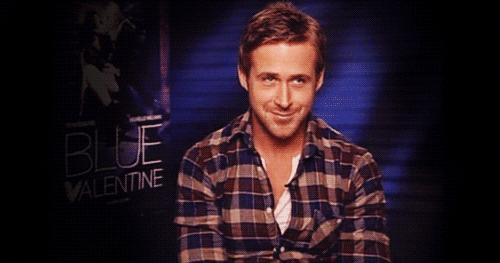 Then, I found that both Macauly and Emma looked 1/2 like Catherine O Hara.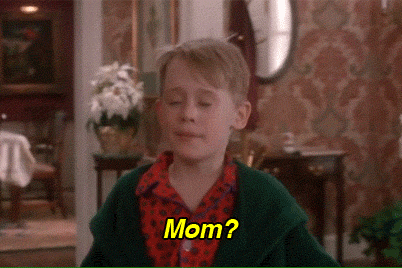 First, Catherine O Hara played his mother in Home Alone. Then, I also found that Catherine and Emma lookalike most recently next to another male match (For more about that, click here).
So, in a nutshell I found first male-female matches of people similar to Ryan and Emma. But, it wasn't until later I found he looked like the both of them just the same. How did I figure this out? More about that below…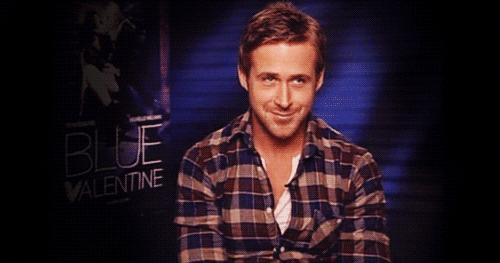 First, I found that in length of shape, he starts to look like a younger Ryan Gosling with a long-almost rounder.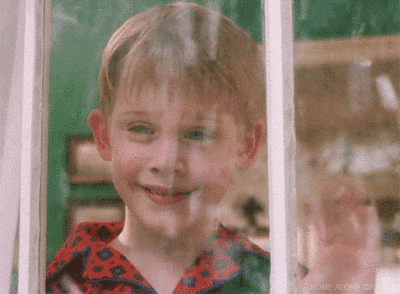 Then, in width of shape I found his shape is much wider-rounder, almost more egg shaped appearing than Ryan's trilateral-square one and he starts to look like Emma Stone with the same wider-much rounder, almost egg-oval shaped face.
Yeah but begging the question who they might look like together considering the two have done 3 movies together lol.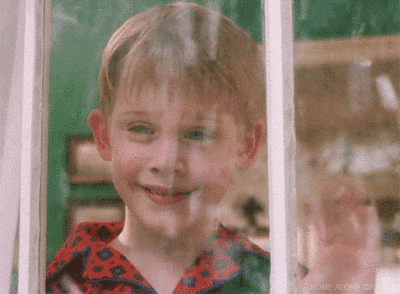 In addition, he even has natural blonde-almost lighter strawberry blonde hair, blue-blue gray eyes with some hints of green. Also, he has very fair skin in addition to demeanor, like he both are quite dramatic and funny and never a dull moment when in a scene.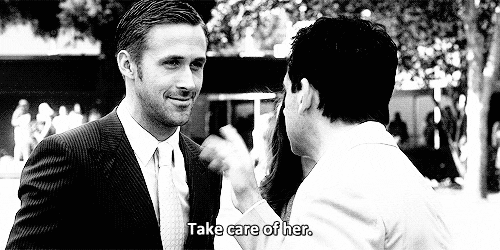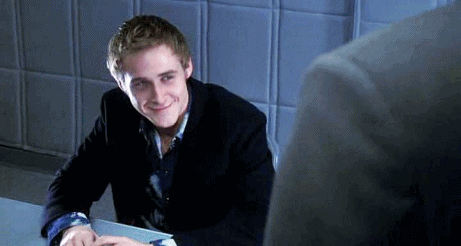 Anyway, just when I start to think I see one more so, I see the other, 50/50.So who do you think s/he resembles more so?… I would love feedback on the poll beneath the link, leading to this page. I would love to hear others' perspective, feedback with the polls and/or comments.  I will be elaborating the combinations page. Thanks for visiting.