So who would they look like together?…
This unknown simulation.
First, I found this unknown simulation made of Nicole Kidman and Mila Jovovinch looks like Nicole Kidman. Then, I found she starts to look like someone else shall we say "Hauntingly familiar" ghost of the past. It wasn't just I found like me she starts to look like Jennifer Lawrence-Josh Hutcherson (For more about that, click here). But, I found next to Nicole somewhat like her yet somewhat different she starts to look like someone else-Jimmy Angelov
who might as well been a Russian vampire from Practical Magic.
How did I discover this? More about that below…
First, I found she starts to look like Nicole with a long length of shape.
Then, it is much wider in width and almost rounder, oval shaped but slightly more elongated like Jimmy Angelov from Practical Magic.
If Practical Magic had a sequel this unknown could definitely pass as Gillian's daughter. She even has very fair skin, natural red-brown hair and medium-dark blue-brown eyes like the both of them.
In addition, it funny because making up 1/2 of the simulation also included Mila Jovovinch's face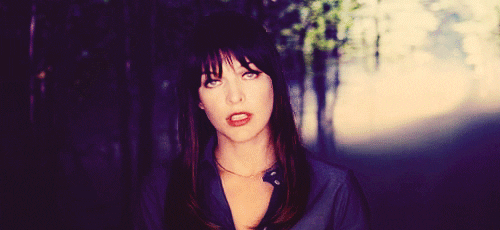 and like Jimmy from the movie, he is of Russian culture/ancestry as well.
It's funny because I can see Nicole's Gaelic roots/heritage in her but then start to see a little more of Russian roots/heritage in her too.
Anyway, just when I start to think I see one more so, I see the other, 50/50.So who do you think s/he resembles more so?… I would love feedback on the poll beneath the link, leading to this page. I would love to hear others' perspective, feedback with the polls and/or comments. I will be elaborating the combinations page. Thanks for visiting.