So who would they look like together?…
This unknown below…
Originally, I found someone with a long-round shape, in between looks like the both of them. Much earlier I found a female match that looks like Amy and Leo. However, so far its been voted 100% Leo (For more about hat, click here). Most recently, I found a female match of my cousin-Alison Brie and Emma Roberts-Rachel Hurd Wood having a long-round shape, closest to those people in matches from almost narrower, oval-long oval shape. Now, how did I discover this? More about that below…
Originally, I was comparing unknowns to see how close they resembled of the same gender of face matches in this case, Amy Adams. Now, I found these two looked somewhat alike yet different.
First, I found in length of shape that this unknown has a long-almost more oval appearing shape like Amy.
Then, in width of shape just as much is narrower, almost more egg-heart shaped like Leo's. She even has dark blue-green eyes, fair skin and natural dark brown-red hair like the both of them.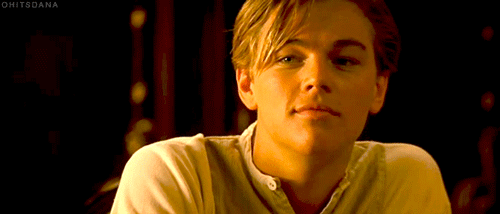 Anyway, just when I start to think I see one more so, I see the other, 50/50.So who do you think s/he resembles more so?… I would love feedback on the poll beneath the link, leading to this page. I would love to hear others' perspective, feedback with the polls and/or comments. I will be elaborating the combinations page. Thanks for visiting.