4 pm
Haven't found the 5th like. But, I am grateful whatever that is. Also, I am having trouble on my laptop accessing imgur. It's some uploading issue ever since my computer had to "Update".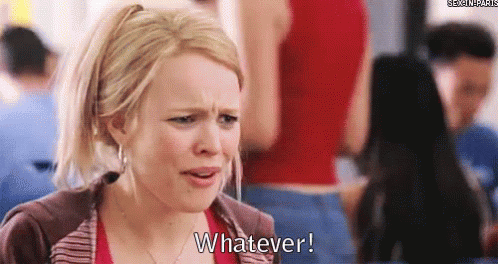 anyway at least gifs can still be added to my updates here on the newsletter. But for now, I have to access the gifdatabase from another computer. But, don't worry this won't effect my comment responses on the comments pages either because I can still add gifs to there as well, just from another computer for now. Thank you for all of your support and for visiting. I will be back shortly.
12/6/16
Some new stats and ALOT of new combined matches involving same yet, different faces along the way-more about that below…
No promises, I will try to get them up this much. But, the odds are you may not see some of them until next month. Just depends on how many posts I finish this month.
Back to the stats…
Very excited and I would also love to see votes for these below too…
Forget the wrapped stuff, everyone has been so generous well as thoughful with the feedback in terms of comments and votes for these most recent, very new posts including combined matches of faces.  Thank you so much. I have been recieving high views for these new posts:
This slideshow requires JavaScript.
First, Peter Greene & Cameron Diaz=Jonathon Jackson
I have just found a new, male match for the both of them includin Jonathon Jackson. (In addition, after the fact a new and most recent female match). Seems like ever since this post was viewed was when CMT frequently announced that Nashville is coming back to town.
It seems like this post with the three above took center stage. Onto the next showcase…
Second, Maria Bello & Kevin James=Will Fredelle.
Wow! My drawings must be getting detailed in terms of time that I can look at them and track back more than one face as I have done with pictures or pictures from memory (by knowing/observing shape). Anyway, I found that the both from Grown Ups with their very unique, funny son all "Grown up" looked like Will Fredelle from Boy Meets World.
Its funny, the real Will himself never really grew up and is still young at heart. He could definitely pass for their son from adolescence-to recent. Small world lol!
Here is another one: Basically, I found Chase Meridian from Batman looks somewhat like Catwoman, but along with long-time costar Colin Firth aka; Nicole Kidman & Colin Firth=Michelle Pfeiffer
Here is another one including Nicole Kidman:
Ever noticed how Nicole looks somewhat like Meg Ryan?… I discovered that Meg looked like her, but starts to look like another sci-fi/fantasy star just the same, Chris Pine…
Finally, "A bone to pick", something to discuss of topic-who would Bones' characters Bones and Booth look like-this time of a male match?
Shane West. There might also be another reason Shane might look familiar or be associated with David who played Angel-because he was on Buffy as well in one episode, in season 1.
However, I found he looks 1/2 like David and not Sarah who played Buffy, but instead Emily who plays Bones on the show Bones where he most recently plays Booth on the show with her.
Thank you for everyone's interest and for visiting. I will return later.
12/7/16 4:30 pm
New stats today including a most recent post:
I mentioned in Thank You for Smoking featuring Katie Holmes and Aaron Echart
that together they looked like Alison Brie from Community.
This became one of the top views today along with a favorite past time, highest again including Jennifer Lawrence & Josh Hutcherson=Me;
This Nicole Kidman-Mila Jovinch simulation. In addition, I have found who else this simulation looks like of this unknown simulation besides Nicole,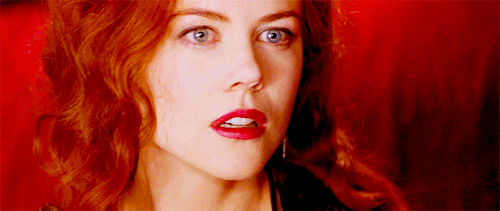 of male gender. A past male she was in a movie in with. Can you guess who that might be? Tune in to see who that is. I am working on that post as well as many other as we speak.
Thank you so much for everyone's participation as well as feedback and for visiting. I will be back with updates later on.
12/8/16 5 pm
New high stat!
I just made this post and people are viewing the Matthew McConaghey & Emma Stone=Alison Brie.
In addition, in reverse I have discovered matches combined of Alison Brie & bf Dave Franco.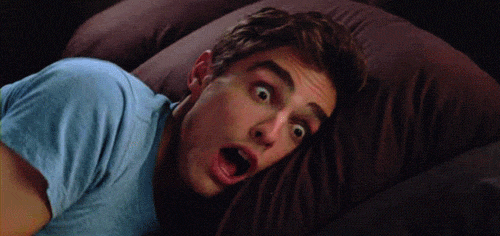 Tune in for that one in the future.
I am working on that post as well as many others as we speak. Thank you so much for the high views guys! I will return later.
12/10/16
1 pm
For the past two weeks I've been like…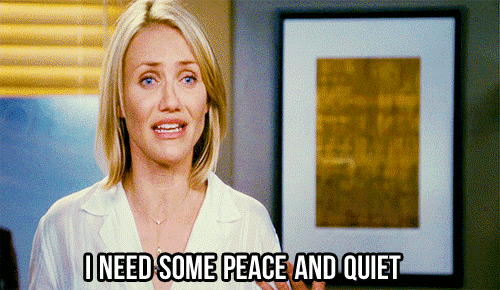 Finally got it and now I'm like…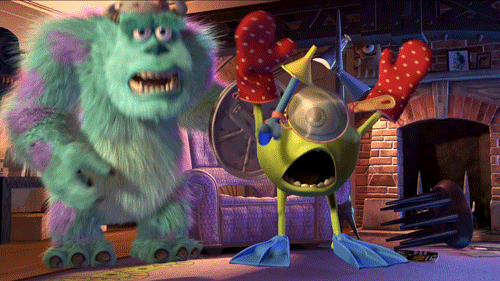 Everyone around me is sick and trying to stay well at least until Christmas is over. Now, I am working on updates. I have so many I have to save drafts. I just found one more match last night. It's funny when someone looks familar-chances are you're seeing more than one face at once.The trouble is locating it. I find it helps by looking back at the person 3 times by shape. Then normally, I find those matches. Speaking of matches, here are some most recent posts of combined ones which were top viewed…
New stats!
This slideshow requires JavaScript.
First, it looks like people are rooting for Toby & Kate from This Is Us.
I also just released one with Kevin and Olivia as well. So far, no views yet for that one. But, Toby & Kate received highest views for I believe the third time. Sorry, no votes yet. But, it was great to see that one. If you would like to vote for that one the polls are open. (To see more about the second stat, click next).