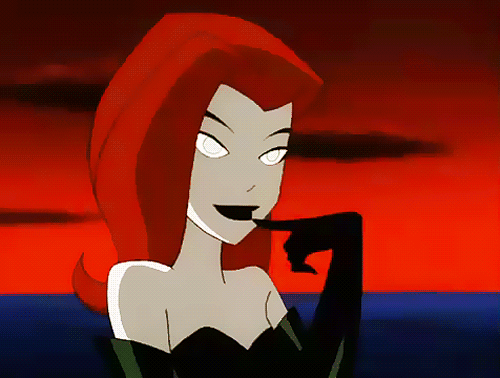 I almost started to see Harley Quinn, who has a similar shape to Poison Ivy on the far right: longer, but almost rounder like the queen on the far left. Now, finding this unknown's shape was surprisingly easy seeing I found she looked like Eva Green-Emma Watson.
Now, for Eva Green since she had an oval shape I found her closest matches were of dark female characters who had the oval shape including the queen. In addition, I haven't found her other match yet but found the queen so far.
Then finding she starts to look somewhat more like Emma Watson with a slightly longer and flatter, not as oval-shaped face as the queen. So, I looked at Emma's match which was Belle from Beauty & The Beast. I looked back at the unknown and thought, yes but not as close as Emma, noticeably different. Like Belle, Emma has a more egg-shaped appearing face, much wider-almost heart-shaped like Emma's shape of face.
Then, I thought who else does this unknown start to look like with an oval, almost narrower but still very round shaped face-Poison Ivy from Batman.
Altogether, looking left to right I found she looks like both with oval shape from most round-almost longer and narrow form of an oval shape.
Personally, I could see her passing for a younger version of the evil queen from Snow White. But, her eyes are not as hazel and much darker green like Poison Ivy's. Also, you can start to see she has a little auburn in her hair rather than jet-black-brown hair hidden beneath the cape (Yes, there is one scene where when she drinks the potion and before her hair changes color you can see it is very dark brown-black.
In addition, I found this unknown resembles matches somewhat like me and somewhat like someone else of another gender. Who? Tune in for who that is. I will keep you posted.
So, let me know what you think. I will elaborate if necessary. Enjoy the visuals and thanks for visiting.