12/1/16 11 pm
Hectic month for everyone so I've heard. Sometimes in the craziness of it all I'm like…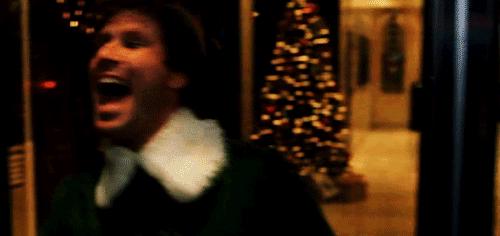 But, I just stopped for a minute and noticed the stats.
What a great way to start off the month! It was not even 12 am over here and stats were higher than 50 views for the day.
Awesome!
I suspected with the holidays, people would have time off and the site might be more viewed. But, I was still surprised to see I am only the first day into December
and they already skyrocketing!
Thank you so much everyone.
I am working on the updates page for the month, finishing the links. Here are the visuals I am finishing posts on, a quick preview if you will…
This slideshow requires JavaScript.
They are coming soon. Thanks again everyone for the support and for visiting.
12/1/16
Unbelieveable stats. No more than 12 hours since the last time I returned and it is…
This slideshow requires JavaScript.
First, I found that the
Annette Benning &
Michael J. Fox=
Charlotte Church
was one of the top viewed for today. So far it has received in votes…
100% since the beginning of this week. (You can read more about this result of polls in the previous page).
Anyway, since it's been voted it's top viewed. I don't doubt people have found it reading the results previous to this page and have been clicking to view it. Thank you so much. I would love more votes to get a better idea how close in what perspective exactly . More about the second top viewed below…
The second featured was "Jennifer Lawrence & Josh Hutcherson=Me".
So far, it's pretty much a tie. I am waiting for the last vote. But, I actually found another female face that looked like the both of them, an unknown simulation made with face matches closest to Nicole Kidman & Mila Jovovinch.
I have yet to receive votes for this one also. But, this one only has a previewed visual. The diagram is not available yet.
Thank you for your participation as well as patience and I really enjoyed the stats this morning!
7 pm
I noticed a difference in the stats. They weren't as good as the previous ones well…
OMG! Now, I am not like…
but, I do feel like a royal with the special treatment.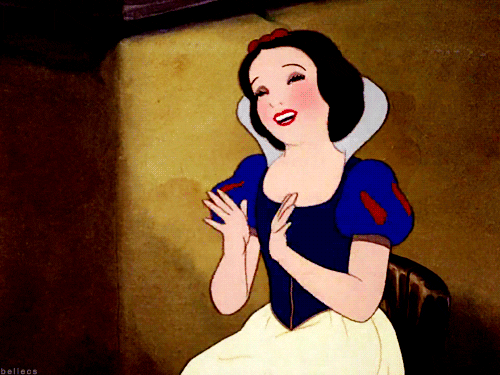 Thank you everyone for your comments as well as your generosity.
Here are the high clicks/views I found before 8 pm today…
First, ALL of the Drawing in Detail pages were highly viewed today, but not all at once. It was hard to get a snapshot of them both.
Second, the timeline post which I am tweaking so it is easier to follow is highly viewed for the 3rd time in a row.
Thank you so much for the support. I'll be back later.
11 pm
56 views and not even in the am. I think this is even higher than last night's high stats.This would make the Grinch himself turn from green to pink. Thank you so much the love. See you tomorrow, hopefully with some new finished posts.
12/2/16
10:30 am
Wow! It's not even 12 pm where I am and I am close to reaching 130 views.
Thank you so much. Also, the newest highest viewed post…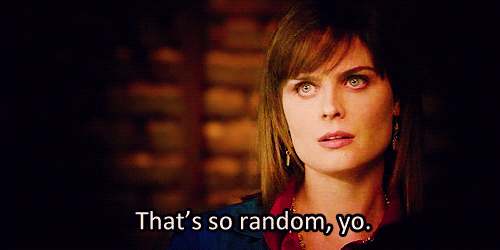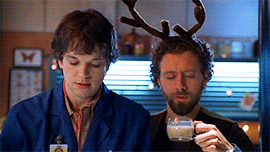 Minus the antlers lol
Thank you so much for the high views. I will return later.
7 pm Awesome stats! There are close to 150 views before 8 pm tonight.
Also, high views include the top clicked pages:
(From The Mask & Community) Amy Yasbeck & Jim Carrey=Alison Brie
(From This Is Us) 2 matches  including Kate & Toby=Damien from Mean Girls; Todd & Olivia=an unknown male match (that I found).
This slideshow requires JavaScript.
In regards to all of the top views relating to those pages…
Thank you so much. The gifdatabase is down.
Luckily I found a few in the process. Hopefully when I return the database will be working properly. Thanks again for your support and for visiting.