Anyway, talk about mixed emotions at the same time.
More about that below…
It is almost done and of…
Paul Walker,  from The Fast and the Furious. (R.I.P)
Now, on the subject of drawing the sketch I was like…
Paul Walker will be missed, great actor.
Looking back at the drawing itself I did turned out enough to my liking I became a little excited.  Why?…
This was the first one I drew all in color which I find using a lot of different techniques. Now, the preview is not available yet.  I will release the newest version and it should be up by tonight. While waiting here is the most recent scan online of it (not as up-to-date) below…
Here is the most recent scan. The color won't show up on the scanner, but it was gradual. Notice the same reproduction of wide heart face shape? I drew them so much faster rather than transferring the original design and they turned out similar-almost identical with the exception of the age and facial hair.
Goes to show it helps to know the shape. Know the shape=know the structure.
I am going back to the drawing board, logging off.  Thanks so much for your support and for visiting.
11/15/16 1 am
Some new stats…
Stats skyrocketed to a high, 200. Thank you so much. Also, one post has been highly viewed for about a week. One more day and I will reveal which one. More stats below…
This is fairly new and one of the highest. If you are very interested in a part two, please vote. I won't know how close in perspective people are to each other in terms of resemblance, that is until someone votes. However, nonetheless grateful and thank you so much!
11/16/16 2 am
New stat…
Not bad! The post reveals how these two real-life couple on Friends together look like Kristen Bell.
I believe this is the first time I received these high stats for this page. So far, no poll results received yet but, I'll take that. Thanks so much for your support. Here is a new poll result I found including three other different people below…
New poll result!
For the longest time, this most viewed page received 1/3 split each of the votes. Now, there is about 20 more percent for Anne Hathaway. Second, Both-Gyllahaal received the 2nd most votes.
Basically, right now Anne is receiving 10-20 more percent of votes, is ruling and leading in terms of votes.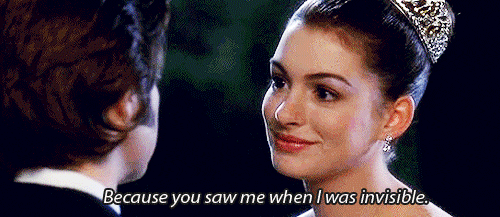 Um, not sure if shape alone is influencing the vote yet. I'm thinking gender and then shape has to do with it. But, we'll see how this one turns out. Thanks for voting and for visiting.
11/18/16 4 am
New stats
For the first one:
I guess people are already googling Christmas movies including Santa Clause 2 featuring Tim Allen & Elizabeth Mitchell.In the past,  I found a combined match of the two some time ago. Today, this was one of the highest viewed. No votes for the poll yet. But, I will keep an eye on this since the holidays are right around the corner.
For the second one:
No votes for this poll either.
However, here's to a high stat involving  a recent and fairly new post…
In regards to both stats…
Both of these posts have not received the highest views until now. Without you, this would not have been possible.
I will return with more scans of my colored quadrant pages including a few famous names. Tune in to see who they are.  Thank you so much for your support.
11/18/16 7 pm
It's not finished yet, just a little preview of what's to come…
Who knew paying less attention to what I was doing actually made the best result?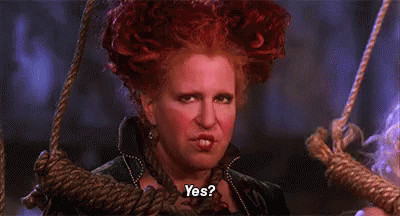 I guess I really know what I'm doing with color. It's just a matter of getting the consistency of medium /materail used. See the red-brown, yellow-green and the blue-gray? There's a lot more to go.
But, it's a start!
I still have to finish the other quadrants. The hardest part is drawing the exact same face how many times. I bet Andy Warhol had a time with that.
Yep, you might notice this is kind of like popart
but with a new twist of something that I am pretty sure has not been done before, my own original style chosen
. More about that on the newsletter when I finish my drawings and release them on the drawing pages.
Thanks for your reading and for visiting.
Wow! The first one got a high stat for the first time.  Featuring Leo
Max Theriot (From Bates Motel)
and Amy Adams who was also in Catch Me If You Can.
Max recieved a 50/50 at once resemblance to both Leo-Amy.
Thanks so much for the high views on this one. Here is the next…
I found this high stat for a post I just made involving another face who could pass as another kid of Mr. & Mrs, Banks from Mary Poppins-the late Paul Walker.
A bittersweet note, R.I.P Paul and thank you readers for viewing. I would love to see votes on this one, or any other Paul post. Thanks again for viewing.
Last one for the day…(For more click here).