11/10/16 11 pm
Back to the drawing board…
Featuring yep, you guessed it-Daniel Radcliffe. If only I could work that fast lol!
Looking back, I think for focusing on color  the same time as realism (both projects took 2-3 months each) playing a part, a total of 5-6 months is not bad.
During the process just for a while, I abandoned my color quadrant projects for a while to work on realism technique. Then, I came back to finish my final first quadrant including Daniel Radcliffe known for playing Harry Potter  in his 5th-6th year at Hogwarts Now, the expression was the hardest, but coming back was easier than I thought it was going to be.
You can see the nostrils implicating where the nose is. However, the nose just needs to be darker, more "shadowing" because it looks a little ghost-like right now it's just getting a good handle on my materials used, a consistency going.Finally, I just have to go back to all and embellish the old and finish the rest of the quadrants having the whole page filled for each.
To add, I will upload any new color/black and white drawings in the future while trying to link the old ones on the previous slideshows featured on the trick or treat and previous newsletter posts as well. Thanks for reading and for visiting.
11/11/16 10 am
This slideshow requires JavaScript.
I've noticed the Harry Potter posts have been highly viewed the past view days. I'm thinking it has to do with Fantastic Beasts releasing, the pre-franchise of Harry Potter. In this instance, "Emily Deschanel & Noel Fisher=Tom Felton", has received high views today. It even moved up since I last viewed it from homepage-stats. Thank you so much! I have yet to recieve votes but, this one is particularly new and it was pleasing nonetheless.
Harry Potter-mania: Alot of posts having to do with Harry Potter have made the high stats today.
This slideshow requires JavaScript.
First, this post: Daniel Radcliffe & Bonnie Wright=Lindsay Haun", was one of the highest views. It is almost dead-even in terms of the polls. Daniel has received 11 more percent than Bonnie. So far, this poll has received 9 votes! It will be interesting to see the 10th, one an official tie breaker.
Second, Helena Bonham Carter (from Harry Potter) & Steve Martin (known for SNL playing the Banjo)=Rachel Weisz:
Now, I haven't received votes yet but this is a newer one and the highest for the third time. But, receiving this stat yet again, wicked!
Last one, with Harry Potter: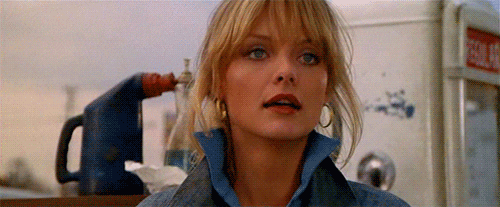 Michelle Pfeiffer & Kevin Bacon=Daniel Radcliffe
Thank you so much, in a word query brilliant really!
Here are a few more with Michelle Pfeiffer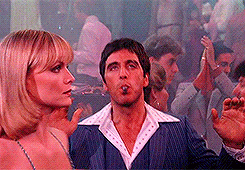 First, with Al Pacino from Scarface=Cameron Diaz…
and the hits keep coming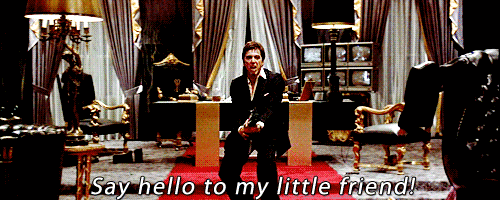 with some more Michelle Pfeiffer posts as well next to Tom Cruise=Hilary Duff…
I am starting to think most of the stats being Harry Potter and high views this has to do with this page…Timeline (you can find this post under developments.
This was indeed the highest viewed as well. Thanks for viewing this. I will try to make this whole timeline post easier. It is fairly new. Thanks everyone for viewing, your support and for visiting.
Last few Michelle's previous castmate from Witches of Eastwick involving Cher, next to Nicholas Cage in Moonstruck=Olivia Wilde…
Wow! Thank you for that and…
Last ones, a "Bone" to pic…
Emily Deschanel & David Boraznez=
Emma Stone;Bonnie Wright.
Magical! Thanks for the stats. Checking to see if the polls were taken as we speak. Thanks to all for participating and for visiting.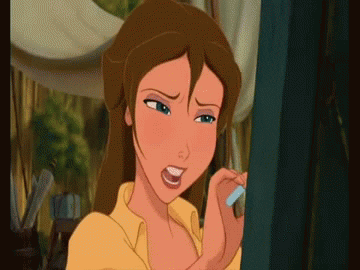 Back to the drawing board…
11/11/16
Taking a  break and will be turning in after this while working on some colored drawings. Here are a few brief updates:
First, I have updated some new drawings on the drawn in detail pages which can be found in the bottom menu.
Second, I found this new high stat…
If you scroll to the top, so far you can see that this has been voted 100 so far within the past few days. Thanks so much for viewing this page as well as voting. So far, one received and I look forward to more votes. Thanks again ever so much.
I will be turning in and scan some drawings by this weekend. Thanks for reading and for visiting.
11/13/16 7 pm:  Started working on finishing my color quadrant drawing and will upload one as soon as finished. But right now…
Sorry about the wait. When I'm back on my feet and well rested I will try to finish one. Thanks for reading and for visiting.
11/14/16 3 am
Feeling better and stayed up to complete my first full colored quadrant drawing made. For more about that, click next.